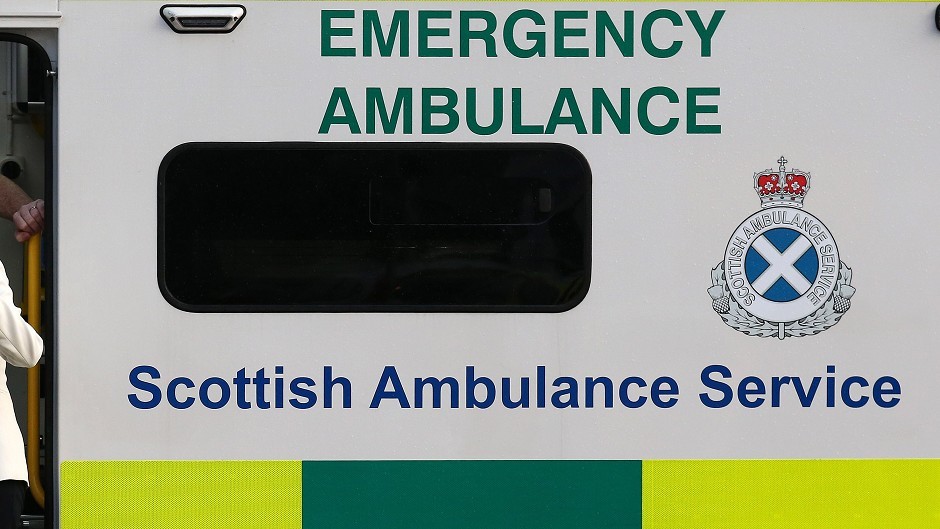 More than a dozen ambulance staff have been hired in the north-east after crunch talks amid fears there was a shortage of cover.
The Scottish Ambulance Service (SAS) had faced concerns from community leaders in Fraserburgh and Peterhead about a lack of cover across the whole of the region.
Stewart Stevenson, MSP for Banffshire and Buchan Coast, and Eilidh Whiteford, MP for Banff and Buchan, have since met SAS regional management to discuss progressing recruitment initiatives for the future.
Last night, a spokesman for the service said 14 new recruits had been deployed in Peterhead, Fraserburgh, Banff and Ellon since January.
"A further two members of staff will start their training in the coming months, bringing the area up to full establishment," he added.
"We will continue to engage with communities to keep them informed on ambulance operations.
"The service is working to develop more integration with other health and social care services so that more patients can be treated safely at home, when appropriate."
More than 86,000 patients in Scotland were treated safely this way last year, reducing pressure on both ambulances and busy accident and emergency departments.
Ongoing work within communities has also created interest in first responder schemes – plans for which are being drawn up.
Mr Stevenson said: "The SAS has been working on training up more volunteers such as community first responders, and they are encouraging workplaces and schools to engage in CPR training so that the general public are educated in how they can help.
"More lives are being saved than ever before."
Eilidh Whiteford added: "I am very pleased that substantive action is being taken to address the concerns of local communities in the north-east, and to restore and improve on the levels of emergency cover across the area.
"We will continue this dialogue in the hope that our constituents know that they can rely on the responsiveness and function of their local ambulance service. We look forward to receiving reports of continued improvement in the future."