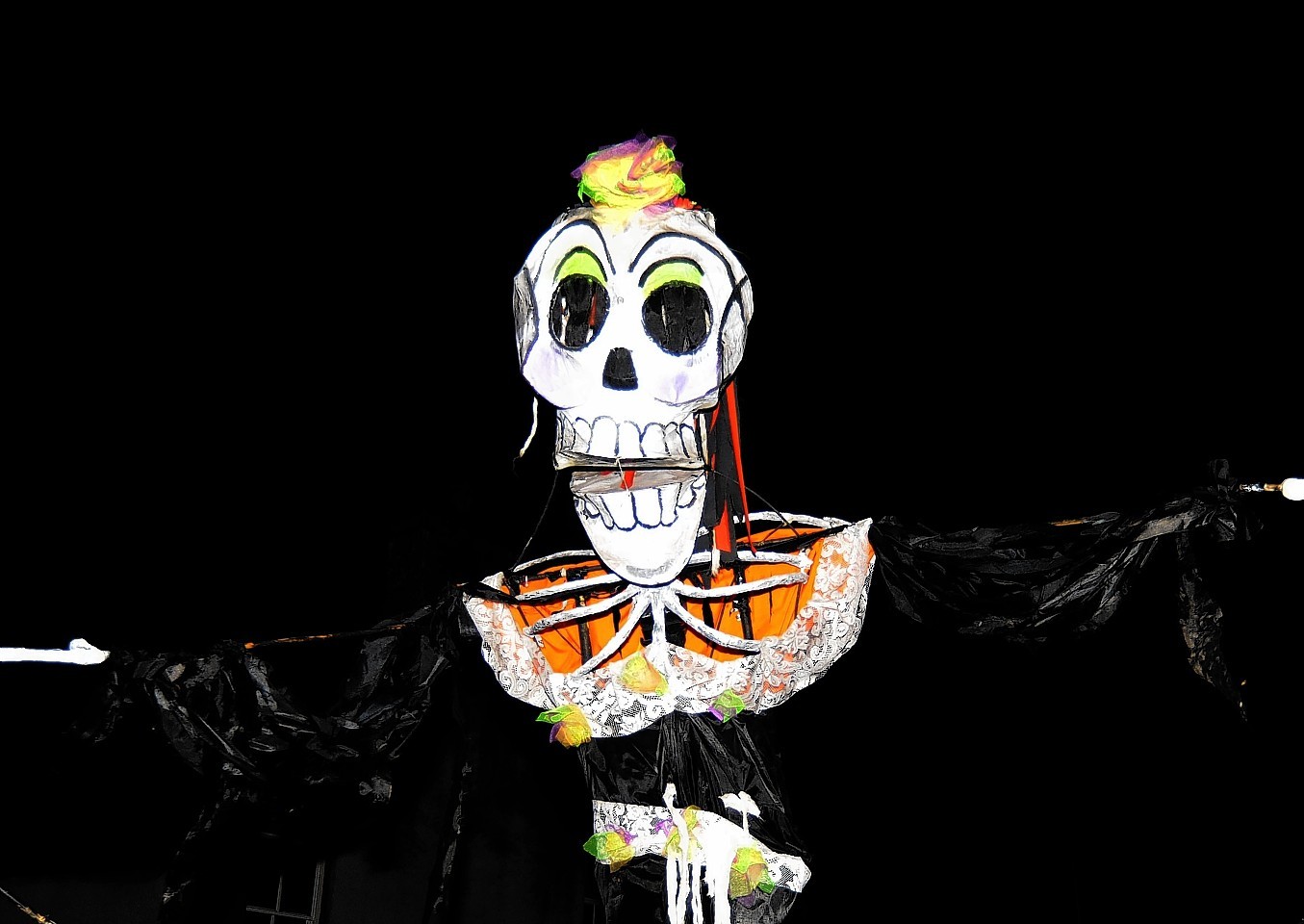 Organisers of one of Buchan's largest outdoor events have teamed up with local community and youth groups to ensure their fright night is spectacular.
Thousands of visitors are expected to flock to Aden Country Park later this month for the annual Aden-een event the day before Halloween.
Now the Fraserburgh and Peterhead Prince's Trust teams, along with community justice group Sacro, have joined Theatre Modo to manage festivities.
Last year Prince's Trust Team 34 took part in the event.
Coach Tev Warrander said: "Every Friday the Modo team came down and did a workshop focusing on team building and confidence and, as they got more involved, created small drama pieces to perform on the night. They absolutely loved it."
Theatre Modo development worker Theresa Ritchie added: "With only a few weeks to go to the most adventurous and amazing Aden-een yet, a huge amount of work is taking place behind the scenes in youth and community groups all over Buchan."
She said that over the years Aden-een and the accompanying Shell Fireworks Parade have helped young people into volunteering opportunities, jobs and college courses.
The 2015 Aden-een and Shell Fireworks Parade will be held at Aden Park near Mintlaw on Friday, October 30.
For those who have enjoyed Aden-een in previous years but would like to get more involved, there are opportunities to support the event by volunteering as a marshal or assisting with the groups on the night.
The woods will be open for the free event from 6.30pm and the fireworks will be held at 7.45pm. Visitors are encouraged to come in fancy dress, and equipped with torches and wellies.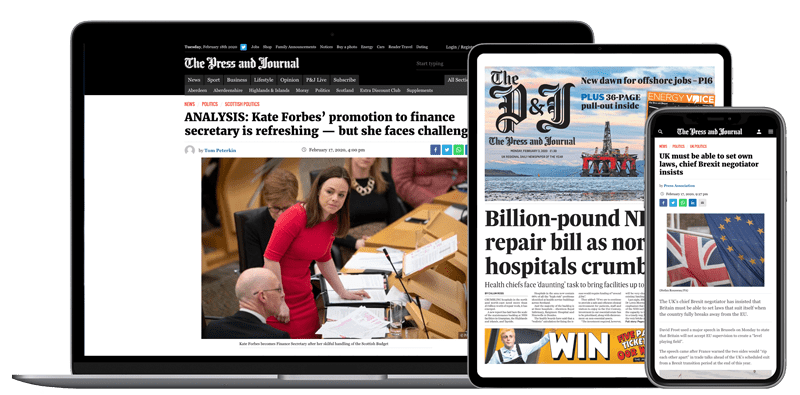 Help support quality local journalism … become a digital subscriber to The Press and Journal
For as little as £5.99 a month you can access all of our content, including Premium articles.
Subscribe