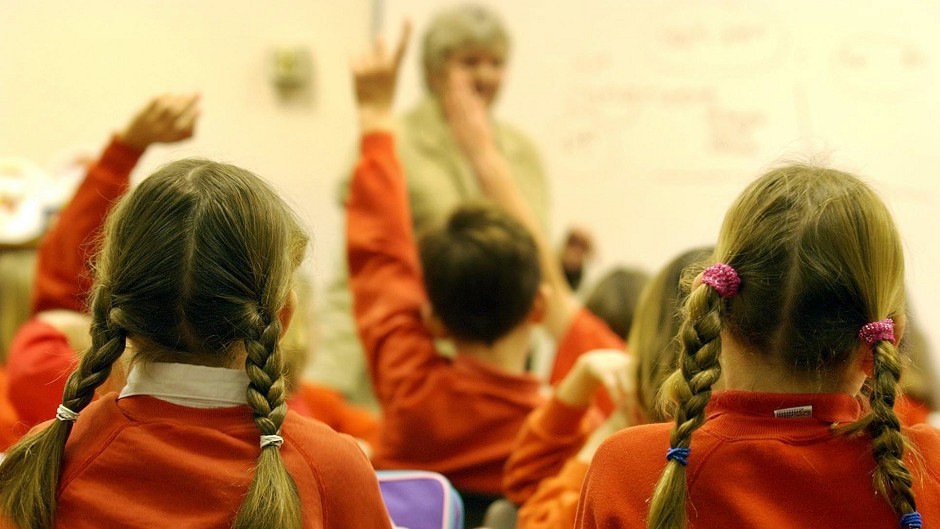 Hundreds of local authority workers are being attacked in schools across Scotland, a new study has revealed.
An investigation by trade union, Unison, uncovered that 641 members of staff were attacked either physically or verbally in Highland schools in the past 12 months.
In addition, 396 were attacked in Aberdeenshire schools, while 414 workers logged an assault in Moray.
The figures come just weeks after crunch talks between councils to meet a Scottish Government target of filling teacher vacancy gaps.
Aberdeenshire Council had previously struggled to meet the target and pumped £100,000 into funding a recruitment drive to fill posts last month.
Last night, a spokesman for the authority said it treated each of the 396 attacks on members of staff "seriously".
"The vast majority of pupils in Aberdeenshire are well-behaved and supported by excellent teachers and parents, as well as their wider support networks," he added.
"Any cases of disruptive behaviour we deal with are taken very seriously and dealt with appropriately, ensuring the safety and wellbeing of both pupils and teachers."
Aberdeen City Council did not provide Unison with figures for attacks in the workplace.
A spokesman for Moray Council disputed that attacks on staff in the area were at a high.
He said: "The vast majority of these instances involve children with assisted support needs, so it would be wrong to claim that assaults on staff was high.
"For our young people with complex needs, physical contact is often the only way they can communicate, and every such contact must be logged."
A spokesman for the Highland Council did not respond to a request for comment last night.
Across Scotland, Unison found that assaults in the workplace are up by 1,227.
Unison members said they felt undervalued, frightened and disrespected as a result.
Scott Donohoe, chairman of the health and safety committee of Unison, described the attacks as "intolerable".
"No one should have to experience it as part of their work," he said.
"This level of violence is simply unacceptable. There is no doubt the recording continues to improve, however the problem is clearly growing, rather than decreasing.
"Public service workers have a right to carry out their duties free from fear of attack. Whatever the difficulties faced by some of those who are assaulting staff we need to ensure special measures such as extra training, additional staffing or sanctions should be introduced by managers."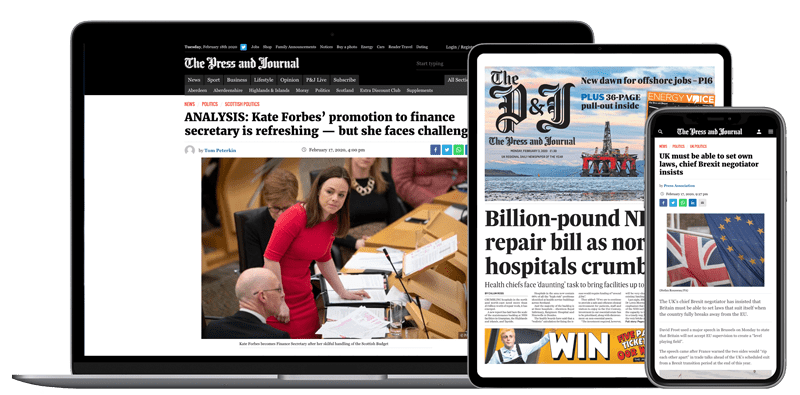 Help support quality local journalism … become a digital subscriber to The Press and Journal
For as little as £5.99 a month you can access all of our content, including Premium articles.
Subscribe