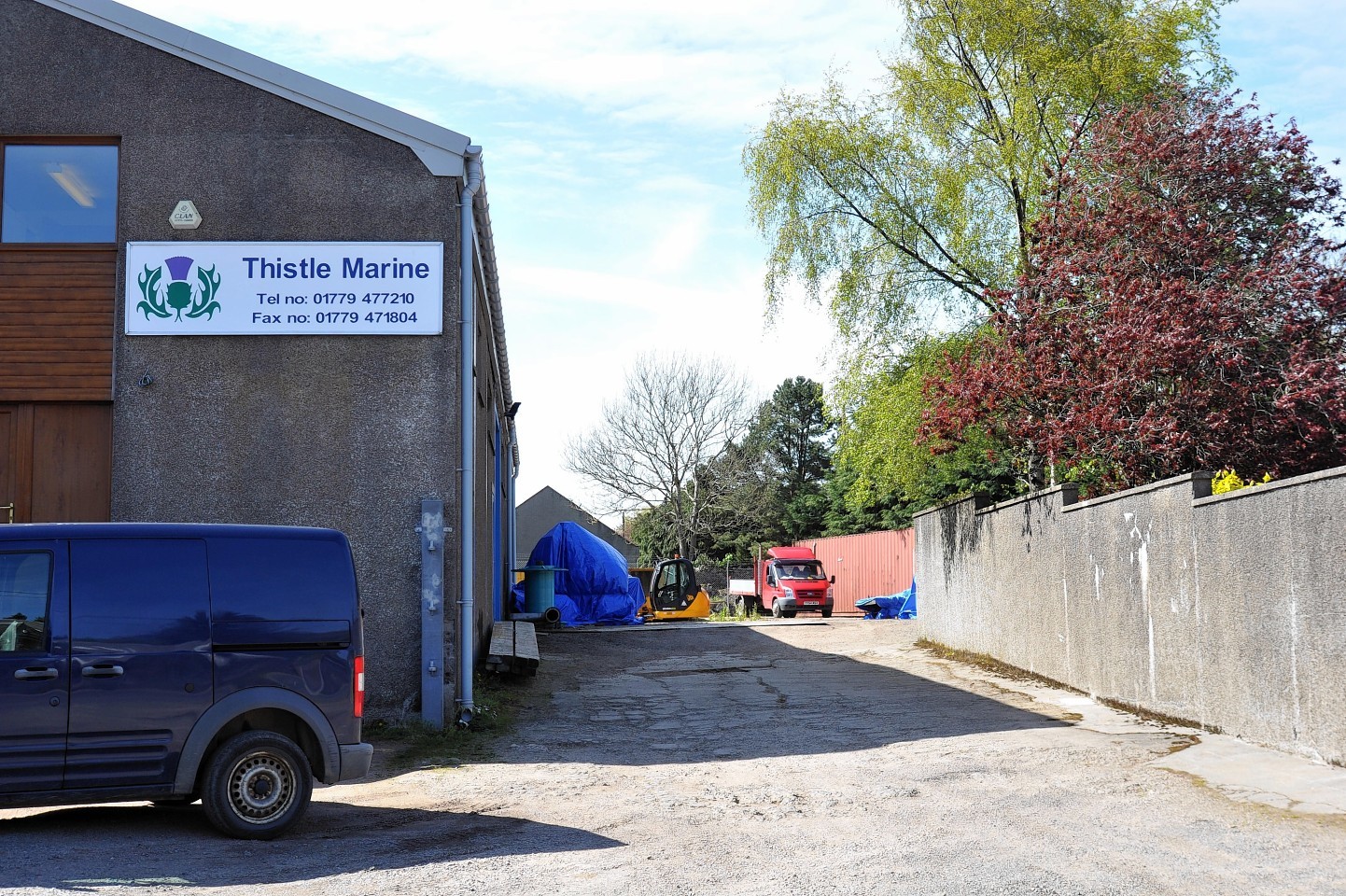 An engineering firm has been granted permission to expand its rural Aberdeenshire base, despite strong opposition from neighbours.
Thistle Design and Engineering sparked complaints from residents when it began using an open yard at its Old Deer premises to dismantle offshore machinery.
After locals raised concerns about noise problems to environmental health officers, the company was served with an enforcement order, calling a halt to any further outdoor work.
Aberdeenshire Council confirmed that the firm, part of Peterhead-based Thistle Marine, had been in breach of the order for some time.
The same firm sparked a row four years ago when it demolished an historic building, Ash Villa, at the Old Deer site without having the proper permission in place.
Now members of the Buchan area committee have backed new plans for an extension of the workshop, which the company said would move production indoors and out of sight. Bosses believe this would solve any noise problems.
But residents tried to block the proposal, claiming the company had a history of flouting rules and regulations.
They also said the extension was unsightly and would overshadow nearby properties.
Former Peterhead minister David Ross, who lives in the village, said: "All this stonewalling we've seen is just typical of Thistle Marine, they just do their own thing.
"This extension is massive and it will certainly have an impact on the village in terms of loss of light and overshadowing."
He described the area committee's decision as "disgraceful" and said it could set a precedent for other applications.
Councillors vote 8-2 to approve the proposal, but insisted that planting to screen the extension must be done first.
No one at the company's Peterhead HQ was willing to speak about the decision last night.
Thistle Marine had previously apologised for demolishing Ash Villa, on the edge of Old Deer, but insisted it had not been aware the house was in a conservation zone.
Although bosses secured a demolition order from the local authority, the operation was carried out without formal conservation area consent or a building warrant.
The company was originally ordered to rebuild the house, but the Scottish Government later ruled that would not be necessary.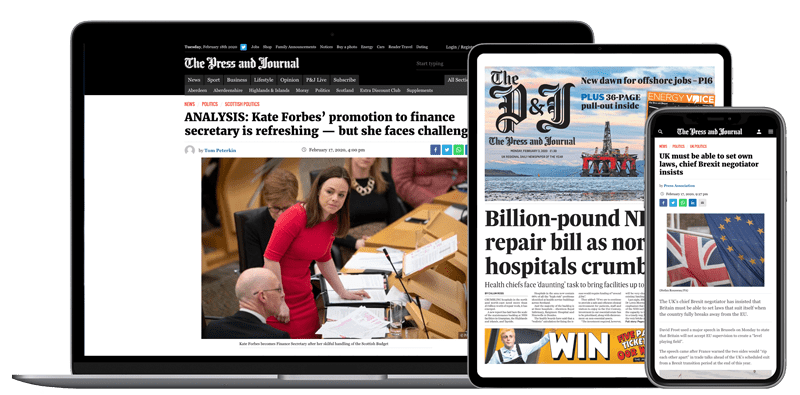 Help support quality local journalism … become a digital subscriber to The Press and Journal
For as little as £5.99 a month you can access all of our content, including Premium articles.
Subscribe