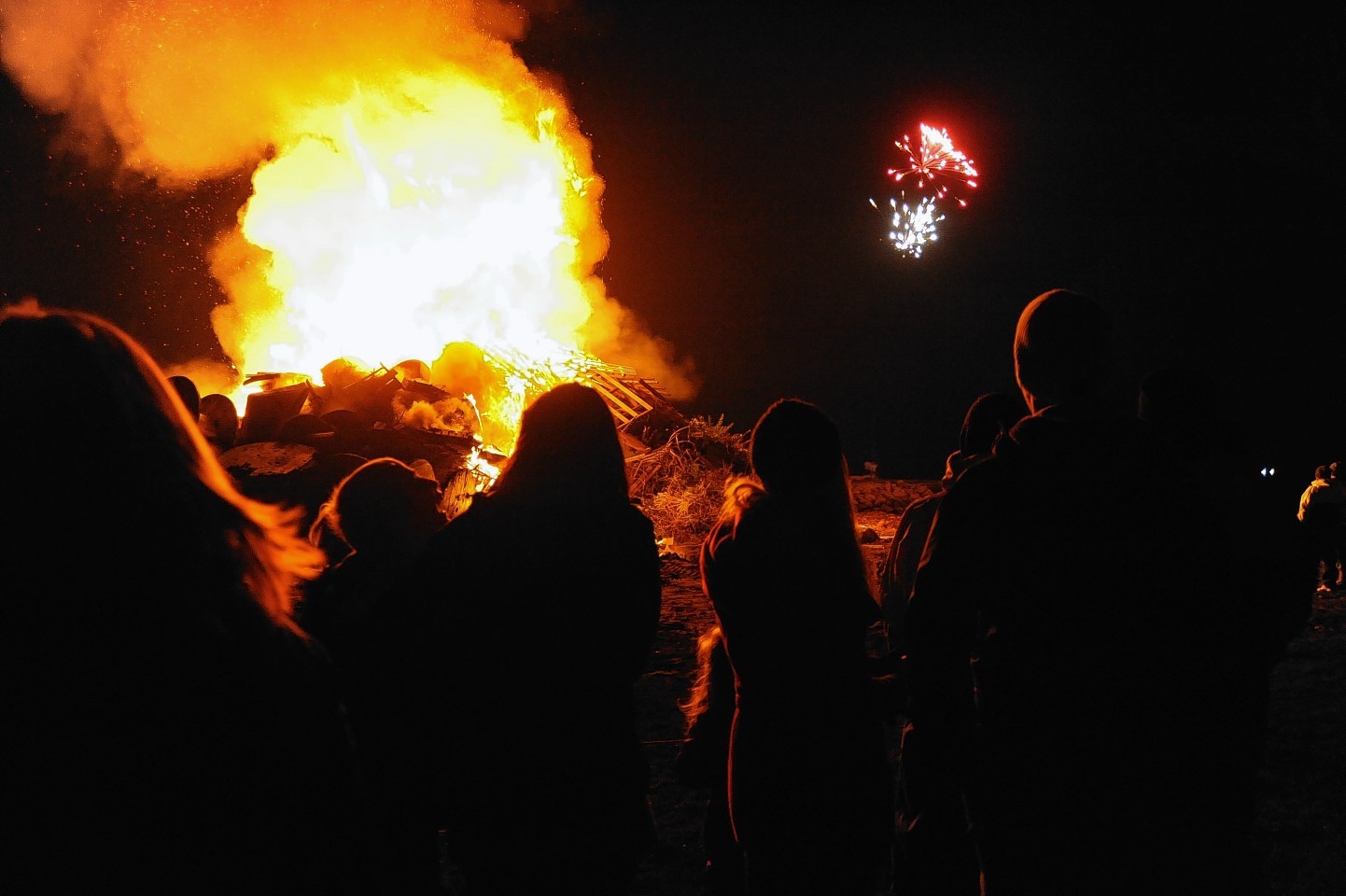 A north-east fireworks display ended in tears after a child was hit by a rocket at her local bonfire.
Safety standards at Rosehearty's annual bonfire night were criticised last night by locals who attended this year and witnessed troublemakers throwing live fireworks into packed crowds.
One child was reportedly hit and had to be taken home with marks on her body.
It was the most high-profile incident from November 5 in the north-east.
Organisers of the event said they are working with the family of the child to resolve the matter.
"There is loads of work and preparation that goes into making the event a success," Dawn-Marie Duncan said.
"It is absolutely disgusting that certain individuals have taken it upon themselves to go to an event and choose to deliberately throw fireworks at people.
"The bonfire committee have been working with the family and many witnesses have came forward.
"The people love our bonfire and fireworks display and they are all upset at the thought of it being spoiled by these individuals."
Meanwhile, a senior fire officer has praised the majority of people for behaving sensibly.
Crews were called to 28 incidents, a reduction of four calls compared to 2014.
Station manager Gordon Riddel attributed the success to the continued multi-agency partnership work in the lead up to Bonfire Night.
"We were delighted to see communities following our advice to attend organised displays, rather than holding their own bonfires which undoubtedly contributed to the success," he said.
"SFRS work hard with our partners and communities in the lead up to Bonfire Night every year and we are beginning to see the positive impact of that work. We would like to thank the public for their fantastic support.
"Our control room staff and operational crews work extremely hard during the busiest night of the year to maintain the safety of our communities".
A spokeswoman for Police Scotland said no one had contacted officers yet about the incident at Rosehearty.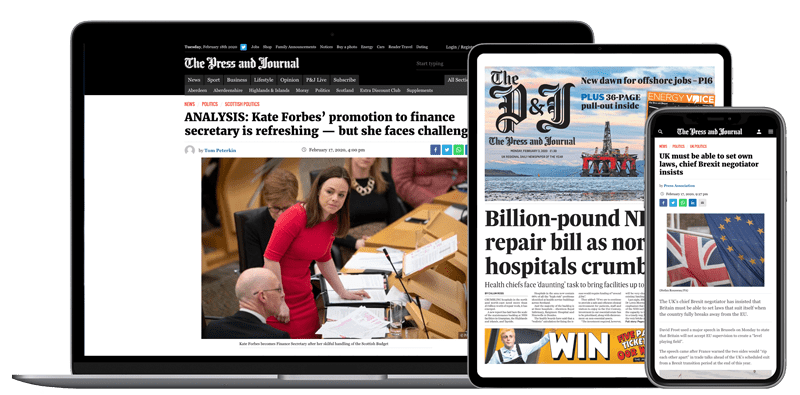 Help support quality local journalism … become a digital subscriber to The Press and Journal
For as little as £5.99 a month you can access all of our content, including Premium articles.
Subscribe