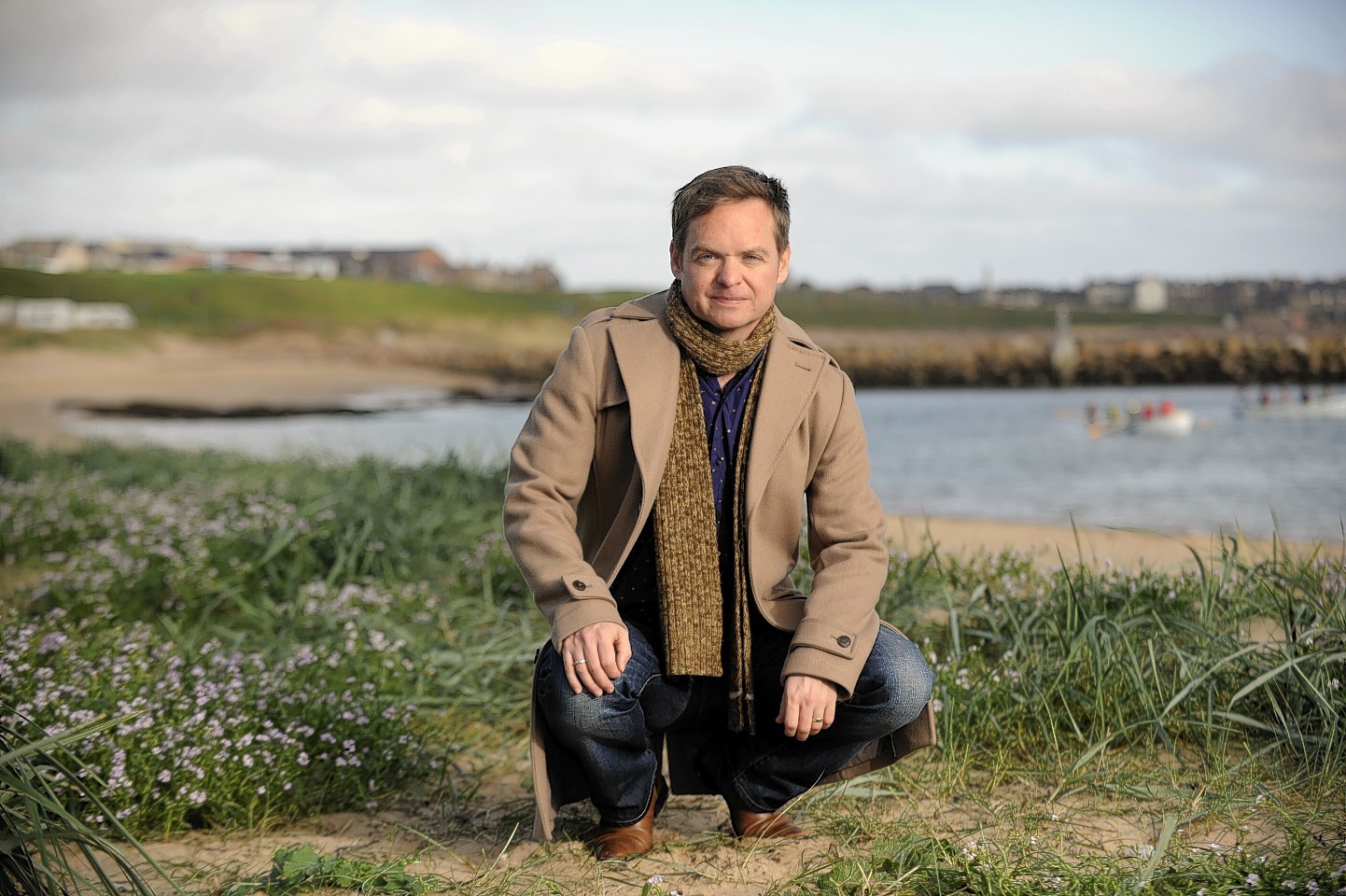 Jon S Baird's screenplay and direction of the controversial Irvine Welsh novel "Filth" propelled the Peterhead man into the major league of movie-making.
But few people could have anticipated that Baird's next major project would be a biopic of the lives of comedians Laurel and Hardy.
The casting for the movie has been an issue: after all, everybody has seen Stan and Ollie's short films and most have laughed out loud at their antics during the last 90 years.
However, it has now been confirmed that "Alan Partridge" star, Steve Coogan, will team up with American actor, John C Reilly, as the much-loved double act.
And the film will be scripted by Jeff Pope who won a Bafta award for "Philomena".
Baird has been interested in the lives and dynamic between the two men for a while.
He said: "It's a fascinating story, one I never knew until I started looking into it.
"Stan always played this slightly simple-minded person in the films.
"But, off screen, he was one of the shrewdest people you could imagine.
"And when you look at some of the work they did, it was extraordinary.
"I'm not sure they have been given enough credit for it. They are almost taken for granted, but they were fascinating characters.
"That really appealed to me. My work is always character-driven, not genre-driven."
The film charts Laurel and Hardy's variety hall tour of Britain in 1953.
And we should see the results for ourselves in 2017.