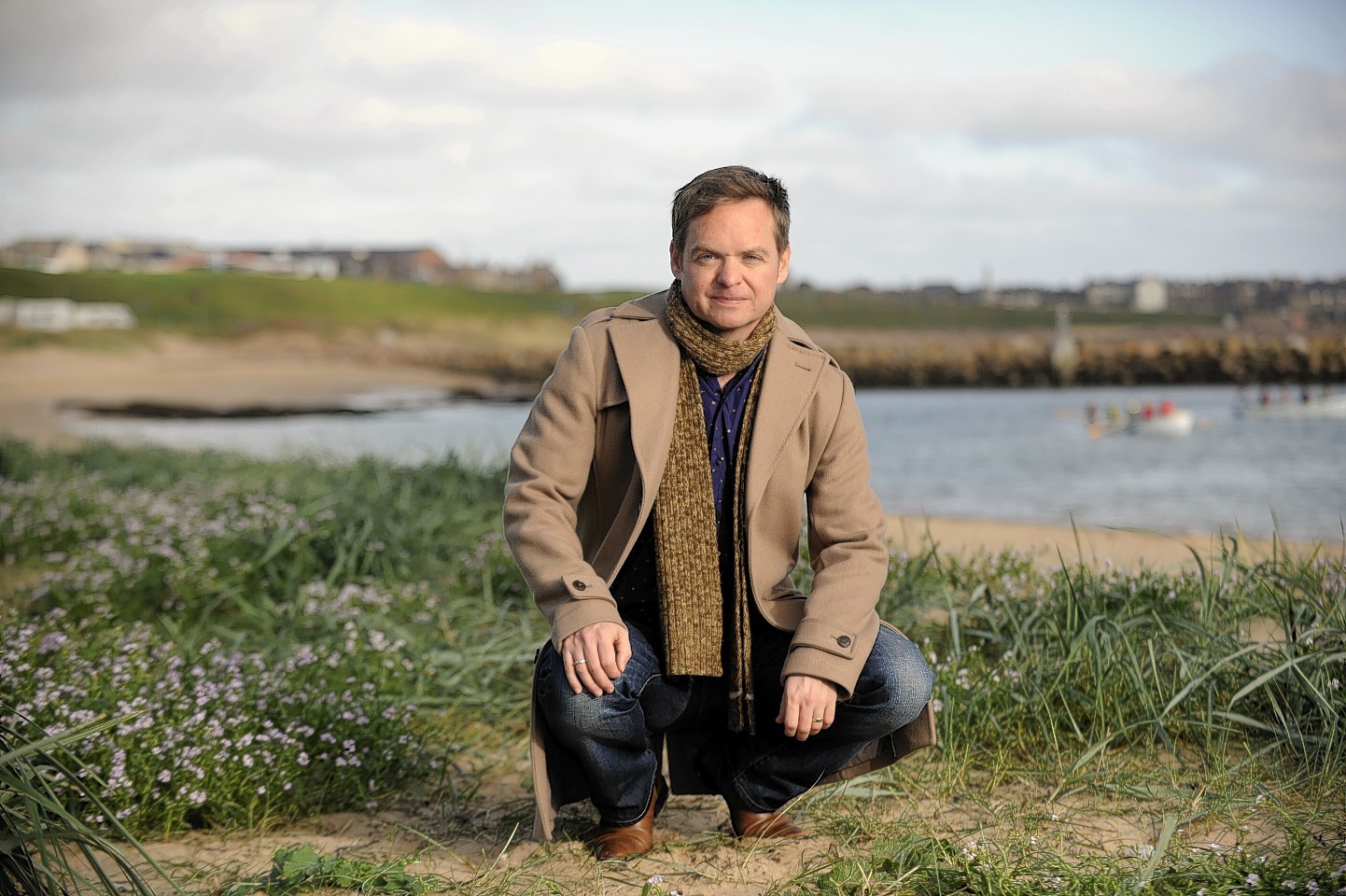 A north-east movie maker has said casting Hollywood A-listers Steve Coogan and John C Reilly in his Laurel and Hardy biopic will bring the story of the comedy duo to a new generation.
Peterhead-born director, Jon S Baird, who found fame with his adaptation of Irvine Welsh's novel "Filth", is spearheading the production of "Stan and Ollie" which will shoot later this year.
Earlier this week, it was announced that Mr Baird had handpicked Coogan and Reilly to star in the title roles.
And now, the Buchan man has spoken of his vision for the film.
Mr Baird said last night: "At the heart, it's a love story – it's a true love story between these two guys who were best pals.
"When I was doing research on these two guys, I was watching clips from some of their old films. My young daughter – who was about four at the time – walked into the room and just burst out laughing.
"She had no idea what I was doing, or who they were. But that strong, visual comedy never dies. People hold them in such high regard."
Mr Baird, whose television collaboration with legendary Hollywood director Martin Scorsese and Rolling Stones front-man Mick Jagger, "Vinyl" premiered last week, also rebuffed questions about Mr Coogan's suitability.
He said: "He's a trained and very skilled actor. Steve was my first choice. I met him a while ago and he knows the character inside out.
"He's very serious about playing this guy and I couldn't think of anyone better.
"Stan Laurel was a workaholic and his whole life was dedicated to making people laugh. Steve understands that, he understands how difficult that is."
Mr Baird added: "Laurel and Hardy have passed away but their legacy lives on. You've got to be very respectful towards that. We've got a responsibility to their family and fans."
Primary filming on the film, which charts Laurel and Hardy's swansong variety hall tour of Britain in 1953 – is due to begin later this year.