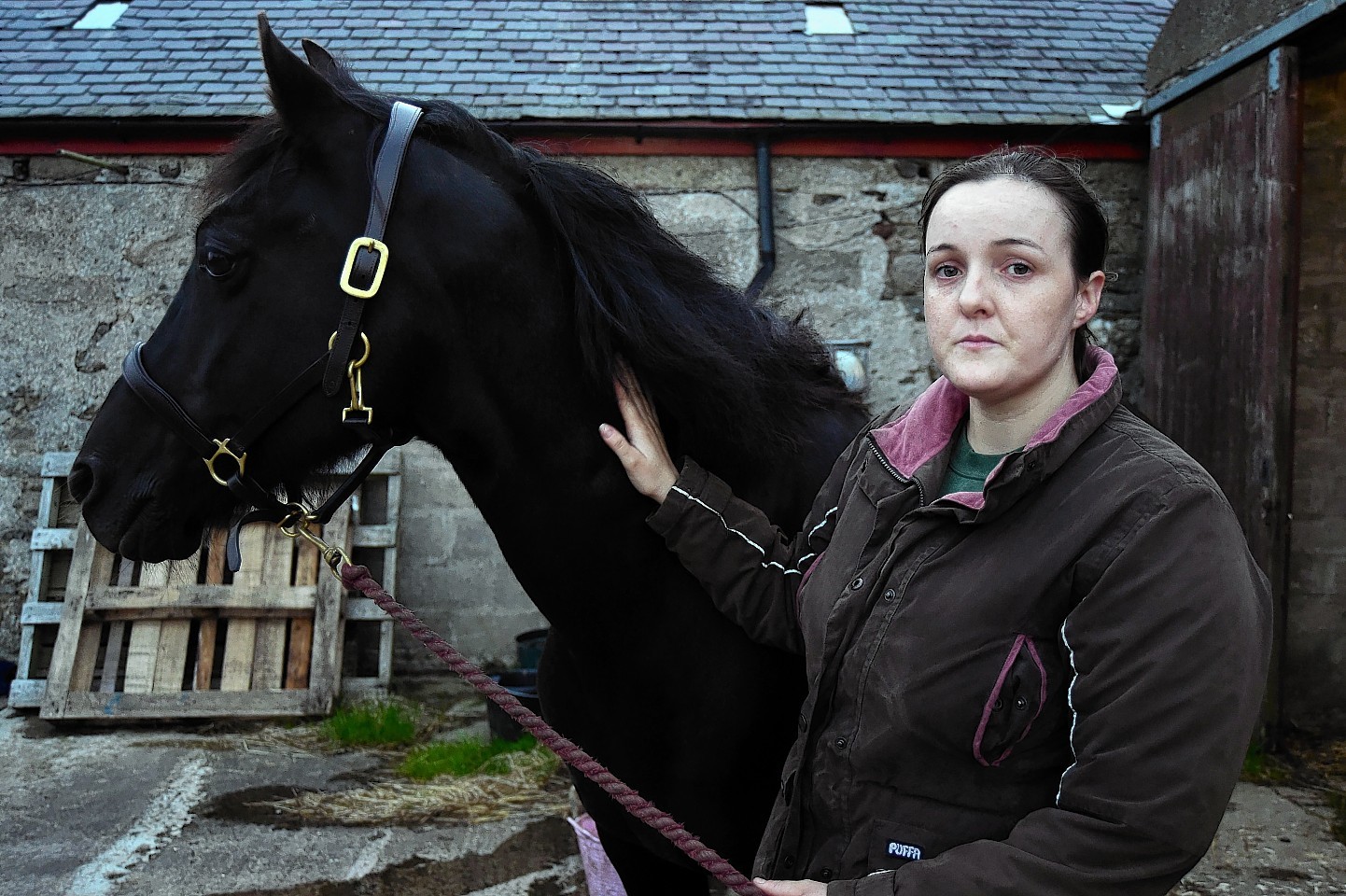 A petition set up in the wake of a north-east pony's brutal death is edging closer to reaching the 10,000-signature mark.
Blaze, an 18-year-old mare, was died after being stabbed in the chest while grazing in a field near Turriff.
She was also sexually assaulted, and a post-mortem revealed she had suffered internal bleeding.
Police launched an investigation into the incident, while Blaze's distraught owner, Zoe Wright, offered a £4,000 reward to anyone who could provide information leading to a conviction.
The horrific story caught the attention of the north-east and beyond, and prompted Inverness woman Maria Lynagh-Verrecchia to set up a petition calling for harsher punishments for those convicted of animal abuse.
It is now just 700 signatures away from 10,000 – which could result in it receiving an official government response.
Ms Wright, 30, said: "I think the petition is a good thing – it is an important thing. The maximum someone would get is 51 weeks if they were caught for what they did to Blaze and it's just not enough."
No one has been charged with her horse's death.
She added: "I don't think the police will get anyone now after this amount time, but you never stop hoping."
Petitions lodged to the UK Government must be recognised with a reply at 10,000 signatures and considered for debate at 100,000.
Ms Maria Lynagh-Verrecchia was unavailable last night for comment, but in a blog post she thanked everyone who had signed.
"Sadly there have been further cases reported and covered by the media since Blaze," she added.
"This is a time of remembrance for all our horses and animals who have helped to secure our freedom throughout history."
Police said last night inquiries were still ongoing into Blaze's death.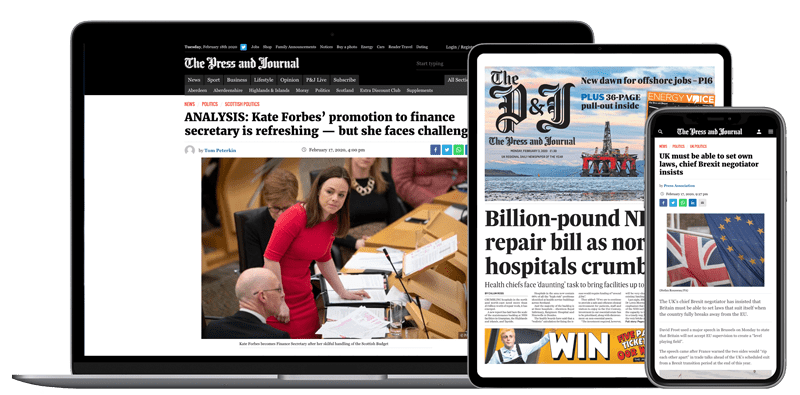 Help support quality local journalism … become a digital subscriber to The Press and Journal
For as little as £5.99 a month you can access all of our content, including Premium articles.
Subscribe