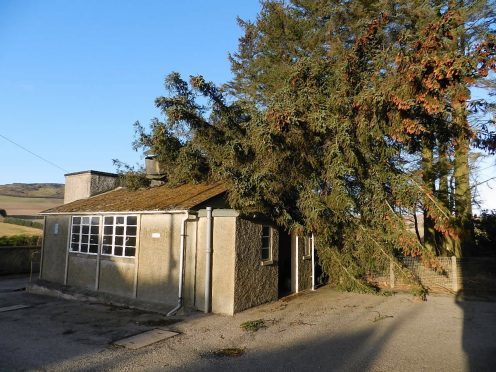 The future of a north-east primary school has been thrown into doubt today after the local authority revealed it could be down to a single-fig
The situation at Fisherford Primary School, near Rothienorman, is to be discussed this morning by local councillors as part of a report on projected pupil numbers for the next five years.
And the report by Maria Walker, Aberdeenshire Council's director of education, has cast doubt on the future of the school, which has an ever-decreasing number of local children.
Currently, the school, which has the capacity for up to 47 students, has just 14.
In the report, Ms Walker said the number of young, local children was also decreasing.
And by 2021, the 86-year-old school is projected to have just four children.
Last night, Cathy Vincent, the secretary of the village's community council, confirmed concerns had already been raised by locals that the school could disappear.
She said: "I was at a Fisherford residents meeting a couple of weeks ago and it was one of their concerns.
"But one of the local farmers has planning permission to put up three houses there. So there is a possibility that, although numbers don't look good at the moment, things could get better."
Closing the school would mean that the children would have to be bused to Easterfield or Auchterless schools.
Mrs Vincent added: "The fact that little communities have a school is one of things that makes them attractive to incoming people.
"If it were closed, people might not be keen to buy a house in an area where they would have to bus their children to school."
New Aberdour Primary School was closed in 2009, when it had seven pupils.
At the time, the Press and Journal revealed it was costing £23,254 to teach every pupil – more than £19,000 above the average figure for Aberdeenshire.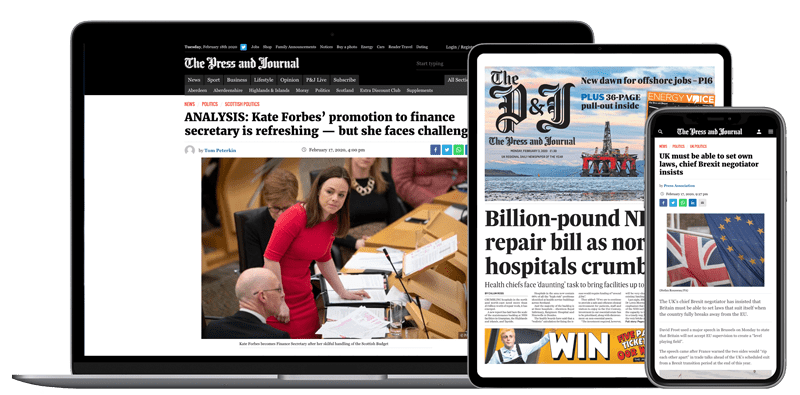 Help support quality local journalism … become a digital subscriber to The Press and Journal
For as little as £5.99 a month you can access all of our content, including Premium articles.
Subscribe