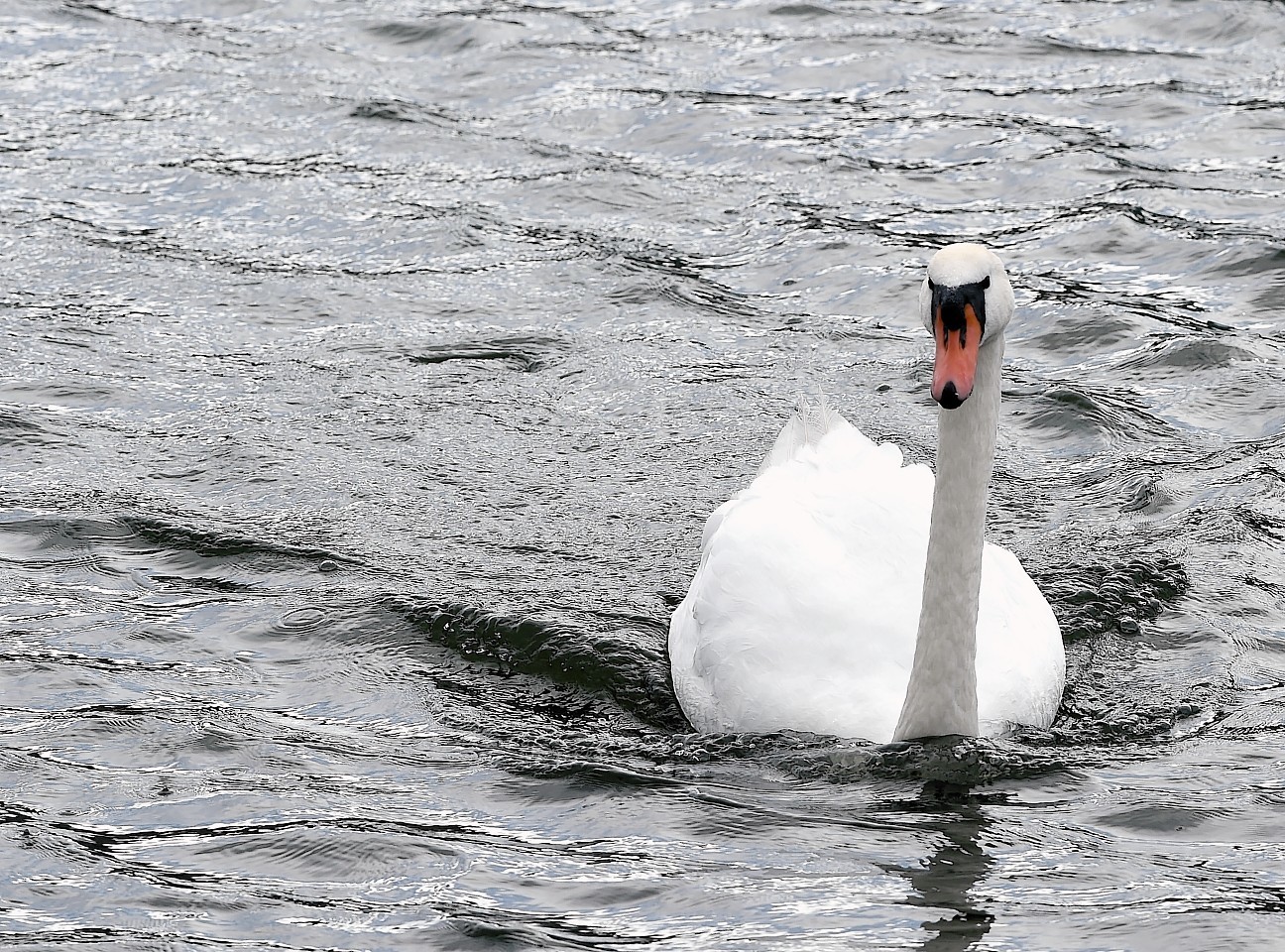 Swans have been accidentally poisoned at a north-east beauty spot after efforts to drain a lake backfired.
Pitfour Lake, part of the Pitfour Estate near Mintlaw, was drained to allow for dredging work to be carried out to clear algae ahead of the swan migratory season.
But, because the water level has fallen, the swans that make flying visits to the popular leisure spot have been able to fish for food nearer to the lake bed.
Instead of swooping on unsuspecting fish, the beautiful birds have been swallowing discarded lead weights and fishing gear lost by local anglers.
About 70 of the regal birds have since departed from the lake, but around 25 are still regarding it as home heading into the summer.
The contamination was found by local animal charity The New Arc after photographers reported the swan population was looking sickly.
Keith Marley, who runs the charity, said: "The lake has been used for a long time, and I am sure responsible fishermen don't use lead weights now.
"Put simply, the consequences of draining it weren't considered – it's just one of these things that wasn't foreseen."
Mr Marley added that his biggest fear was that swans would be poisoned at Pitfour, before migrating and dying elsewhere, subsequently infecting predatory animals.
However, the lake has since been refilled, following his concerns.
He said: "I have every sympathy for the landowner, because this is something they couldn't have foreseen and they have done a lot for the wildlife up there."
Last night, the landowner declined to comment.
The Scottish SPCA has now called for anglers to make sure they clear their lines after fishing.
Colin Seddon, manager of the charity's wildlife centre in Alloa, said: "Lead poisoning can be debilitating to swans depending on how serious the contamination is. However, lead poisoning is treatable if it is caught early enough.
"Although the majority of fishing enthusiasts are responsible and clear away their lines and tackle after use, sadly, a minority do not."
A spokesman for SEPA added that he was aware of the incident at Pitfour.
He said: "SEPA officers discussed this with the landowner, and, upon inspection, observed no pollution impact on adjacent watercourses as a result of the works."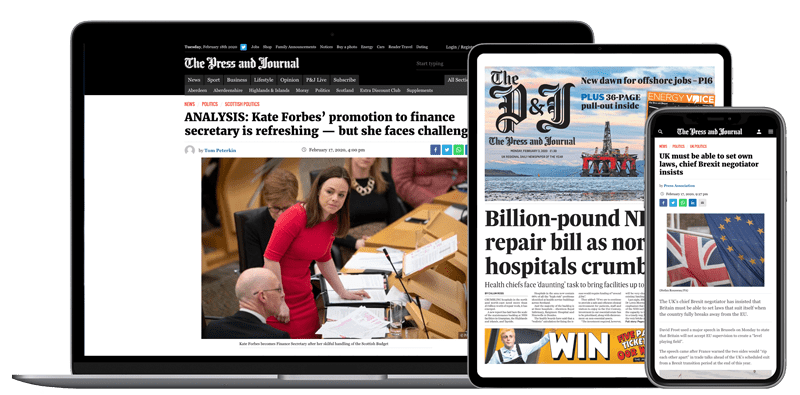 Help support quality local journalism … become a digital subscriber to The Press and Journal
For as little as £5.99 a month you can access all of our content, including Premium articles.
Subscribe