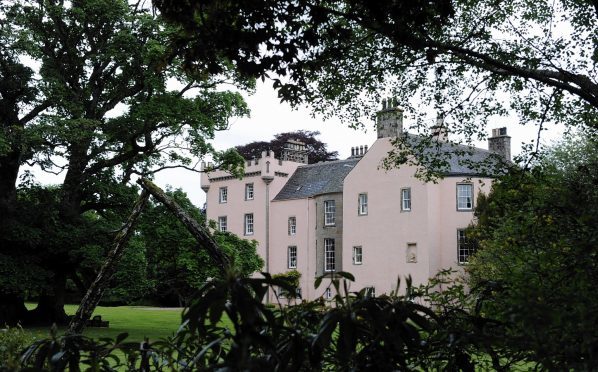 A Scottish castle owner, whose life was cut short by a brain tumour will be remembered at a unique charity fundraising event at his former home in May.
Picnic in the Park, featuring an array of musical acts, will take place in the grounds of Castle of Park in Banff in memory of Neil Campbell Wilson, who lived there with his wife Rebecca.
He died from a brain tumour in 2014.
Performers will include the 1920s Jazz band, Casablanca Steps, Tripple, The Spiers Family and Northern Shore. The event aims to raise £25,000 and all proceeds will go to The Brain Tumour Charity.
Last night, Mrs Wilson said: "Neil was 47 when he was diagnosed with a brain tumour. Both of us were successful and we lived a dream life in a castle.
"We had just returned from a family holiday in California when Neil collapsed and was taken in to hospital.
"From that time forward, our world changed. He never regained his short-term memory, he was constantly exhausted and his mobility and balance depended on the day.
"He had no sense of direction and needed 24-hour care. From being a healthy, bright and beautiful person, to overnight becoming dependent on others to dress, wash, and be told what day it was, was devastating."
She is now hoping to improve the lives of others who have been affected by a brain tumour and wants the money raised from the event to go towards helping to "ensure this happens to fewer people".
She added: "It's important to increase awareness, so those with brain tumours and those who support them have the help they need.
Geraldine Pipping, The Brain Tumour Charity's head of fundraising, explained her group received no government funding and volunteers were "immensely grateful" to the Wilson family.
She said: "It's only through the efforts of Rebecca and others like her that we can work towards our twin goals of doubling survival and halving the harm caused by brain tumours.
"Brain tumours are the biggest cancer killer of children and people under 40 in the UK and survival rates have not improved significantly over the last 40 years. We need to change that."
Picnic in the Park takes place on May 28 from 3 to 6pm.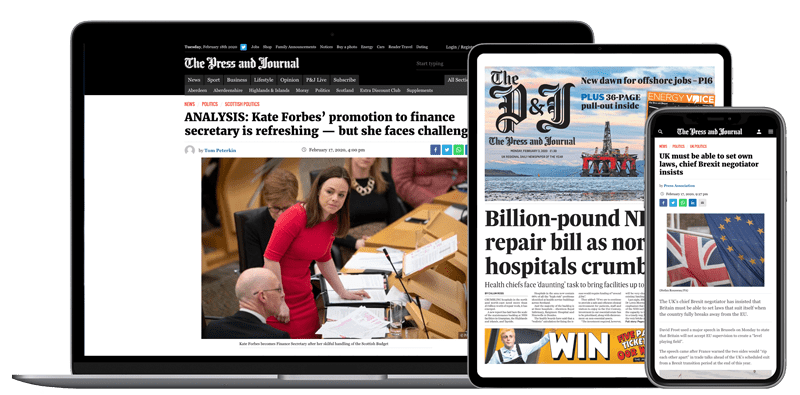 Help support quality local journalism … become a digital subscriber to The Press and Journal
For as little as £5.99 a month you can access all of our content, including Premium articles.
Subscribe