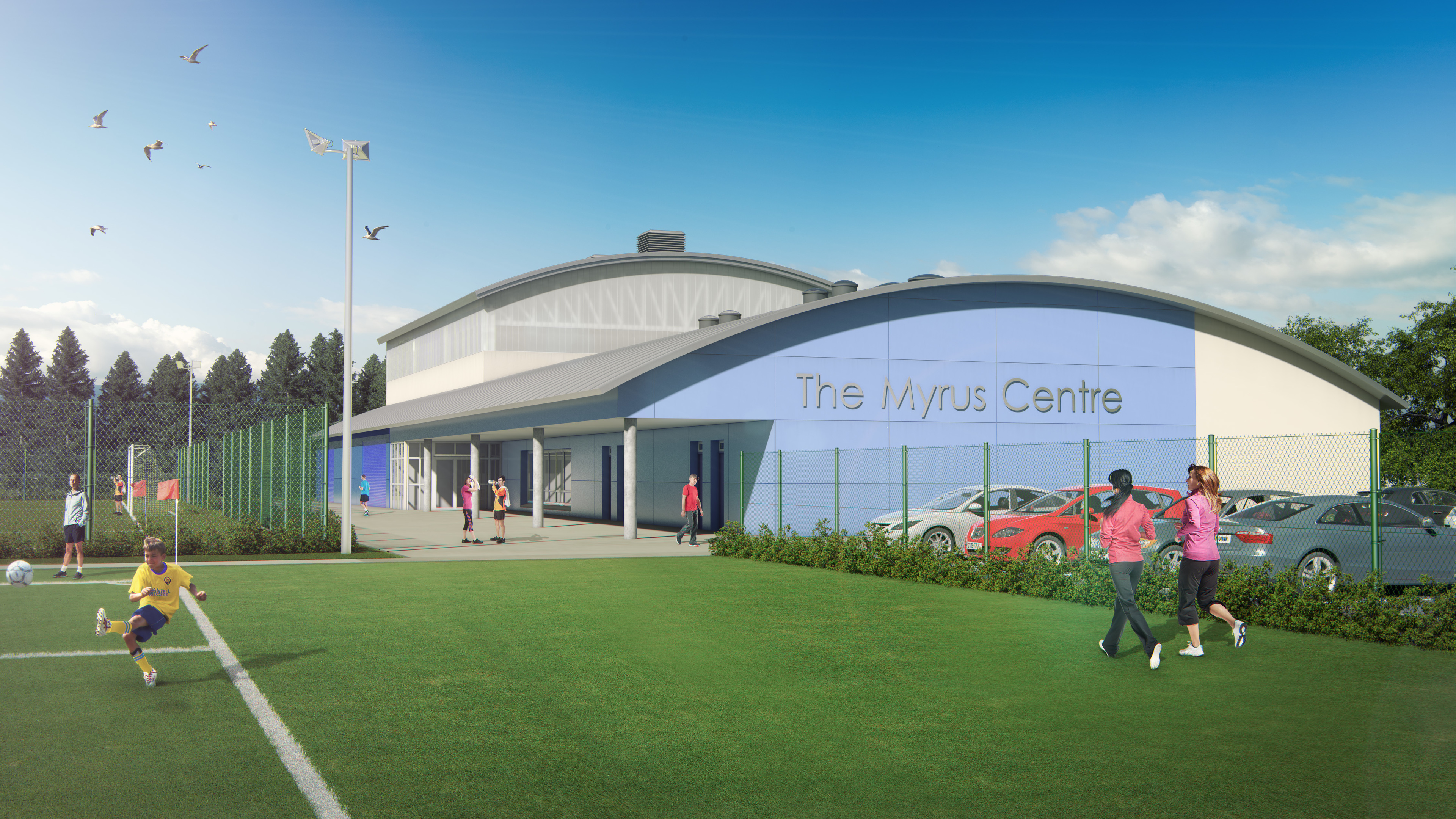 Aberdeenshire Council has unveiled plans to create a new football pitch in Macduff as a row over play park provision at a £12.7million community centre continues to rumble on in the community.
Macduff parents are at loggerheads with the authority after it was announced play equipment which was originally set to be installed at Myrus, had been dropped over safety concerns.
It was also discovered during informal discussions that the play area would be built close to a busy access road.
Instead, the proposal is to upgrade facilities at a nearby primary school which would be made available to local children and young people.
Plans have meanwhile continued to progress the Myrus complex, and last night, the local authority confirmed it intended to proceed with a professional-standard football pitch at the site.
The 4G pitch, which would include dugouts for opposing teams, will come complete with eight floodlights to ensure that games can kick off into the evenings.
In a supporting statement, submitted along with the plans, a spokesman for Aberdeen architecture firm Keppie Design, which has designed the sports ground, said the dugouts and lighting would make the pitch usable by Junior football sides.
He added: "As well as the two-metre spectator area provided around the 3G pitch, a nominal 100 person covered stand is to be provided to the south side of the pitch."
Disappointed parents rallied together last week to call for the local authority to stick with their plans to keep a play park at Myrus.
Local woman Kim Adams' call to action has been signed by more than 600 people since going live.
Telling the council that parents were "fed up being led down the garden path", she said: "Let us as a community stand up and be heard as parents, residents, groups, teams."
Allan Whyte, Aberdeenshire Council's head of property, has meanwhile assured parents that play provision "will not be lost".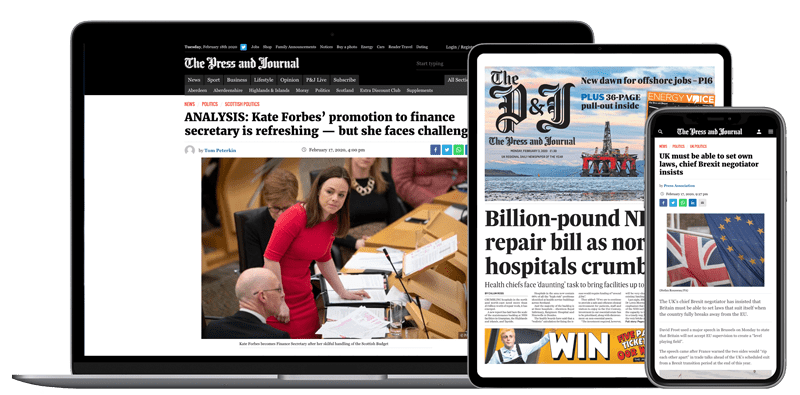 Help support quality local journalism … become a digital subscriber to The Press and Journal
For as little as £5.99 a month you can access all of our content, including Premium articles.
Subscribe