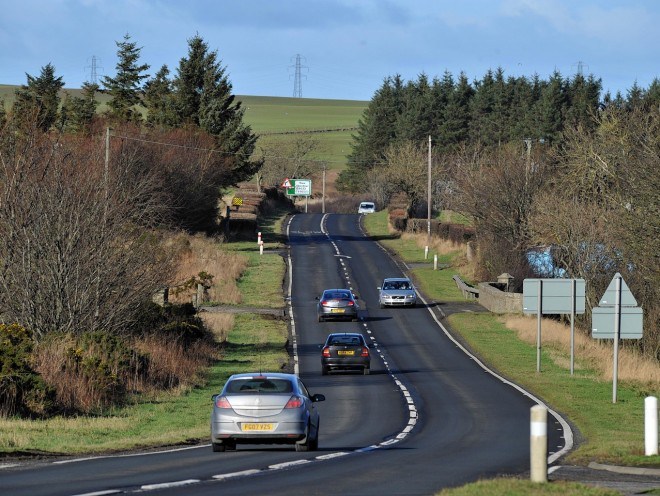 Transport chiefs and senior councillors have stressed that a multi-million-pound transport overhaul in the north-east is not a battle between road and rail.
Last week the Press and Journal revealed that the region's transport partnership, Nestrans, is considering two £300million packages of infrastructure upgrades between Aberdeen, Ellon, Peterhead and Fraserburgh.
Initially, more than 130 individual upgrades were proposed and transport consultants have whittled the list down into road and rail packages.
These include spending £113million dualling the A90 between Ellon and the Toll of Birness, and investing up to £260million to bring back a "heavy rail service" between Dyce and Ellon.
The Nestrans board met at Aberdeen's Townhouse yesterday to narrow down the options presented in an appraisal report, but, despite differing opinions on which upgrades to support, there was consensus that road and rail projects can work together.
Nestrans director Derick Murray said: "Bits of some options put together in packages is most likely to meet transport needs."
Mr Murray added that the headline figures quoted in his report represent early estimates and not final costs.
Ellon councillors and transport campaigners Rob Merson and Gillian Owen addressed the committee to share their views on how the project should proceed.
Mr Merson said: "I welcome the director saying this is a mix-and-match scenario.
"The reintroduction of rail along the Buchan corridor is well supported. It has an advantage over buses in that it is completely separate from the road infrastructure."
Mr Merson, chairman of the Formartine area committee, said the unpredictability of journey times on the A90 was having a major impact on commuters and businesses and called for a "hybrid" approach.
Mrs Owen, the driving force behind the Why Stop At Ellon? campaign to dual the A90 north of the town, declared: "It's sad that this has been presented as road versus rail.
"To date, the north-east has generated a huge amount of revenue for Scotland and I am glad some of it will be reimbursed. I think a mix-and-match solution is best."
And board member Graeme Clark, councillor for Stonehaven, added: "I think it's worth remembering that Fraserburgh and Peterhead are the towns furthest from the rail network, anywhere in Scotland.
"It's the old thing – build it and they will come. I appreciate it's not either a rail system or dual carriageway – we must try and link up that area to the network."
The Nestrans board has asked officers to work to create a "hybrid package" and the appraisal team will now liaise with Aberdeen City and Aberdeenshire councils as well as bus and rail operators.
Funding for the schemes has not yet been identified, but the business case being prepared by Nestrans will shape future applications.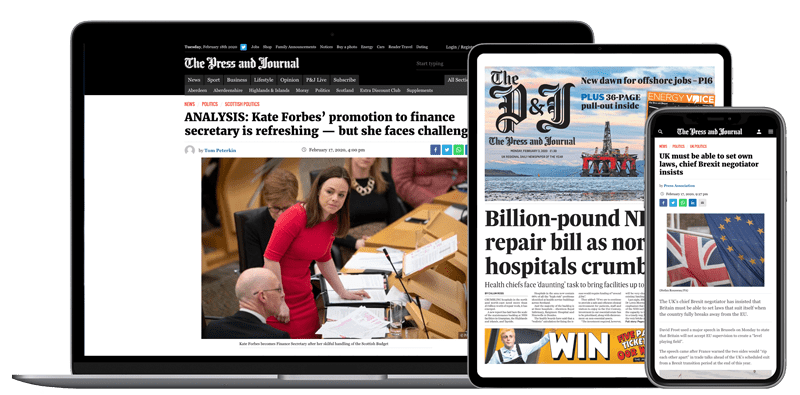 Help support quality local journalism … become a digital subscriber to The Press and Journal
For as little as £5.99 a month you can access all of our content, including Premium articles.
Subscribe