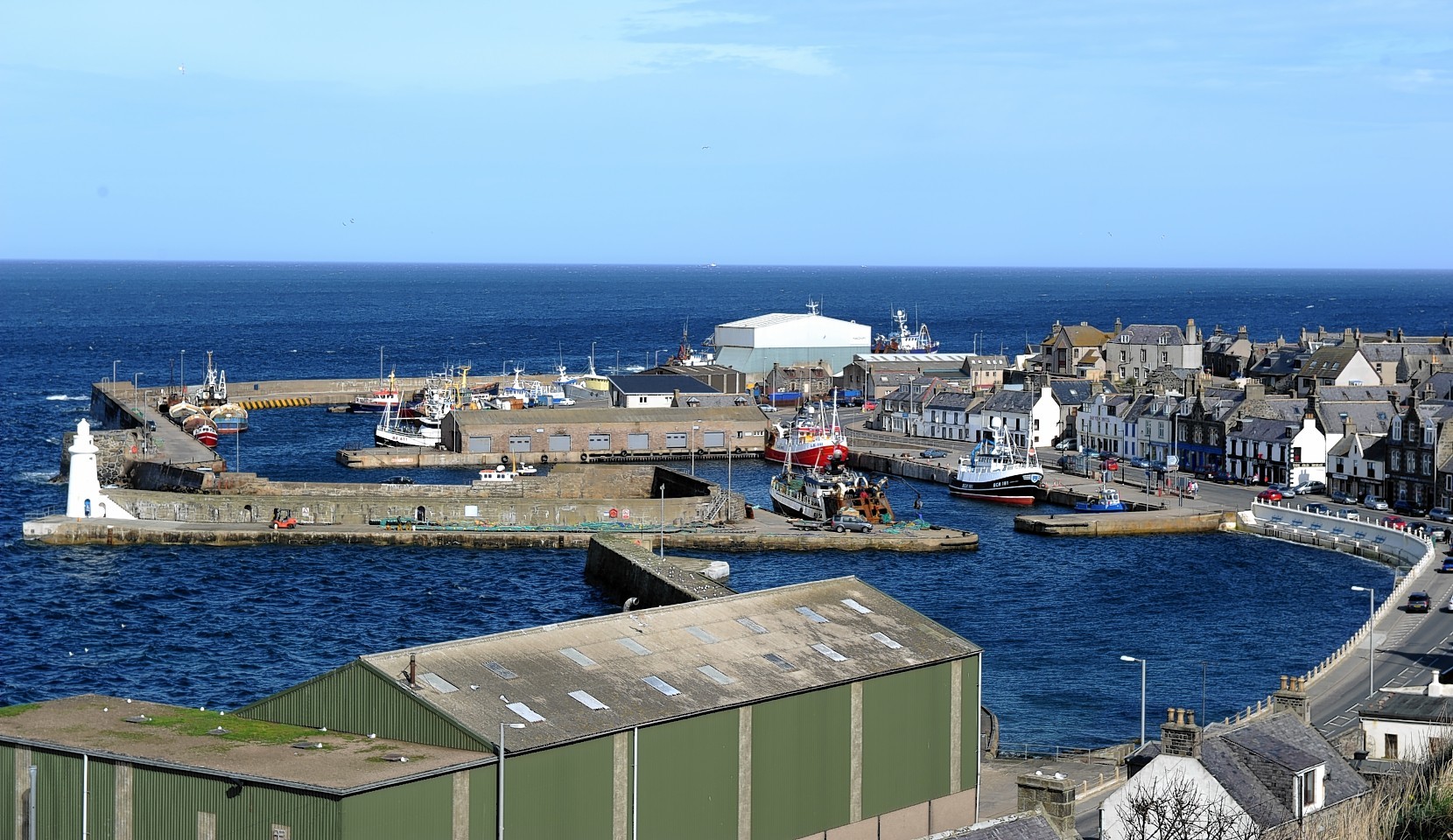 Aberdeenshire Council is to spend more than £150,000 to carry out a series of maintenance works at north-east harbours.
Councillors on the Banff and Buchan area committee will be told next week that harbours in Rosehearty, Portsoy, Macduff and Banff are to be awarded a share of £154,000 as part of an annual repair programme.
The cash will be spent to mend damaged piers and bring the ports back to a fit standard for visitors and users.
In a report, Stephen Archer, the authority's director of infrastructure services, said a total of £247,000 had been set aside for work at council harbours.
"The programme of works will be flexible," he added.
"This will permit re-assessment of priorities for emergency works such as storm damage, which may require immediate action to maintain the structural integrity of the harbour."
In Banff, £41,500 will be spent on maintenance works and dredging.
Almost all of Portsoy's £37,000 award will be spent to carry out repairs to the pier's masonry.
Rosehearty, meanwhile, has been given £10,000 for works including the provision of a temporary toilet and repairs to a storage hut.
But Macduff will benefit most from the funding, with the working harbour – which forms part of the town's main thoroughfare – set to receive £65,500 from councillors.
The works proposed for Macduff include maintenance to its slipway, valued at £15,000, and dredging which could cost as much as £20,000. A fork lift and pilot boat will also be purchased, while inspections will be carried out to the harbour's electrics and pier.
Macduff harbour will spend a further £1,000 for bollards, ladders and new moorings.
The scheme comes amid a row about new rules being proposed for harbour masters.
At an infrastructure services committee meeting last month, Banff councillor John Cox raised concerns about new regulations which have an "authoritative" tone.
Mr Cox suggested that it could scare skippers away from landing where harbour masters can withhold the keys to a vessel and carry out undeclared spot checks of lockers.
A cross-party meeting has been scheduled to air concerns about the 18-page document before it is signed off.