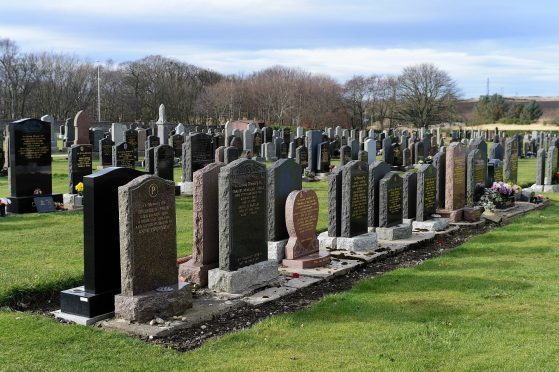 More than £600,000 could be spent improving north-east parks and cemeteries in the next year if a new budget is backed by councillors.
Members of the local authority's Banff and Buchan area committee will meet tomorrow to discuss the new landscape services spending proposals, which include more than £250,000 of works at the region's burial grounds.
The project would include stabilising headstones in Banff and Fraserburgh, resurfacing paths at Myrus Cemetery in Macduff and pest control of rabbits and moles across local authority burial grounds.
Deer are a growing nuisance at some cemeteries, and earlier this year the Press and Journal revealed that security gates at Myrus had to be locked to prevent the animals eating flowers laid by relatives.
The new landscape services spending plan also includes £355,000 proposals to maintain and improve parks in the area.
As part of the plan, community councils in the region would be asked to consider ways to spruce-up the green spaces in their areas.
In his report to the local area committee, Aberdeenshire's infrastructure chief, Stephen Archer, says: "Currently alternative maintenance regimes, including additional tree and wild flowers planting and a more sustainable and cost effective approach to the maintenance of parks and open spaces in the larger parks, country parks and road verges, are being developed.
"This will result in a gradual move towards the increase of habitat and ecosystems that support all living things."
Mr Archer's report also reveals the success of the recycling and compost policy in Banff, where at any one time 85 tonnes of mulch is available to be used on the region's rose beds and shrubs.
Elsewhere, the landscape team has applied to renew the rural beach award status at Fraserburgh Philorth, Inverboyndie and Fraserburgh Esplanade.
A further £20,000 will be spent keeping the Banffshire and Buchan coast sands clean.
Councillors are expected to back the landscape team's spending proposals when they meet in Fraserburgh tomorrow.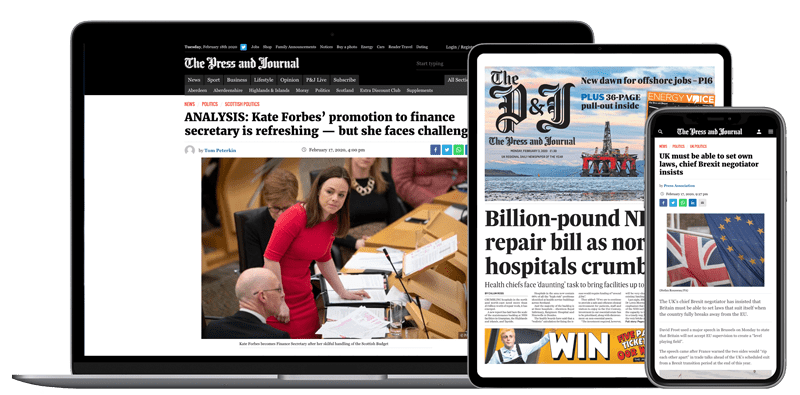 Help support quality local journalism … become a digital subscriber to The Press and Journal
For as little as £5.99 a month you can access all of our content, including Premium articles.
Subscribe