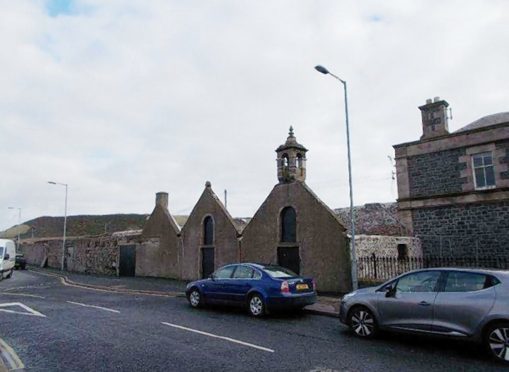 Plans to revive a north-east silversmith workshop have been bolstered by £300,000 worth of government grants.
The Meal House in Banff, also know as the Old Smiddy, will be refurbished and turned into an artisan workshop for five contemporary silversmith graduates with space for teaching new craftsmen and women.
The aim is for the graduates to settle in the area, restore Banff's historical silver trade and potentially open a shop in the town as part of the local authority's regeneration efforts.
There are also plans to organise evening classes and longer courses during the summer months.
The Meal House on Bridge Street is a B-listed building and appears on the buildings at risk register due to its poor condition.
Banffshire Preservation and Historic Society is involved in the scheme and spokeswoman Julian Watson said: "As potential future managers of the historic building we commissioned a feasibility study and preliminary findings show that the building has the potential to provide a unique Scottish silversmithing facility.
"This will bring new focus to the town's silver heritage, breathe new life into The Meal House and Banff Museum, as well as offering young silversmiths a unique opportunity."
The Banff silver industry flourished from the 17th-19th centuries and the town has its own hallmark, the letter "B".
The grant is part of a £25million package of funding from the Scottish Government's regeneration capital grant fund. In total, more than £1.3million has been earmarked for the Banff and Fraserburgh areas.
Combined with nearly £7,000 of recently announced lottery funding from Creative Scotland, the Old Smiddy will get more than £300,000 of cash. The refurbishment could be complete by 2019.
Elsewhere in the north-east, the Fraserburgh 2021 project – a long-term regeneration effort to improve the town centre – has been granted £1million.
The scheme combines the overhaul of Saltoun Square Council Chambers with a new sports development at the town's South Links.
Councillor Stephen Smith, vice-chairman of Aberdeenshire's infrastructure committee, said: "Securing funding for these developments is very important for our emerging vision of strong, resilient communities, where businesses and people are enabled to flourish."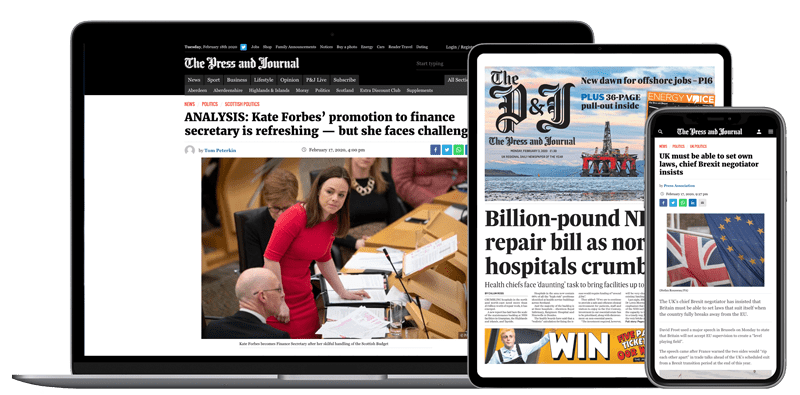 Help support quality local journalism … become a digital subscriber to The Press and Journal
For as little as £5.99 a month you can access all of our content, including Premium articles.
Subscribe