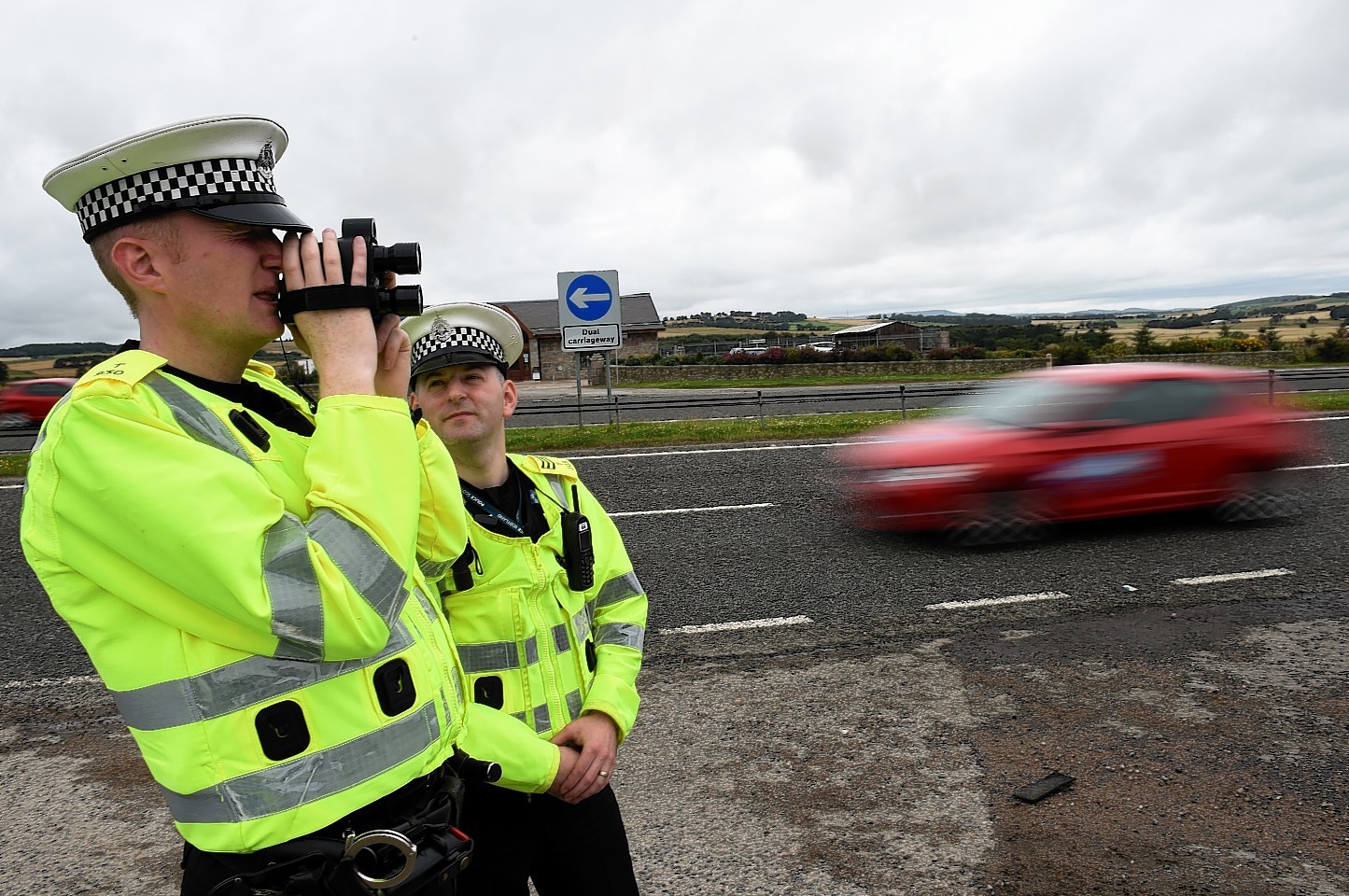 A teenager was caught drivin almost 130mph on a north-east road with a speed limit of 60mph.
The driver was clocked at more than twice the speed limit on the A98 Banff to Fraserburgh Road near Ladysford.
Police, working on Operation Cedar, caught the driver speeding at 128mph on the two-way undivided single carriageway just after 5pm on Saturday night.
The 19-year-old driver has been reported to the Procurator Fiscal in connection with the incident.
Despite previous warnings, several other motorists were also reported for a variety of speeding, disqualified driving and drink driving offences over the weekend throughout the North East.
Road Policing Sergeant Rob Warnock said: "Operation CEDAR was specifically launched to educate road users and detect incidents which can put lives at serious risk. Road checks are a vital part of our activity in this respect.
"We are determined to do everything we can to make our roads safer and we would encourage all motorists to think about their actions whilst on the road and drive in a responsible manner.
"Because of repeated concerns from within communities, the safety of all road users and working to reduce the number of casualties on our roads remains a priority. This is reflected in the ongoing work under the Operation CEDAR initiative to clamp-down on such behaviour and we will continue to do so over the coming weeks and months."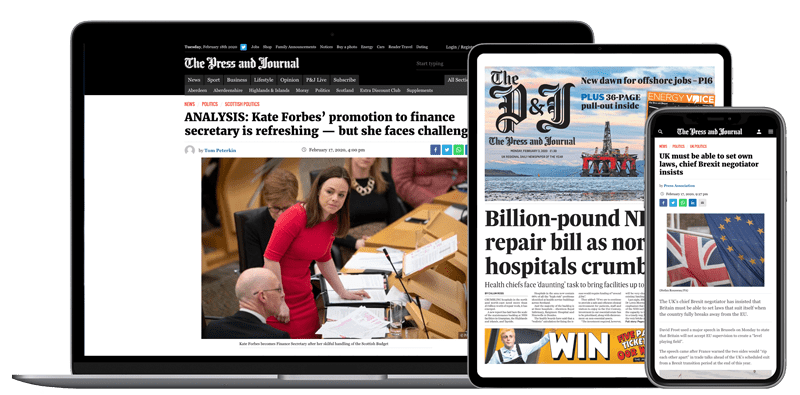 Help support quality local journalism … become a digital subscriber to The Press and Journal
For as little as £5.99 a month you can access all of our content, including Premium articles.
Subscribe