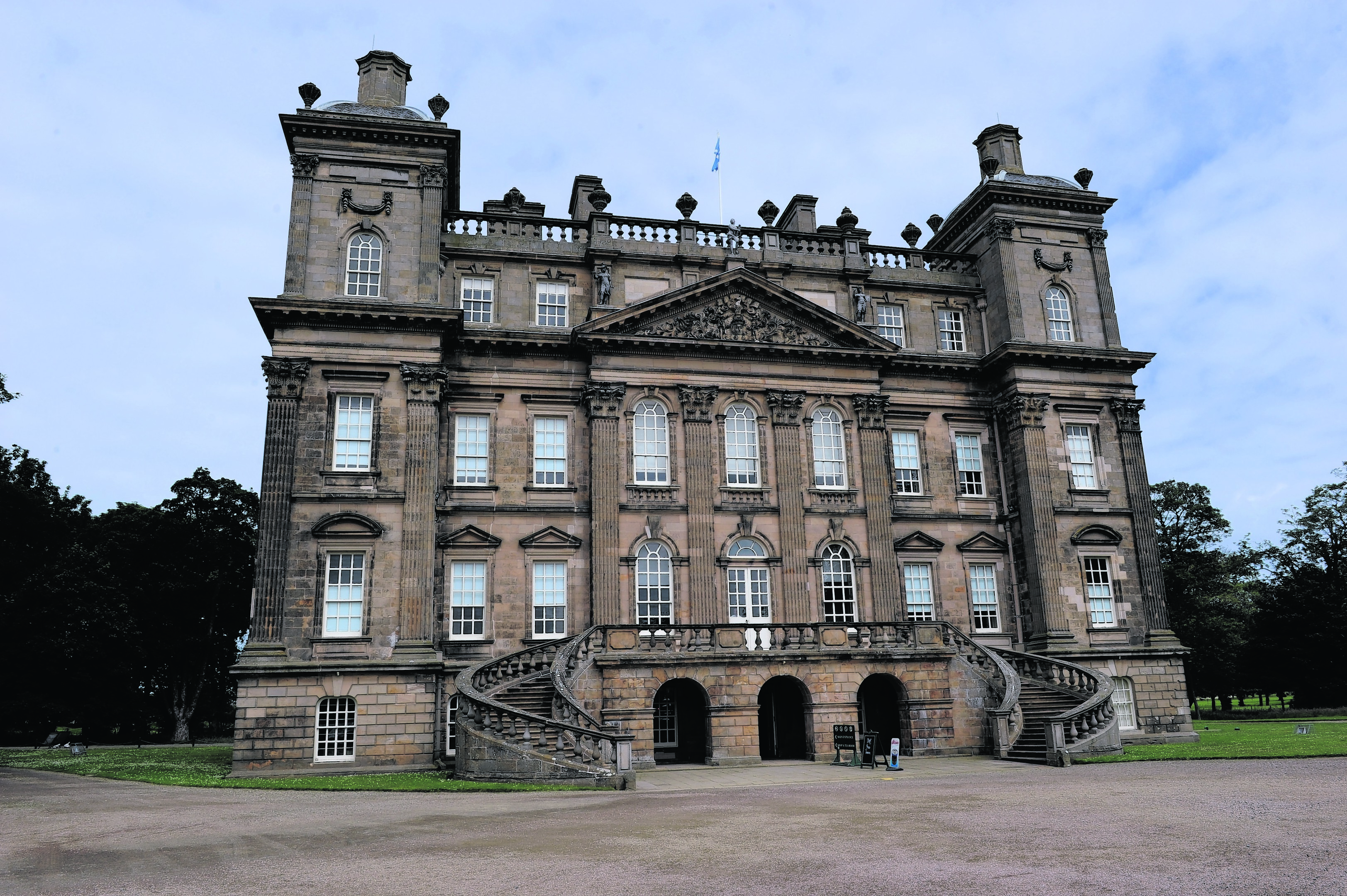 North-east councillors have accused Historic Environment Scotland of running an iconic north-east country home into the ground.
Duff House is one of Banffshire's most famous landmarks, but local members believe the quality of community activities has declined since the national body took over four years ago.
Aberdeenshire Council's education, learning and leisure committee met yesterday to agree funding for attractions across the north-east, including the Georgian manor.
But Banff councillor Michael Roy called on the committee to use a £100,000 grant for the site as a "lever" to demand improvements from HES.
The Conservative councillor said: "Duff House is a big attraction, an important destination in Banff. It can play a significant part in the regeneration of Banff and Macduff.
"I'd like to use the opportunity of this £100,000 to increase the influence of Aberdeenshire Council."
Mr Roy claimed the house had "all but withdrawn from community activities" since HES took over day-to-day operations.
He added: "This grant should be used as a lever to improve communication locally and services available can be improved as well."
During the debate, fellow Conservative councillor, Mark Findlater, called for better signposting around the area to advertise activities at the house.
But senior council figures defended the body.
John Harding, the authority's head of lifelong learning and leisure, said a recent change in personnel at HES had improved relations and communication.
And department director Maria Walker added: "We are negotiating a chance for HES and the National Galleries to come and talk to local members. That remains a commitment."
Visitor figures at Duff House rose from 17,770 to 19,323 last year.
Last night, a spokeswoman for HES said: "We are aware of Councillor Roy's comments. In relation to his point on community engagement, we have dedicated considerable resource in this area.
"For example, last year Duff House was the focal point for the pilot of a volunteer programme, working closely with the Friends of Duff House and helping the local community to feel more connected with their local site by developing special tours.
"This was so successful we've begun to roll it out nationally, and we are currently recruiting for further volunteers to get involved at the house."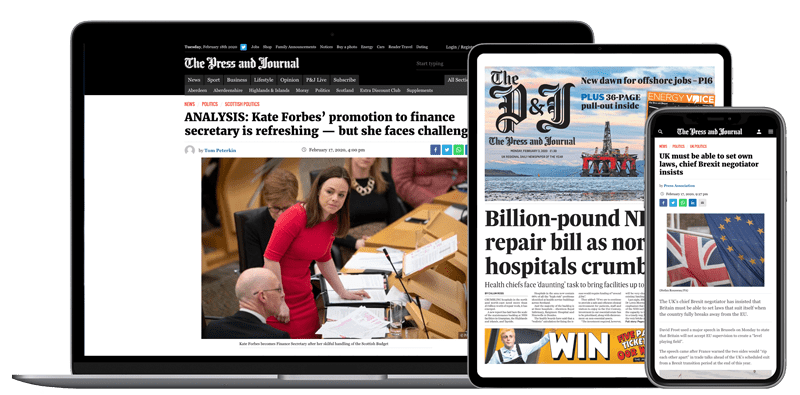 Help support quality local journalism … become a digital subscriber to The Press and Journal
For as little as £5.99 a month you can access all of our content, including Premium articles.
Subscribe