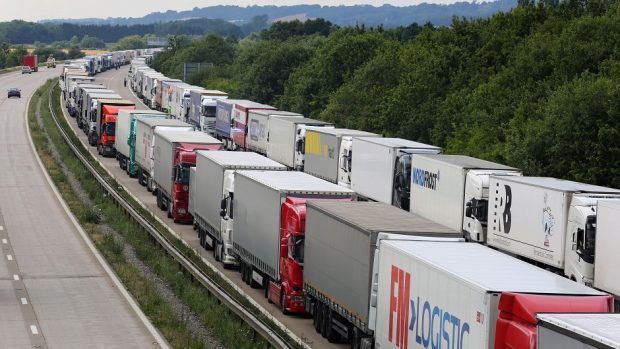 The controversy over which method of transport would benefit the north-east most is set to continue tomorrow when Buchan councillors meet to discuss the issue.
The debate on rail links between Aberdeen, Peterhead and Fraserburgh carried on this month when councillors formally weighed in on a study by Nestrans.
The regional transport partnership is considering major investment towards creating better links between the city and nearby towns, and has called for a "hybrid package" of both road and rail upgrades to be investigated.
Members of the Banff and Buchan area committee got the chance to give their feedback last week, which will be passed on to the local authority's infrastructure services committee.
Peterhead councillors will be given the same opportunity on Tuesday.
In his report to councillors, Stephen Archer, Aberdeenshire Council's director of infrastructure services, warned that rail itself would not solve traffic problems for the region's businesses, whose freight "cannot be easily transferred onto a rail service".
He added: "For example, over one million tonnes of oil-related freight crosses the quays annually at Peterhead, and a substantial majority of this moves between the vendor bases in Aberdeen, and Peterhead.
"As another example, the value of fish landed at Peterhead and Fraserburgh can be in excess of £200m annually.
"Virtually all of this moves out of the area, alongside other movements of shellfish and frozen fish.
"It is imperative these goods catch cut-off times for Billingsgate fish market, as well as cut-off times for cross-channel ferries to enter the European supply chain at Boulogne Sur Mer.
These freight flows have specific value to the regional economy; however, the volume of freight movements on the corridor does impact on other road users."
Fraserburgh councillor Ian Tait has called for Nestrans to back road dualling, direct from the city to the town, despite colleagues branding it "pie in the sky".
He claimed: "There is no doubt in my mind that dualling is the better option and not one constituent has said to me that they want rail."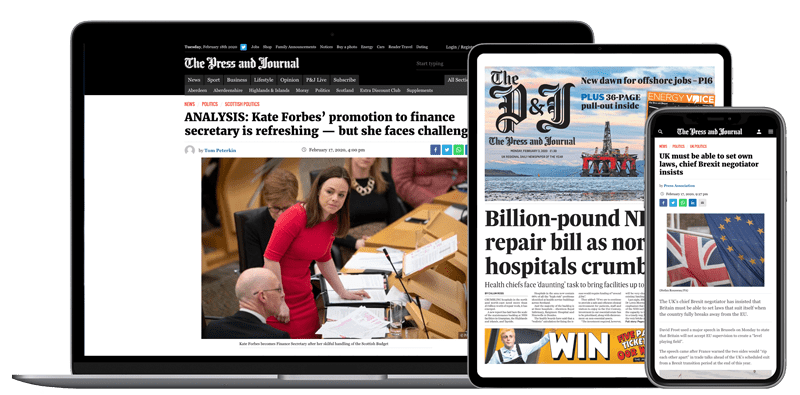 Help support quality local journalism … become a digital subscriber to The Press and Journal
For as little as £5.99 a month you can access all of our content, including Premium articles.
Subscribe