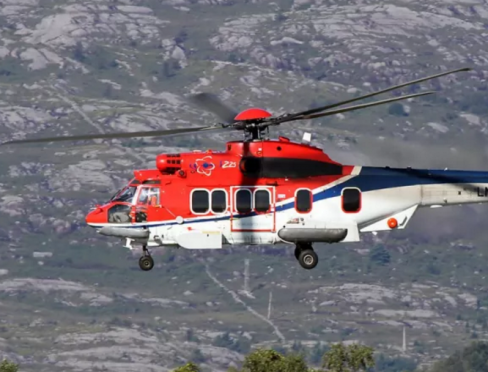 Norwegian investigators have said they are examining three potential causes for a North Sea helicopter crash which killed 13 people last month.
The Air Investigation Branch in Norway (AIBN) provided an updated preliminary report into the accident which happened as a CHC-operated flight returned from Statoil's Gullfaks B platform on April 29.
The possibilities include the struts that attach the rotor head to the helicopter and two parts linked to the gearbox that drives the blades – the 'epicyclic module' and the main gearbox housing.