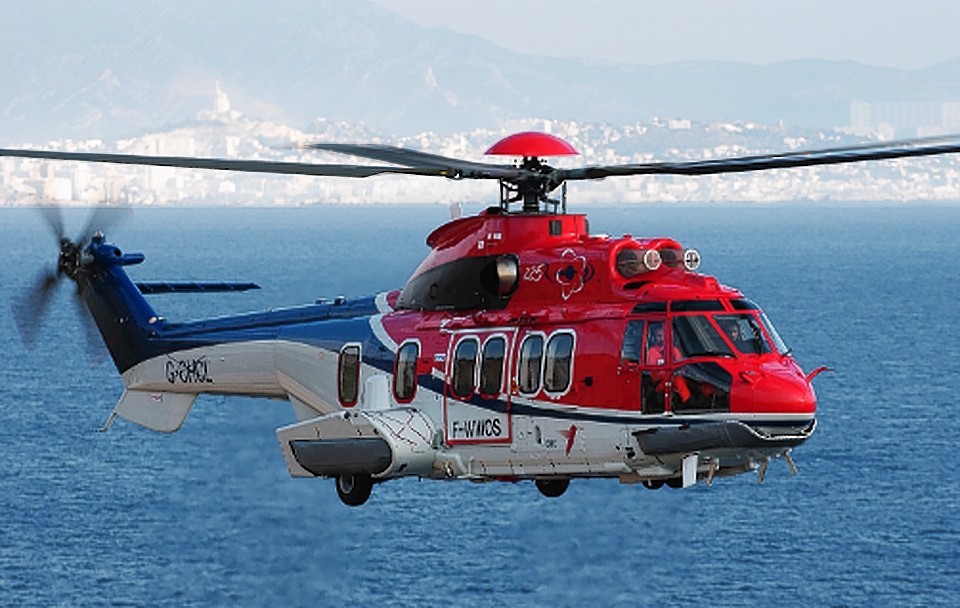 Helicopter chiefs in Aberdeen plan to end their use of the EC225s on North Sea flights – unless customers call for the model to be used to fly their workers to installations.
The move by CHC comes less than a week after a further air directive from the European Air Safety Agency (EASA) said the Super Puma model should be grounded in the wake of additional investigation by safety chiefs into the cause of a helicopter crash on April 29.
There were 13 people on board the flight from Statoil's Gullfaks B platform to Flesland Airport, near Bergen, when it crashed killing all 11 passengers and two crewmen.