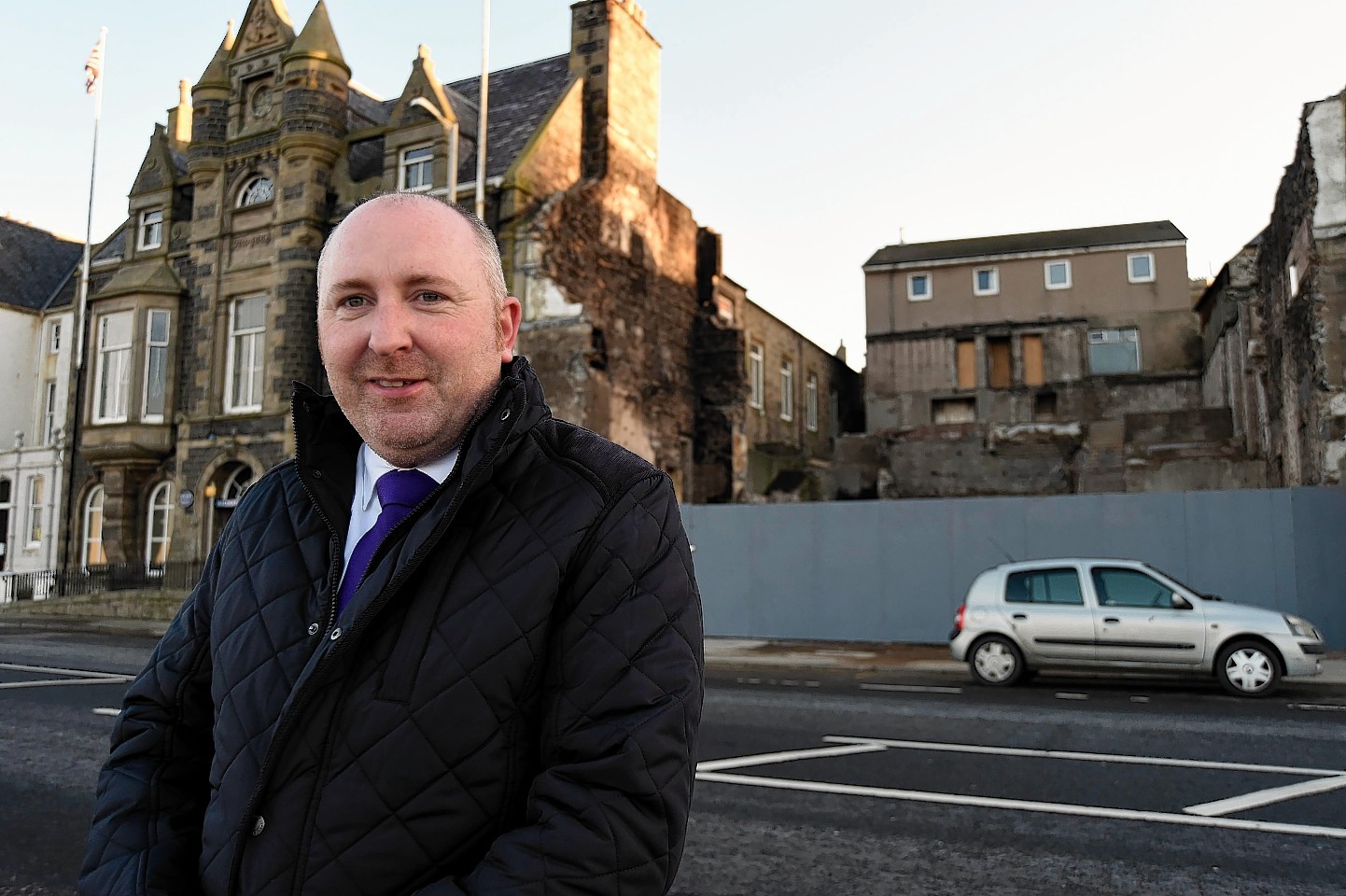 Aberdeenshire Council's SNP-led administration is facing an uncertain future after the resignation of a north-east councillor.
SNP member for Troup, Hamish Partridge, has stood down from the Partnership after raising concerns that party politics have "constrained" his constituency work.
Last night Mr Partridge said: "I've decided to tender my resignation to the SNP group. Over the past four years, as people know, I have been a vocal councillor for my constituents' needs.
"Unfortunately, I feel I've been restricted in what I can say and truly achieve for my constituents and the area due to party constraints."
Mr Partridge added he was disappointed the council does not use more local suppliers for goods and services.
He explained: "My door is always open to the administration or opposition to get the best deal for my constituents."
It is understood discussions with councillors from across the chamber will continue in the coming days.
The move by Mr Partridge – a businessman based in Fraserburgh – to leave the group has thrown the Partnership's majority into doubt.
The chamber at Woodhill House was finally poised at 34 votes from the Partnership administration and 34 votes from the various opposition groups.
In the event of a tie, SNP Provost Hamish Vernal would have had a casting vote.
Last night a spokesman for the SNP group said: "It's been clear for some time that councillor Partridge has found it easier on occasion to act as an individual instead of seeking the support of colleagues as part of a bigger team.
"Nevertheless, we thank him for his contribution and look forward to continuing to work with him on the areas where he is able to support the work of the Partnership."
A spokesman for the Alliance said Mr Partridge's resignation was symptomatic of cracks which are beginning to emerge in the Partnership after a year.
He said: "There are clearly tensions among the Partnership and councillor Partridge, like many others I suspect in the SNP group, feel they no longer have a voice.
"As an Alliance, we have serious concerns about the way the council is being run."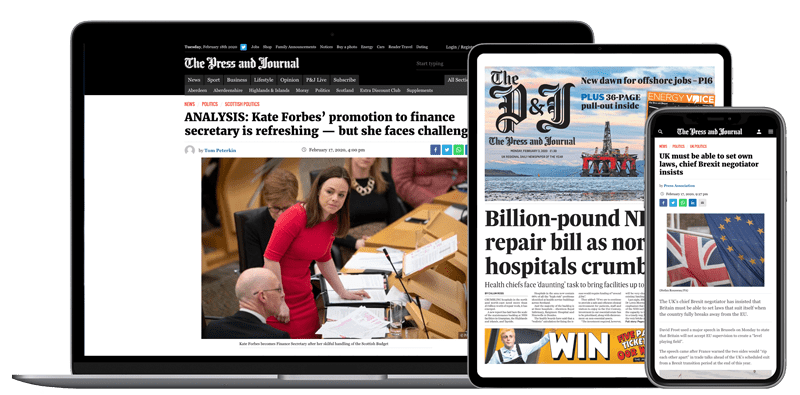 Help support quality local journalism … become a digital subscriber to The Press and Journal
For as little as £5.99 a month you can access all of our content, including Premium articles.
Subscribe