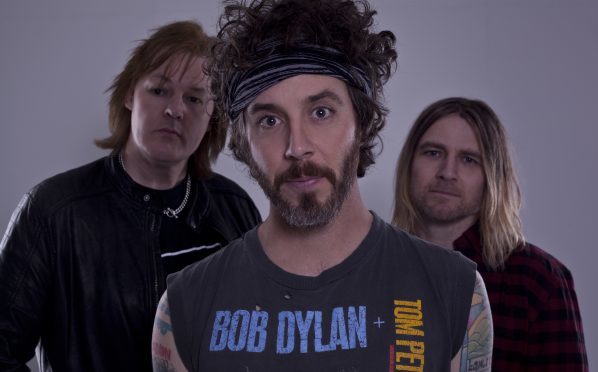 An American singer-songwriter has confirmed he will record his new album in Portsoy, following the success of its annual boat show.
Ryan Hamilton and his band The Traitors, will lay down the tracks for a new CD in the coastal community after kick-starting their first British tour.
The group will provide support for rock icon Ginger Wildheart when he heads to Aberdeen on Saturday, July 16.
Mr Hamilton, who has previously performed with bands Smile Smile and People On Vacation, was invited to take part on the tour following the success of his latest song, Hell of a Day.
The singer, whose family lives in Portsoy, said the chance to get involved in such a high-profile event had come out of the blue.
He added: "I've been a fan of Ginger's music for years, but I had never met or even spoken to him before he reached out to me.
"It was a complete shock when he shared my music online, then got in touch to see if I'd like to support him on his upcoming UK tour.
"Of course, I didn't have to think twice about saying yes and I cannot wait to perform in Aberdeen.
"Things like this just don't seem to happen in the music world anymore. I really believe in connecting with other musicians and music fans, so I am really excited to get out on the road later this month."
Ginger Wildheart, who was formerly part of supergroup Camp Freddy, alongside legendary rocker Ozzy Osbourne, released his first solo album in 2012, following a massively successful crowdfunding appeal.
The work attracted more than £200,000 of public backing in a matter of hours and beat the likes of Rihanna and Coldplay in the UK midweek album charts.
Mr Hamilton will return to Portsoy at the conclusion of the much-anticipated Aberdeen concert to record songs for his latest album, which is as yet untitled.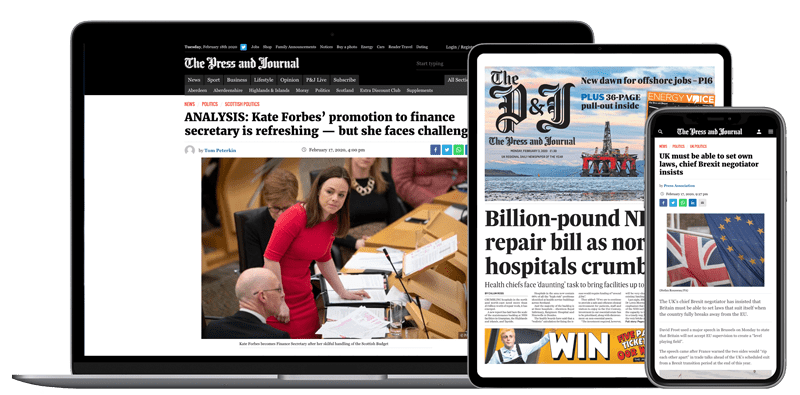 Help support quality local journalism … become a digital subscriber to The Press and Journal
For as little as £5.99 a month you can access all of our content, including Premium articles.
Subscribe