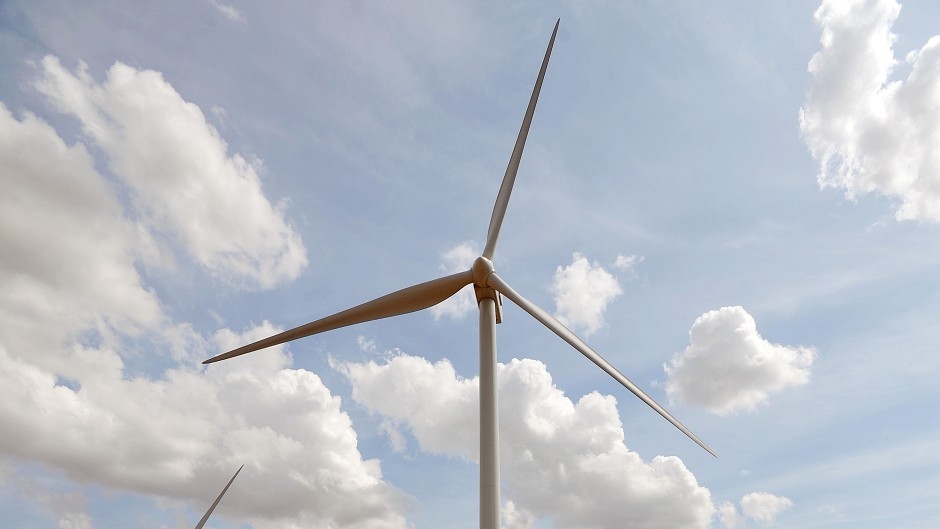 A north-east farming business has been told it cannot lodge the same plans for structures near Banff just a year after they were refused.
Potato farmers Inicio-Fresco Ltd took plans for three 252ft turbines at Cairnandrew to the Scottish Government last year, after Banff and Buchan councillors blocked the plans.
But, despite failing to convince the Directorate for Planning and Environmental Appeals that the scheme would not be detrimental to the area, the firm made the bold move to simply resubmit its application to the local authority.
The planning service has now acted swiftly in dismissing the bid.
In a letter to the farming company, the council's planning and building standards chief, Robert Gray, said his team had declined to review the application for determination.
He added: "The same proposal was refused by Aberdeenshire Council on June 30, 2015 and dismissed on appeal by the Directorate for Planning and Environmental Appeals, as appointed by Scottish Ministers on October 26, 2015.
"Aberdeenshire Council are of the opinion that since October 26, 2015, there have been no new material considerations since that decision and there has been no significant change in the relevant parts of the development plan."
Under Scottish Government legislation, planning authorities have the power to decline applications which have previously been reviewed by Scottish Ministers in the previous two years.
The DPEA reporter, who reviewed the turbines last year, concluded that any positives the structures would bring would be outweighed by its negative impacts on the local area.
He said: "The proposed wind turbines would have a significant adverse impact upon the visual amenity of the area.
"Taken in isolation, this impact would not be so great as to deem the proposal unacceptable. However, having regard to the variety of existing and approved wind turbines in the area surrounding the appeal site, the cumulative visual impact and effect upon the landscape would be significantly adverse."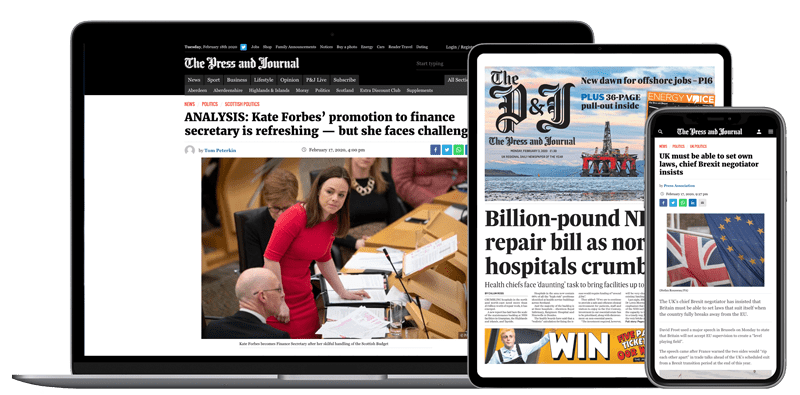 Help support quality local journalism … become a digital subscriber to The Press and Journal
For as little as £5.99 a month you can access all of our content, including Premium articles.
Subscribe