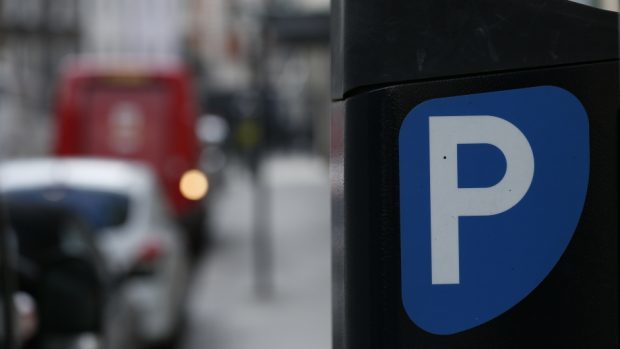 Free parking in Aberdeenshire is helping to turn the tide of shoppers leaving town centres in favour of supermarkets and the internet.
Aberdeenshire Council has introduced a period of free parking to its north-east car parks – except those in The Square, Huntly – following its success in Peterhead.
It allows motorists to park up for an hour before paying upwards of £1.20 to finish their shopping trip.
Aberdeenshire Council operates 41 parking meters across the north-east.
And now, with a focus to help regenerate town thoroughfares, calls have been made to again review the parking situation in north-east communities.
Last night, Fraserburgh business owner Hamish Partridge said it would be "worth" looking into extending the period.
"The hour of free parking we have now has been a good idea," he added.
"It certainly helps people who are looking to just stop briefly to nip into local shops to get some essentials – from the chemist or a newsagent. It gives them a degree of flexibility and it also keeps the movement of spaces available as well."
But Mr Partridge, who is also a councillor for the Troup area of Aberdeenshire, stopped short of calling for charges to be scrapped.
"It's a difficult one, because there are two sides to it," he said.
"But I think we could work on the free parking times, whether that be extended to possibly allow two hours or not. I don't agree with free parking throughout, though, because people will end up just parking there all day.
"The current system allows other people – customers – to come in and keeps traffic flowing."
The last review took place in 2013, when Banff and Buchan councillors supported introducing a 45-minute period of free parking to motorists in Banff and Fraserburgh.
The council eventually settled on one hour of free parking.
The move is thought to have cost the local authority £12,000 per year.
Huntly councillor Margo Stewart said she would welcome a review.
"It was opted to retain The Square because some people were overstaying their welcome," she said.
"Local people thought if they were having to pay that might not happen. But it hasn't worked that way with the downturn in people visiting Huntly. There are less people parking there now anyway and we would welcome a review of the charges."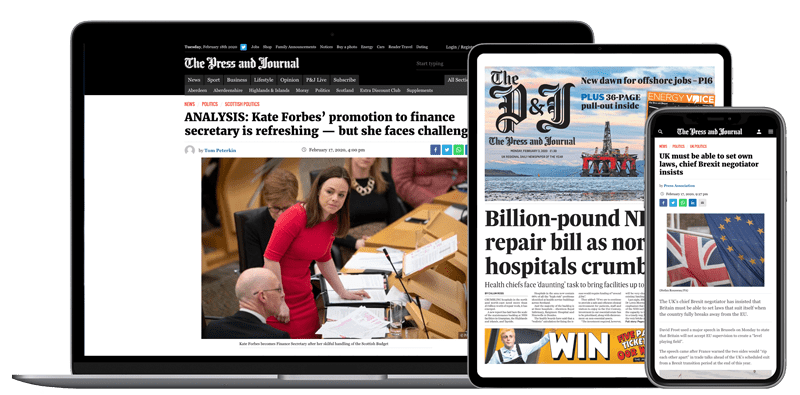 Help support quality local journalism … become a digital subscriber to The Press and Journal
For as little as £5.99 a month you can access all of our content, including Premium articles.
Subscribe