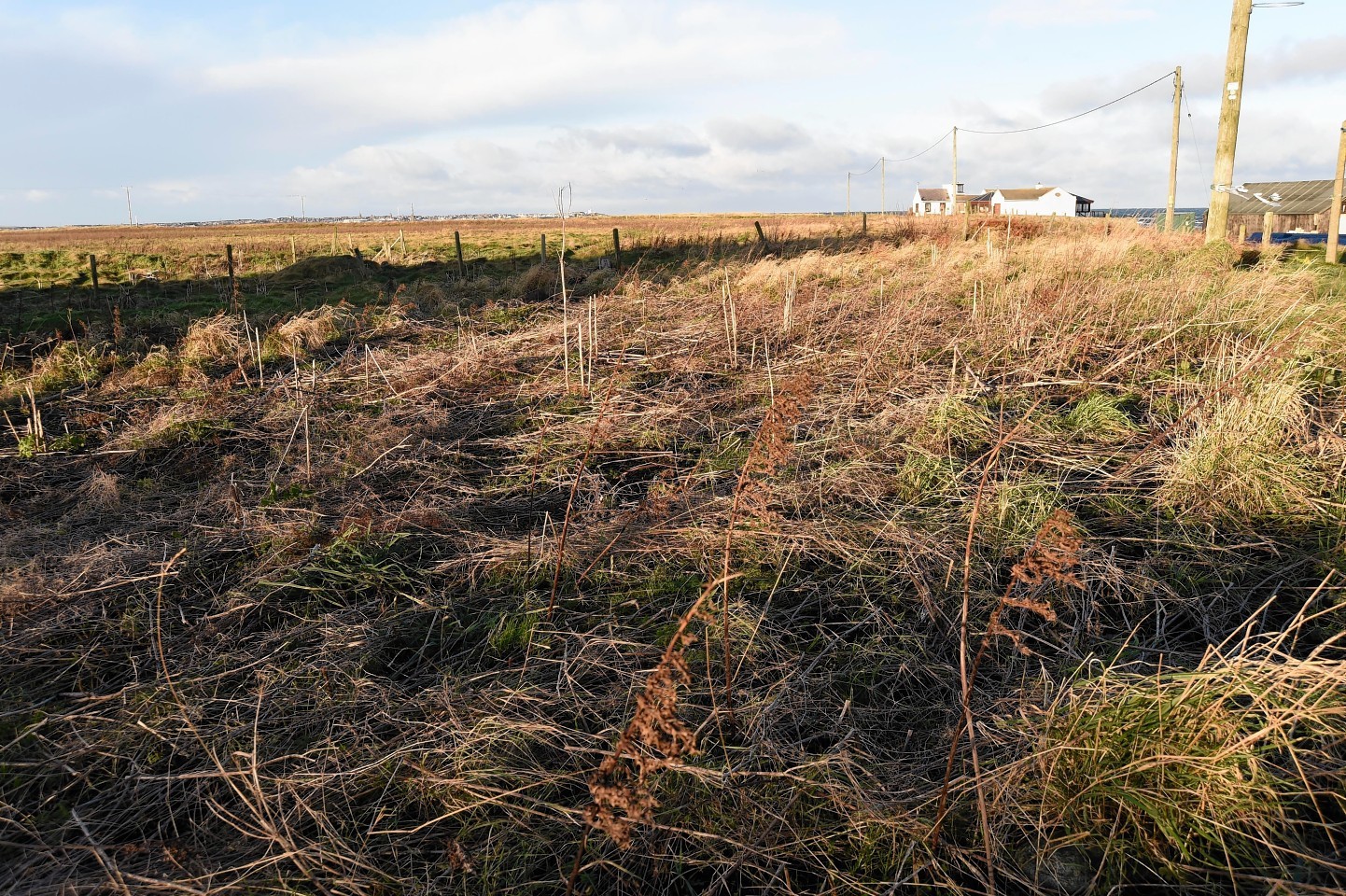 Plans have been unveiled for major expansions of three north-east villages.
It emerged earlier this week that proposals for 1,000 new homes in Peterhead were likely to be approved by councillors next week.
And now a string of other projects have been tabled.
Colaren Homes has submitted proposals to add 100 houses to its Northwoods development in Mintlaw.
Claymore Homes wants permission for up to 50 properties to the west of the coastal village of Cairnbulg, near Fraserburgh.
And councillors are poised to back the construction of 21 new houses at Hatton.
The new development at Cairnbulg would be accessed from Rathen Road and a site map shows space for community allotments and open green space.
In a report to council officials, a Claymore spokesman said public feedback about the project at a recent meeting was "strongly" supportive.
He added: "The visitors were asked for suggestions or ideas and the responses were generally in support of new houses with a welcome response to some land being allocated to the church to expand community facilities.
"Respondents felt the development proposed is a positive thing for the village with new families coming to the local school."
In Hatton – on the A90 Peterhead-Aberdeen road – a long-running row over the construction of 21 homes could finally be resolved next week.
Local residents had raised concerns that the scheme at The Sheiling could cause flooding and traffic issues.
Earlier this year, councillors granted the project planning permission in principle.
And now local authority officials are satisfied developers have fulfilled the necessary conditions, including a traffic management scheme and tree planting.
In a report to councillors, infrastructure chief Stephen Archer said: "It is considered that the proposal complies with the relevant policies contained within the Aberdeenshire Local Development Plan 2012.
"The designs of the proposed dwellings are acceptable and all other aspects have been satisfactorily addressed."
Members of the Buchan area committee will meet in Peterhead on Tuesday to vote on planning permission for the 1,000-home South Ugie development in the town as well as the new Hatton scheme.