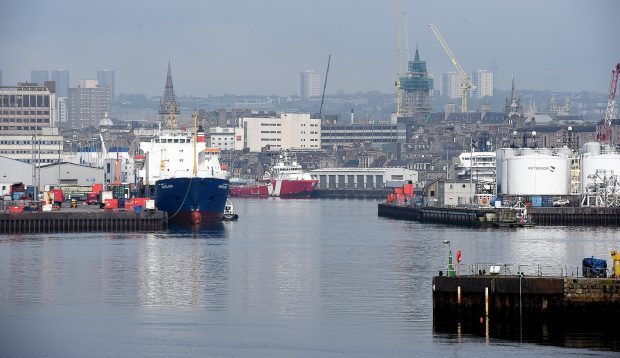 A north-east trawling stalwart has launched a petition, urging Aberdeen City Council to create a memorial for the region's fisherfolk.
Robin Youngman, who lives in Boddam, last night claimed the local authority had been "digging its heels in" when it came to recognising the efforts of sailors and their families from across the north-east who sacrificed their lives to nurture Scotland's fishing industry.
The 70-year-old's call for a statue to be erected at the city's harbour is the latest in a long-running campaign for a memorial at the port.
But the plans were put on hold last year, because council officers wanted time to look at funding options for the project which it's estimated would cost £100,000.
Now, in a bid to bring politicians back to the negotiating table, Mr Youngman, a former trawlerman, has created his petition, asking the city council to honour the myriad crews who sailed out of the harbour.
Mr Youngman said: "As the once-vibrant fleet has now gone, it's about time something was done to remember them.
"Many ships and men were lost, far too many."
So far, his petition has gained 1,400 signatures.
He added: "Aberdeen City Council seem to be dragging their heels.
"I want to point out that all the other fishing ports, large and small, all round our island, have done something to honour the memory of their fishermen.
"Aberdeen has done virtually nothing and, as a result, in the eyes of the British fishing industry, is held in contempt – a huge blight on the image of a proud city and its people."
Mr Youngman hopes that the eventual statue will stand as a monument not just to trawlermen, but also to women who were employed at the shore as filleters.
He said: "They made a contribution, too. As big, if not bigger, than the fishermen."
A spokeswoman for Aberdeen City Council previously said the authority was "committed" to creating a fishing memorial.
She added: "Officers are working towards bringing this project forward, which also includes external funding."
What the council said:
An Aberdeen City Council spokeswoman said the authority has agreed to take forward the proposal of creating a memorial statue for the city's fishing men and women.
"Further to this the lord provost has ensured that the council set aside £50,000 towards a commission to commemorate the fishing industry," she added.
"The lord provost has been in contact with the Fisherman's Mission throughout and is very pleased that there is a broad range of public support for this memorial.
"A report will go before the next meeting of the full council requesting approval of membership of a working group to manage the project."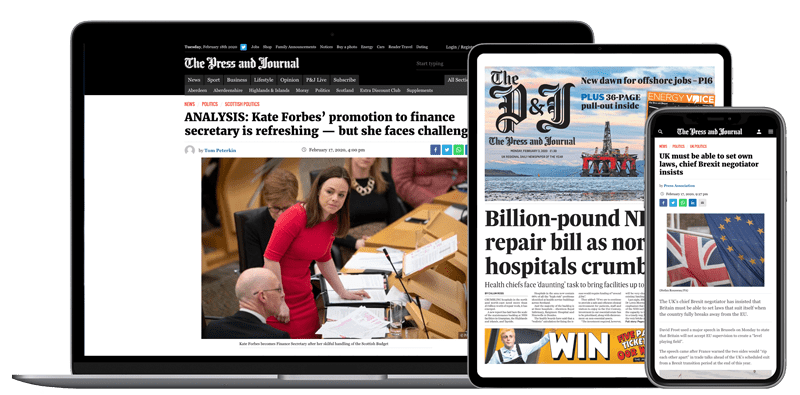 Help support quality local journalism … become a digital subscriber to The Press and Journal
For as little as £5.99 a month you can access all of our content, including Premium articles.
Subscribe