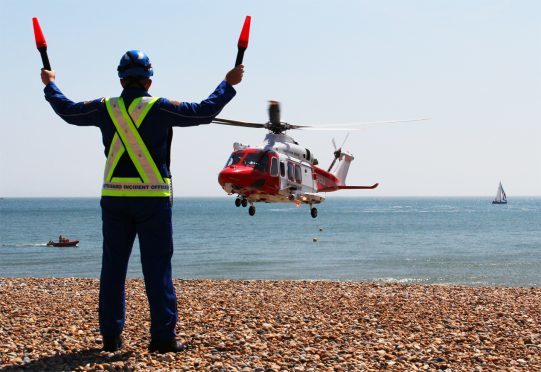 A brazen thief who raided a north-east coastguard station has been accused of putting lives at risk.
Fraserburgh Coastguard's lock-up was broken into over the weekend, and although the culprit only made away with a laptop it has already had a major impact on the team's work.
The computer – which was donated to the volunteers only two weeks ago – is used for training exercises, and updates on sea conditions.
Without it, they have been forced to cancel one training session and said it effectively meant they were "offline" – though they will still be able to respond to emergency calls.
The base, in the West Shore area of Fraserburgh, was broken into between Friday night and Monday night.
The thief searched the volunteers' lockers for valuables before fleeing with the Acer laptop.
Deputy station officer Darren Scott branded the incident as "sickening", and said the crew had now launched a fundraising drive to replace the computer.
He said: "What people don't realise is that the computer equipment isn't provided to us by the coastguard agency – it is all bought by volunteers.
"What's worse is that we only had that one for two weeks.
"A laptop is vital to us, because it contains a lot of the information we need for training, and gives us all the updates we need. From a technology point of view, this has put us offline.
"We've already had training that we have had to cancel because of this."
Mr Scott, who has been at Fraserburgh Coastguard for two years, said it was the first time he had experienced a break-in at a "blue lights" service.
"You don't really think this type of thing will happen," he added.
Victor Sutherland, coxswain at Fraserburgh RNLI, works closely with the coastguard and said it was "disappointing" that someone would target such a lifesaving service.
"We work hand-in-hand with the coastguard, and it's disappointing that someone's done this," he said.
"If it has all the training material on there, it affects the whole operation of the unit.
"It won't be of any value to anyone else, and could cost someone their life by the time they can get a laptop replaced."
Earlier this year, vandals damaged the life buoys at the town's beach.
Local councillor Brian Topping, who is also chairman of the town's safety group, said: "It's utterly despicable for someone to even think about stealing from an emergency service.
"We had a similar problem with the lifebuoys being damaged and stolen at Fraserburgh Beach – people seem to think it's funny to put other people's lives in danger.
"It's irresponsible and I certainly hope that whoever has done this never finds themselves, or their family or friends, never needs the help of the coastguard.
"I would urge anyone with any information to get in touch with the police. A theft can be a horrible experience, and especially in this case, when what has been taken is vital to the operation of the Coastguard."
A police spokeswoman confirmed they were investigating the theft, and urged anyone with information to call 101.
To help the coastguard team replace their laptop, visit www.justgiving.com/crowdfunding/Fraserburgh-Coastguard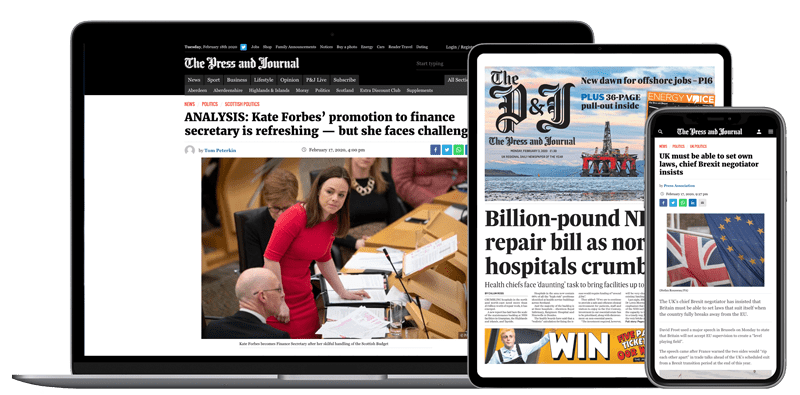 Help support quality local journalism … become a digital subscriber to The Press and Journal
For as little as £5.99 a month you can access all of our content, including Premium articles.
Subscribe