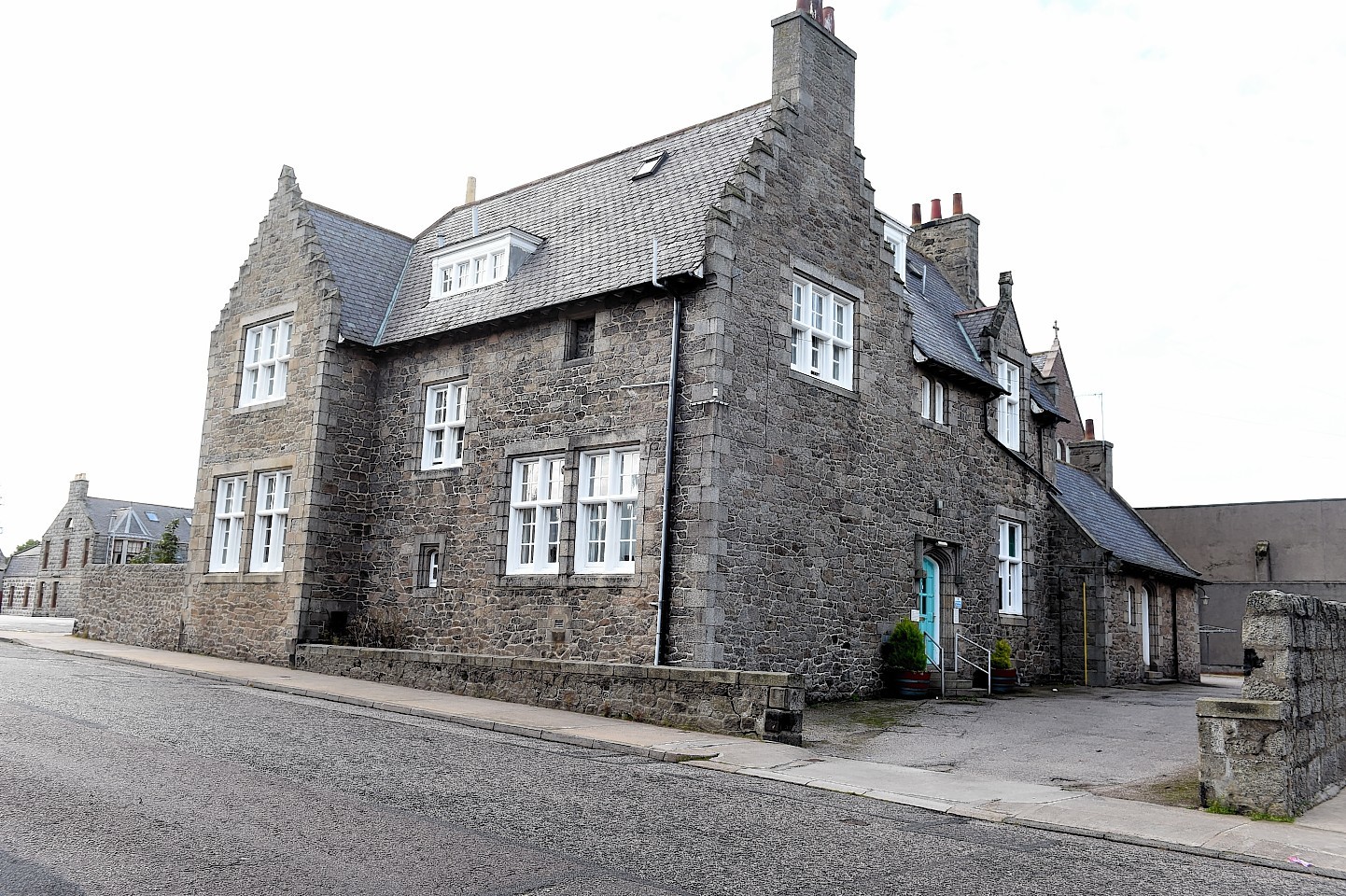 Bidding on a north-east care home has been postponed after it closed down last month.
Buchanan House in Fraserburgh had been expected to sell last week during an auction in Glasgow, but has instead been temporarily removed from the market.
Auction House Scotland, which was offering the B-listed property, had expected it to fetch at least £350,000.
Formerly a care home, it closed down last month with its last resident moving to an alternative provider within the port.
Auctioneers had boasted that the building, which has 14 bedrooms and two bathrooms, would double the investment of its buyer.
It said: "This is an excellent opportunity for an investor looking for a great return on their money or a builder or developer [who is] looking to change the property into residential accommodation."
The sale of the building is now marked as "postponed" on the firm's website.
Inverness based Marchmont Homes, which owns the property, has declined to comment on its future.
However, locals are fearful that a developer could step in to convert former care home into a house in multiple occupation (HMO).
The closure of the facility, which had operated for about 30 years, came just a year after the Care Inspectorate branded staff at the home "exhausted".
Employees told inspectors they had no time to talk to the people they were supposed to be looking after and had to use petty cash to pay for shopping, leaving residents waiting on personal allowances.
A team from the watchdog concluded that the only reason the facility was running safely was the "goodwill" of staff and the shifts they were working.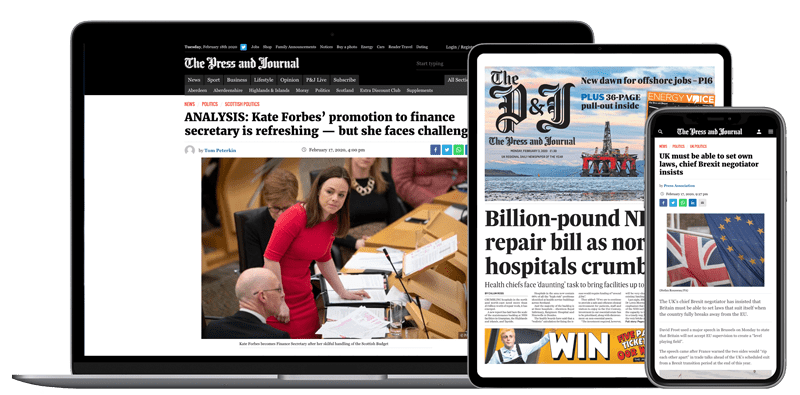 Help support quality local journalism … become a digital subscriber to The Press and Journal
For as little as £5.99 a month you can access all of our content, including Premium articles.
Subscribe