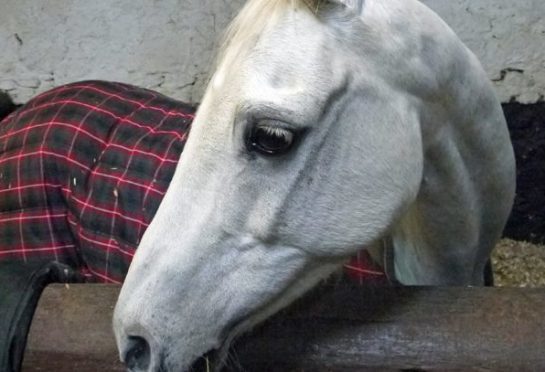 A beloved donkey at a north-east animal sanctuary has been put down.
Fran, who was more than 40, was a firm favourite with visitors to Willows Animal Sanctuary, near Strichen, having been there for more than a decade.
But on Christmas Eve, staff made the heartbreaking decision to put her to sleep due to a health issue.
The loss is the second this month for the team, who also had to say goodbye to pony Gryffin.
Announcing the death of Fran on social media, a spokeswoman said: "She has had various health issues which we have always managed to nurse her through, but this latest problem proved to be too much for her.
"Our vet has been tireless in his willingness to try everything possible to save her but today it became clear that we needed to let her to go."
She added that everyone at Willows was "extremely upset" at the loss.
Gryffin had been at the charity for three years, after his previous owner gave him up due to her own health problems.
"Gryffin was an absolutely lovely pony who had many health issues in the past, but had recently been in good health," the spokeswoman said.
"However on December 17, it became clear that he had a serious illness and at around midnight the decision was made to let him go."
Willows Animal Sanctuary currently cares for about 430 animals, including former farm creatures, cats, birds and family pets.
It regularly hosts open days and has attracted the interest of celebrities including Sandi Thom and Deborah Bonham.
The wife of legendary rocker Paul Rodgers, Cynthia, recently marked the Bad Company singer's 67th birthday by launching a fundraiser for the charity.
The drive – to raise £67,000 – has reached £22,159 so far.
Willows is currently closed for the winter, but will reopen in the Easter.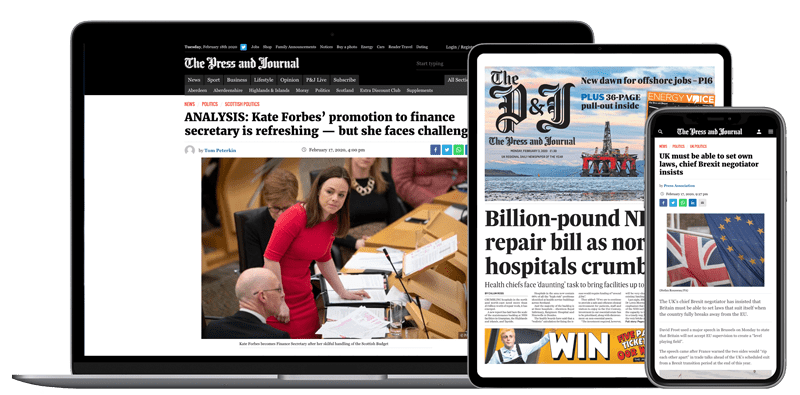 Help support quality local journalism … become a digital subscriber to The Press and Journal
For as little as £5.99 a month you can access all of our content, including Premium articles.
Subscribe