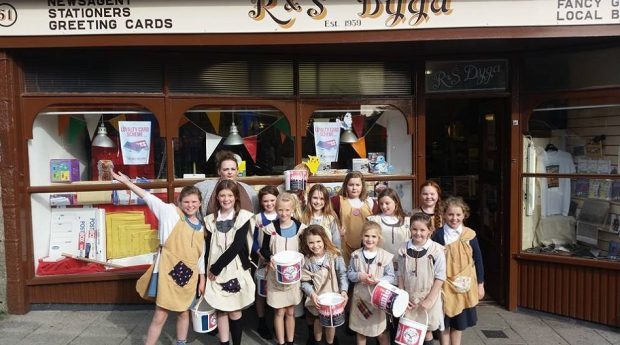 A newly formed north-east theatre is appealing for help to dress its cast in time for its latest production.
Fraserburgh Drama Group held its first production last year to try to attract more local youngsters into art and performance.
Hundreds of people attended the group's first production – the musical Annie – in September and it now plans to follow up that success with a performance of the hit show Oliver later this year.
To make sure the youngsters look the part, the group is asking for help kitting them out.
Gordon Pittendrigh, a member of the drama group, said the search was on for bridesmaids dresses from the 1970s and 1980s.
He said: "The show is in September, so we're hoping to get costumes in time for then.
"If people can help, they can get in touch with us on our Facebook page – Broch Drama Group – and we'll make arrangements to collect them.
"We need dresses, but also stuff for other costumes including old jackets.
"The best thing to do would be to get in touch with us if you have something you can offer."
The group involved children as young as eight in last year's show, teaching them how to dance and perform to an audience.
Local companies supported their efforts and the cast even attended a Highland League football game at Fraserburgh's Bellslea Park to bolster their funds.
Everyone who auditioned was given a part.
This year's production is a musical take on Charles Dickens's novel Oliver Twist, which tells the story of the titular character and his escape from a life of crime.
It will run from September 26-30 at Fraserburgh Academy.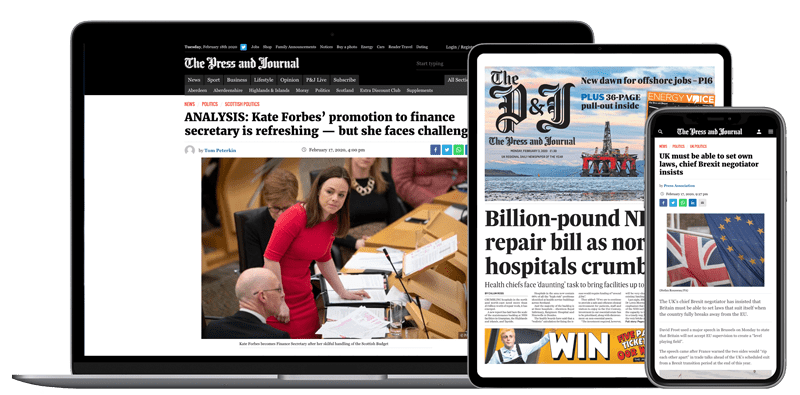 Help support quality local journalism … become a digital subscriber to The Press and Journal
For as little as £5.99 a month you can access all of our content, including Premium articles.
Subscribe