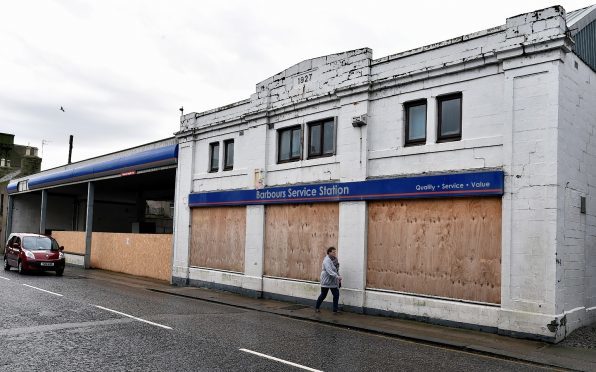 A derelict garage in Fraserburgh could soon be converted into desirable homes.
Grampian Housing Association purchased the former petrol station on Cross Street last year with a view of creating up to 35 flats in the main shopping district.
It followed encouragement from Councillor Ian Tait for the land to be developed since falling into disrepair after a string of businesses could not make the location work.
And ahead of planning permission being agreed for the site, GHA has taken preliminary steps to make the development safe.
On Monday, work started to remove the garage's old fuel reservoirs.
Hailing it as a major development for the town, Mr Tait said he was convinced Grampian Housing Association (GHA) would deliver a "well managed" project.
"This is not a sheltered housing development," he added.
"It is mainstream housing. GHA are looking to provide a mix of one and two bedroom flats and possibly some three bed flats, but this has still to be finally decided upon looking at planning, building warrant and parking requirements.
"There will also be provision for disabled.
"This major development will be a much needed step in reducing the housing waiting list as well as removing an eyesore from the central area of the town. I know that GHA are delighted to be working with the council in regenerating this site in Fraserburgh."
It is now hoped that planning permission for the development can be agreed later this year and construction in earnest can begin in spring.
A second phase of the development could incorporate properties on Mid Street, which would be converted into homes to form part of the Barbour's Garage scheme.
This phase would create a further 15 flats.
A spokeswoman for GHA said: "It is exciting to be involved in this development as it will mark the start of the town centre regeneration.
"Grampian Housing Association is pleased to be working with Aberdeenshire Council to bring new affordable homes to Fraserburgh and we see this as a way of helping to meet the high demand for rented housing in the town."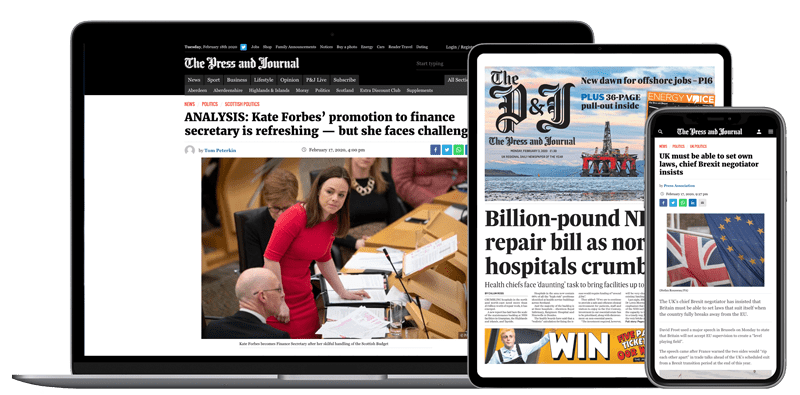 Help support quality local journalism … become a digital subscriber to The Press and Journal
For as little as £5.99 a month you can access all of our content, including Premium articles.
Subscribe