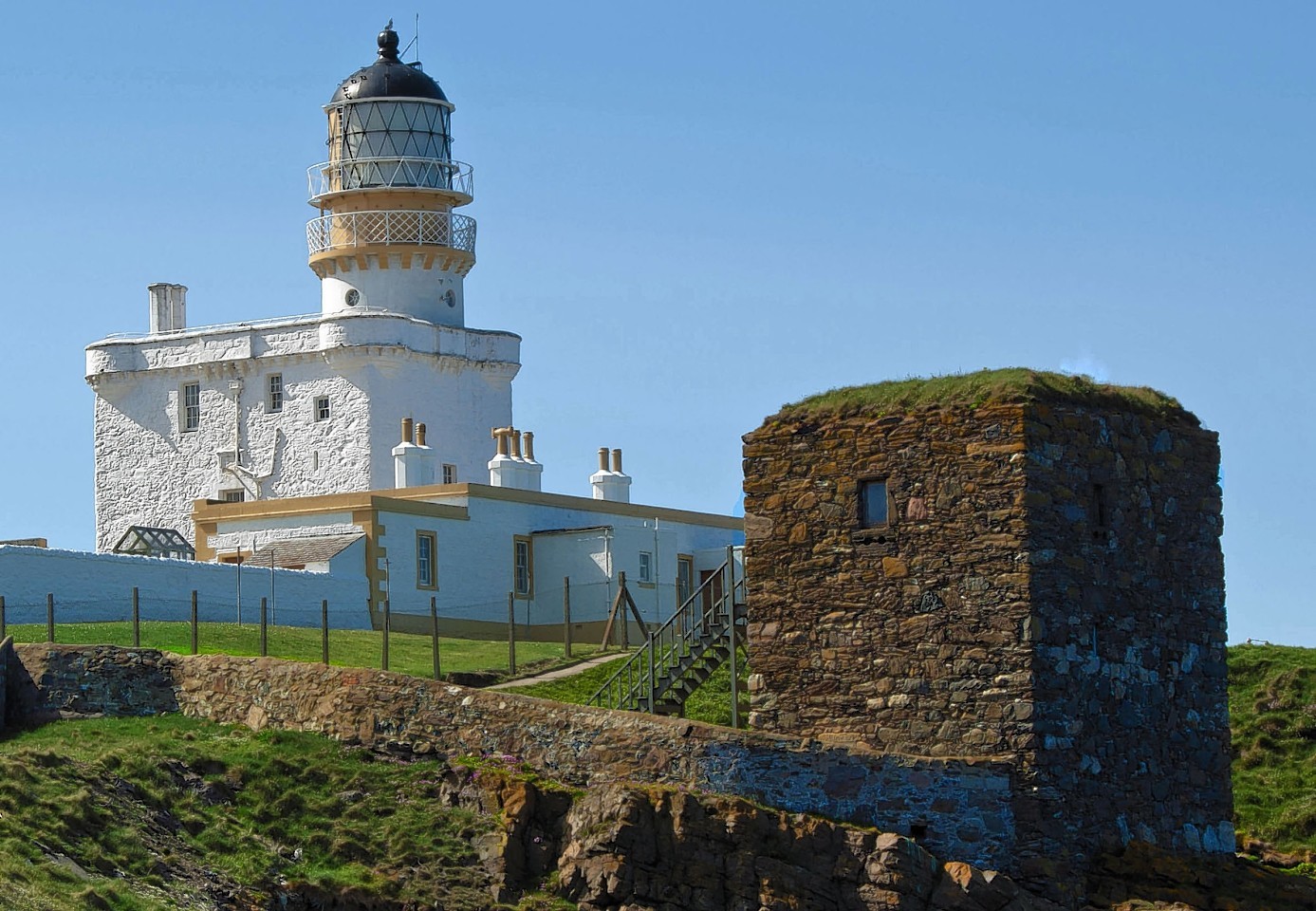 Fraserburgh residents have given their backing to a proposal to name streets in a new housing development after well-known lighthouses.
Up to 600 homes could be built on the edge of the town under a Colaren Homes plan for the Kirkton area. But advance sales of the future properties have stalled because councillors have yet to decide what the streets will be called.
This has prompted the town's community council to submit their own ideas. And last night, local councillor Charles Buchan revealed townsfolk were in favour of naming streets after lighthouses, inspired by their own structure at Kinnaird Head.
He added: "I wholeheartedly supported the themed approach to street naming and, as a keen supporter of the Museum of Scottish Lighthouses, was pleased to go along with the lighthouse theme.
"These lighthouses have saved thousands of our local fishermen and seamen from danger over previous centuries.
"This also recognises the importance of the lighthouse museum to Fraserburgh, as it contains the national collection of lighthouse artefacts, and as a very important tourist attraction for the town."
Museum manager Lynda McGuigan added: "I would be delighted if they used Kinnaird Head and other lighthouses, because they are such a key thing.
"We're a fishing port and fishermen have been losing their lives for thousands of years.
"It would recognise the contribution that lighthouses make to fishing ports and to fishing. We are also the first-ever lighthouse on mainland Scotland."
Councillors will now have to agree on the proposed names. They include tributes to the local lighthouse as Kinnairdhead Gardens, and to Peterhead's beacon – Rattray Head Walk.
Bressay Lane, Cromarty Crescent, Buchanness Avenue, Fair Isle Drive, and Covesea Crescent have also been proposed to Aberdeenshire Council.
The issue has proved controversial in the past. A row erupted in 2015 when councillors voted to name a street in the Merryhillock area after "Braveheart" William Wallace.
It prompted arguments the name was "blatantly political".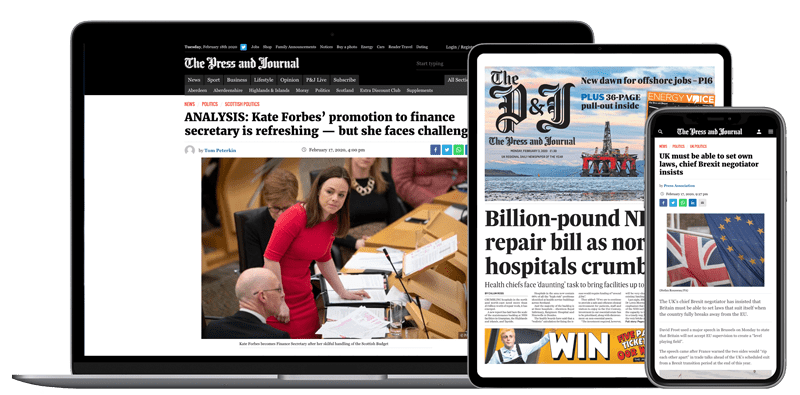 Help support quality local journalism … become a digital subscriber to The Press and Journal
For as little as £5.99 a month you can access all of our content, including Premium articles.
Subscribe