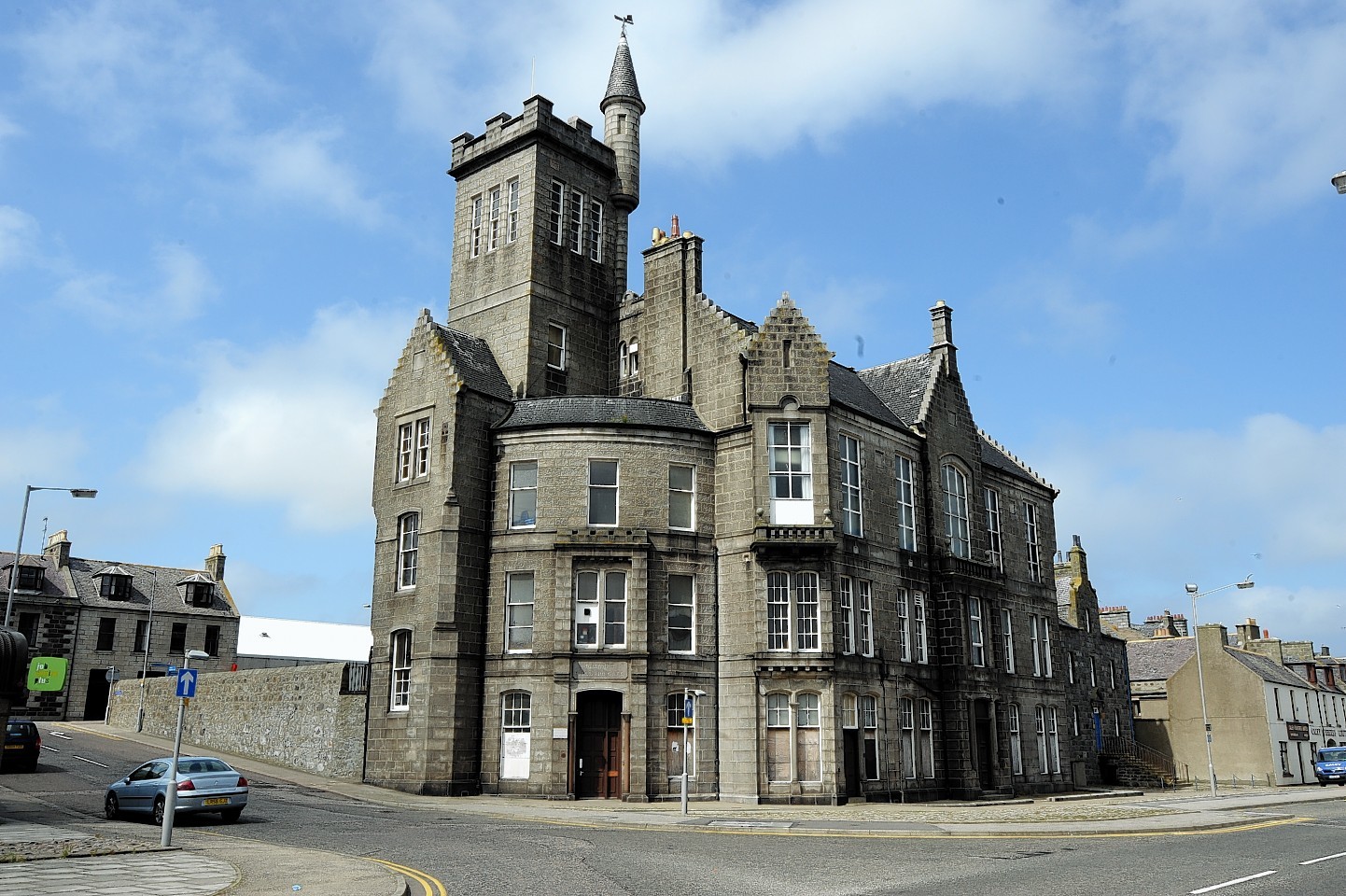 North-east councillors have thrown their weight behind plans to waive property developers' community contributions in a bid to spark growth.
Developers currently have an obligation to act as "good neighbours" and contribute to local infrastructure projects, such as schools, health centres and roads maintenance.
But the council has warned development in Aberdeenshire's four regeneration towns – Banff, Macduff, Fraserburgh and Peterhead – is stagnating and action is needed.
The level of population growth in the coastal towns is lower than the regional average and the level of unemployment is higher.
Yesterday, members of the Banff and Buchan area committee wholeheartedly backed proposals to ditch developer obligations in the four town centres in the hope it will trim the cost of redeveloping vacant or derelict sites.
Council planning officer, David MacLennan, said: "This proposed exception is an additional incentive to develop. This doesn't mean every other site in a town will be hit with a higher bill."
Committee chairman John Cox backed the move and stated: "This is very much welcome.
"We're sending out a very good message to people who want to develop our vacant and derelict buildings.
"I don't see any loss to the council, it would improve the town centres and bring indirect benefits to the council.
"This is a major step forwards."
Vice-chairman, Brian Topping, added: "This is a great encouragement to say you're very welcome in Fraserburgh, Peterhead, Banff and Macduff. We're open for business."
Independent Troup councillor, Hamish Partridge, was also supportive and argued developer contributions were contradictory when the council was also offering grants to redevelop vacant sites.
He added: "Now, we're not giving with one hand and taking away with the other. There is also the scope to go wider."
The councillors were asked to comment on the proposed scheme which will be passed to the region's infrastructure committee for a final decision.
The group unanimously backed the principle and called for it to be expanded if it is successful.
Fraserburgh councillor Charles Buchan also asked that two buildings which fall outside the town centre boundary – the Dalrymple Hall and the World's End – be included in the initiative.