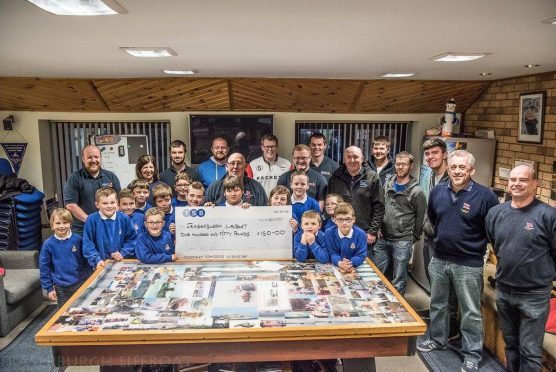 Fraserburgh lifeboat station was visited by youngsters from across the town this week for a demonstration of the volunteers' life-saving work.
Children from St Andrews nursery and primary school, as well as the local Boys' Brigade section, visited the RNLI's Shore Street base.
Coxswain Vic Sutherland described the history of daring rescues made from the port, charting the change from oar-powered boats to the modern engines used by the station's Trent Class lifeboat today.
The crew also asked the youngsters to pretend to be asleep before activating their emergency pagers to show what life as a volunteer on call is like.
The visits climaxed with a special tour of the Willie and May Gall lifeboat vessel.
Mr Sutherland said: "The boys and girls really enjoyed pretending they were volunteer crew members and fast asleep in their beds. Eyes closed, shut tight and some of them pretended to be snoring.
"I set off a test signal and the pagers they had been handed jumped into life, vibrating and putting out a highpitched beep, giving the youngsters an idea of how the volunteers are often paged in the middle of the night."
At the end of the Boys' Brigade visit, the section presented Mr Sutherland and his colleagues with a cheque for £150 which they raised from collecting 20p pieces in empty Smarties tubes.
Mr Sutherland added: "What a great surprise, it's not something we were expecting at all and it's something we all really appreciate here at Fraserburgh lifeboat.
"All this money will go towards helping us save lives at sea."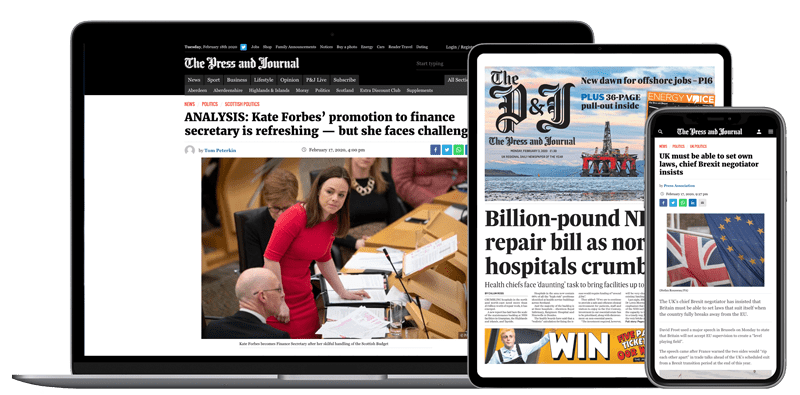 Help support quality local journalism … become a digital subscriber to The Press and Journal
For as little as £5.99 a month you can access all of our content, including Premium articles.
Subscribe