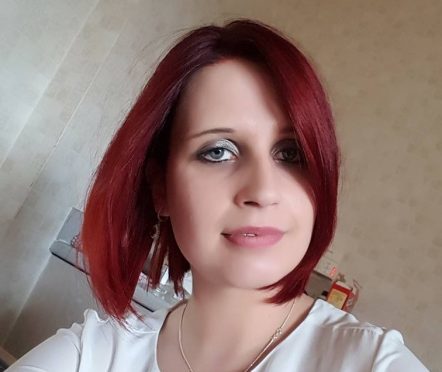 A heavily pregnant woman who stabbed her former partner has been told that she would have gone to jail if she were a man.
Ruta Ozelyte, of Marconi Road in Fraserburgh, knifed her ex in the back during a row over rent money last year at a property they used to share.
The blade punctured Piotr Malec's chest cavity causing his right lung to collapse and tearing his back muscle in two.
He lost around five pints of blood in the incident on August 28 and had to stay in hospital for about a week.
Ozelyte had claimed that she acted in self defence.
The two had been seen arguing and punching each other outside the home after Ozelyte agreed to rent out his old room to a man she met at a nightclub.
It was claimed that Mr Malec grabbed Ozelyte by the neck during the row.
At Peterhead Sheriff Court yesterday, the 26-year-old, who is expecting her third child, was told that she would have been sent to prison if she were a man.
Sentencing her to 240 hours community service, which she will have to complete within one year, Sheriff Annella Cowan said: "I bear in mind the fact that your baby is due within the week – but frankly it does not influence me.
"My decision in this matter is very finely balanced.
"On one level, if you were a man there would be no question. No matter what happens you cannot stick knives in people.
"On the other hand, I have to consider you will shortly have three children. What will happen to them?"
In addition to her community payback, Ozelyte will be under the supervision of council social workers for two years.
Solicitor Stuart Flowerdew represented her in court yesterday.
He said that Ozelyte had been in the kitchen preparing food at the time of the incident for a barbecue when Mr Malec grabbed her from behind.
"At that stage she picks up a knife on the counter," he added.
Fiscal depute Stephanie Ross had told the court that Mr Malec has since made a full recovery from his injuries.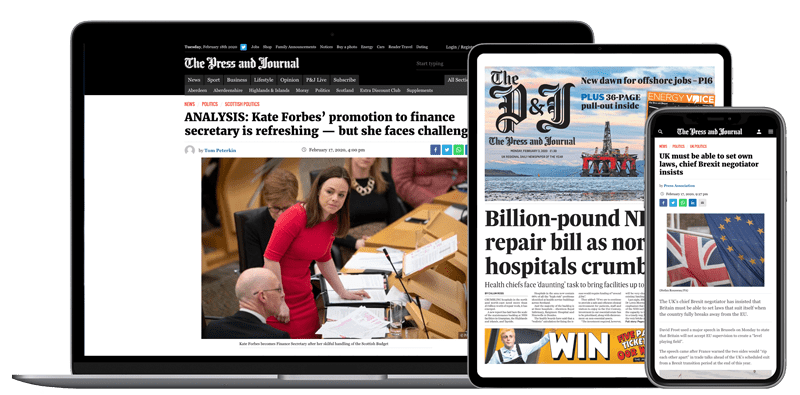 Help support quality local journalism … become a digital subscriber to The Press and Journal
For as little as £5.99 a month you can access all of our content, including Premium articles.
Subscribe