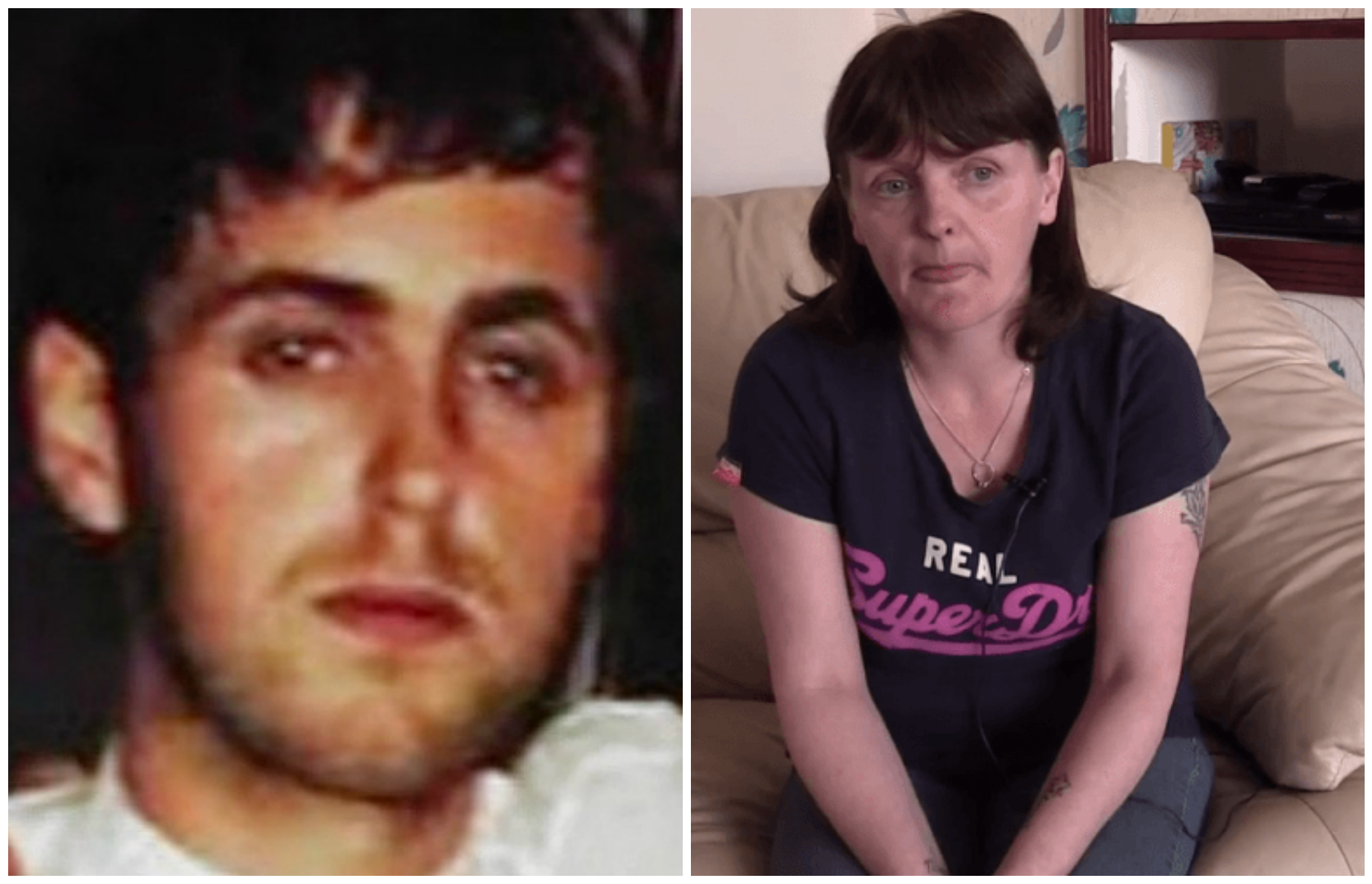 The mother of missing Shaun Ritchie has admitted wasting police time and distracting detectives involved in the search.
Carol Roy lied to the police twice, claiming she had received threatening messages and letters in the wake of her 20-year-old son's disappearance during a Halloween night out three years ago.
The 39-year-old also sent disturbing texts to her own sister and a family friend, posing as a stranger and threatening violence against her. Prosecutors say the messages and false reports made by Roy in August 2015 distracted detectives from real investigatory work and wasted public money.
Roy, who is receiving psychiatric treatment, was not present at Peterhead Sheriff Court yesterday. However, her solicitor lodged a guilty plea to four of eight charges levelled against her dating back to June 2015. She had also been accused of lying about being sexually assaulted and texting other relatives threatening messages. The Crown has accepted her not guilty pleas to those allegations.
Defence agent Leonard Burkinshaw said: "I would be seeking a psychiatric report. Roy is already in the care of psychiatric services."
Sheriff Sukhwinder Gill deferred sentencing Ms Roy until next month.
The raft of charges against Roy – who has led a campaign to persuade detectives and the public that her son's disappearance was the result of "foul play" and possibly even murder – stretch back two years.
On August 8 and 14 in 2015, Roy's sister received text messages seemingly from a stranger who was threatening violence against Roy. The messages had actually been written by Shaun's mum.
During that same week Roy also sent messages deemed to be "grossly offensive or of an indecent, obscene or menacing character" to a family friend – again posing as a stranger.
Roy gave a false statement to police constable Fiona Storey on August 9, claiming she herself had received menacing texts. And one week later she reported to constable Alan Mitchell that she had been sent threatening letters.
The 39-year-old, whose address was given as Fraserburgh's Dennyduff Road, previously denied all eight charges but last month her legal team called for this fresh hearing in front of Sheriff Gill.
Shaun Ritchie disappeared from remote woodlands near Strichen. It sparked one of the largest searches in the history of Police Scotland.