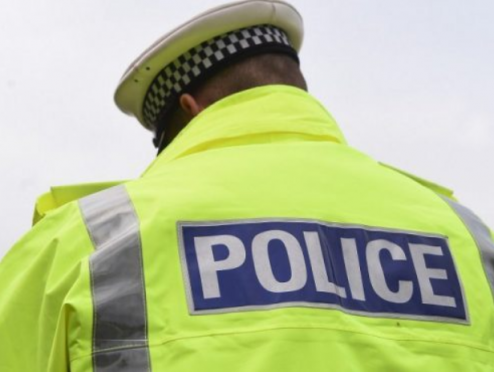 The police have issued fresh advice to those attending the match, which will attract a larger than usual security presence for Bellslea Park.
It includes a reminder that drinking alcohol in unlicensed public places is banned.
Fans are asked to arrive early, plan for the AWPR work if they are travelling, and be mindful of the parking restrictions that will be put in place.
Last night, local inspector Kevin Goldie said: "We're looking forward to welcoming Rangers to Fraserburgh and we're sure that those attending will enjoy the match responsibly.
"This is a great event for Fraserburgh and the surrounding area and we are grateful to the local community for their support.
"There will be an increased police presence in the area as we support the event and extra visitors coming to Fraserburgh. We're a friendly bunch so please stop and speak to us if you have any questions or concerns."
Road restrictions will be in place on Saltoun Place and Victoria Street for the game.
Home supporters will only be allowed access through Seaforth Street, and only if they have a ticket and are in home colours.
Away fans will enter through Saltoun Place.
Inspector Goldie added: "There is a bye-law in place in Fraserburgh that prevents drinking alcohol in public places.
"Please be mindful of this and the usual rules that apply for traveling to football matches.
"Once in Fraserburgh, dedicated away parking will be available at the Gray & Adams factory.
"All that's left for us to say is welcome to Fraserburgh, we look forward to seeing you and enjoy the game."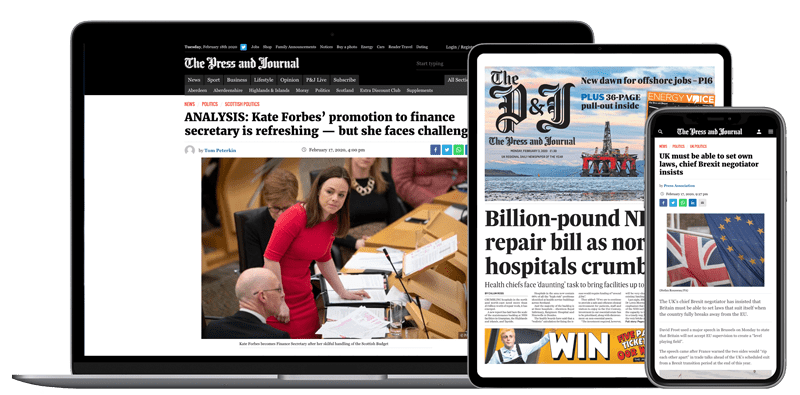 Help support quality local journalism … become a digital subscriber to The Press and Journal
For as little as £5.99 a month you can access all of our content, including Premium articles.
Subscribe