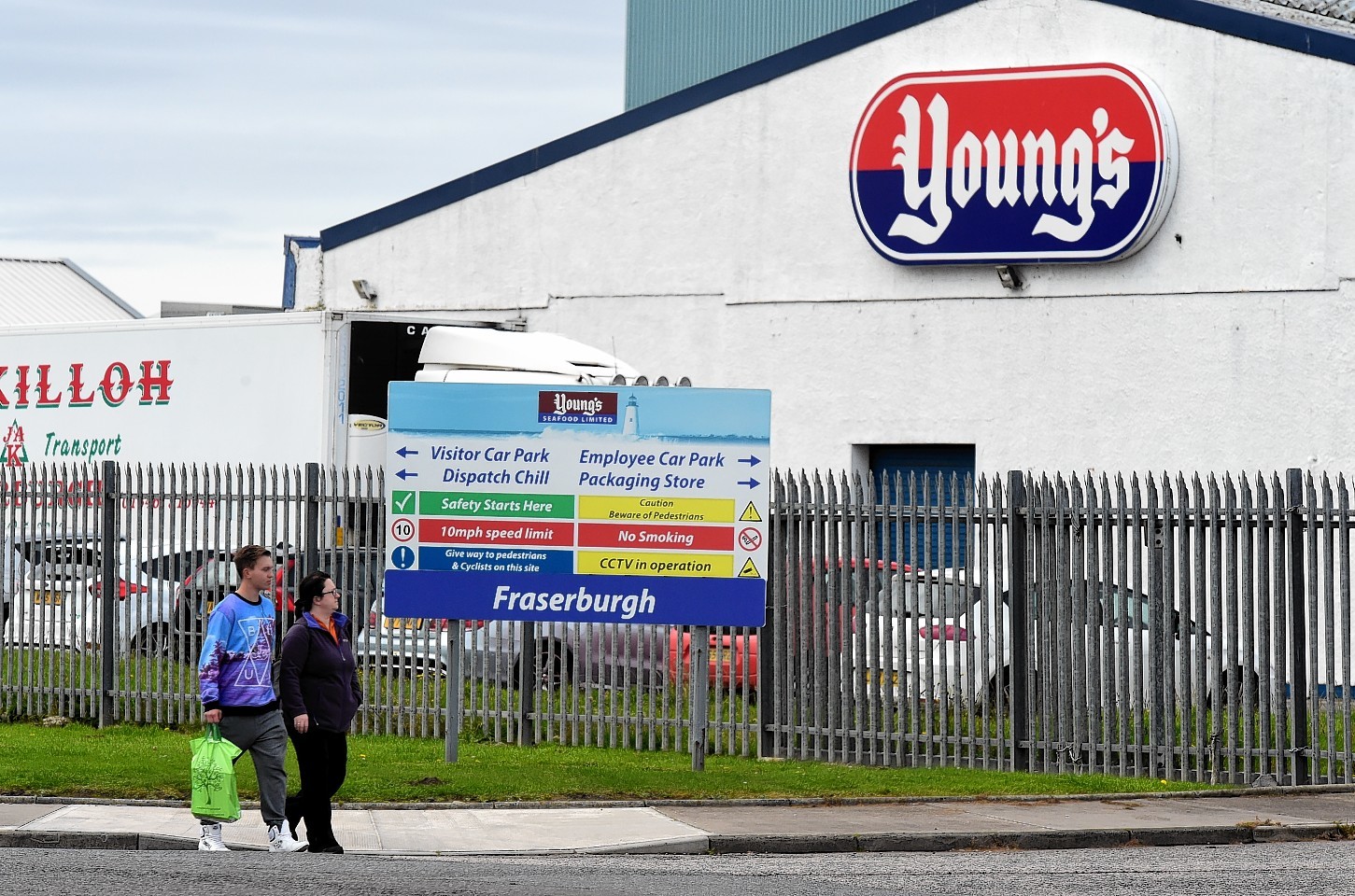 A north-east MSP has claimed there is "no evidence" that a specialist task force set up to help people back into work has created a single job.
The Scottish Government launched the group in 2015, when Fraserburgh's Young's Seafood plant was forced to make hundreds of cuts.
About 650 people lost their jobs.
And last night, Conservative MSP Peter Chapman said those affected have been "left in the dark" about the task force's success.
The group last met in the town in March, 2016.
Mr Chapman said: "It has been more than a year since the Scottish Government contacted the people of Fraserburgh it pledged to help.
"Many of those who were caught up in the unfortunate job losses have told me there's been no contact since the task force was announced.
"They've been left in the dark."
A website, set up to help those get updates on the group, is also no longer being updated.
Yesterday, the Scottish Government did not provide information on how many jobs had been provided for those affected by the cuts.
But Paul Wheelhouse, the minister for business, innovation and energy, said: "At the final meeting of the Fraserburgh task force,  which unfortunately Mr Chapman did not attend, the group agreed that the task force had been effective in its primary purpose of responding to the immediacy of the job losses at Young's Seafood.
"Indeed, it was noted that the outcomes of the task force compared more favourably to other task forces established to respond to similar situations.
"Mr Chapman will have had advance access to the papers setting out the employment outcomes achieved and the success of the work of the task force. The decision to conclude the work of the Ministerial-led task force was unanimously agreed by those at the meeting, and I do not recall receiving any subsequent objection from Mr Chapman to that decision."
Since the group's last meeting, the Scottish Government has also pledged £300,000 to support a new processing factory that will support 20 new jobs in the town.
Young's announced in July 2015 that its plant was to close after the loss of a £100million contract to supply salmon to supermarket chain Sainsbury's.
It was later decided to keep it open on a smaller scale, saving 250 of 900 jobs.