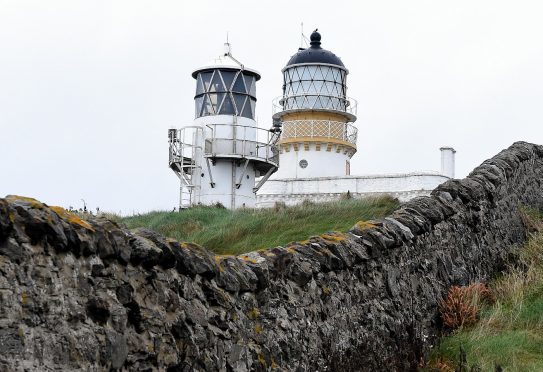 A north-east attraction is preparing to mark a major milestone in Scottish maritime history.
The light at the former lighthouse at Kinnaird Head in Fraserburgh will shine for 24 hours to commemorate the 20th anniversary of the automation of the last manned lighthouse.
The event will take place at the Museum of Scottish Lighthouses and it is hoped former keepers will be involved.
The last manned lighthouse, Fair Isle South, was de-staffed on March, 31, 1998 when all four keepers departed the premises.
The symbolic event was marked with a simple ceremony attended by Princess Anne, the patron of the Northern Lighthouse Board (NLB).
The Museum of Scottish Lighthouses will mark the switch to automation in March, with the NLB's Mike Bullock taking charge of the final hour of the Kinnaird Head gathering.
Linda McGuigan, manager at the Museum of Scottish Lighthouses, confirmed they were looking to attract the men who operated lighthouses up and down the Scottish coast.
She said: "We are hoping to get enough keepers to go in every hour.
"I hope we can find enough of them to do so as a lot of them will be in their seventies.
"We would be happy to hear from any original lighthouse keepers.
"For us, it will be fantastic to have so many of them here and it will be special for me and my staff.
"I hope we would attract a number of people because it so symbolic."
Ms McGuigan added that being a lighthouse keeper was a tough vocation, which required a certain amount of "grit" to get through the long days and working away from home.
She said: "Being a lighthouse keeper was not an easy job to and they were a hardy bunch.
"If you imagine being on Skerryvore, there was not a lot of room to move around, and I guess you had to have quite a lot of grit about you.
"The guys on the rock stations would be leaving their families behind for weeks at a time."
For the last two decades, all 206 lighthouses in Scotland, from Buchan Ness near Peterhead to Ardnamurchan on the west coast, have been operated from the NLB's headquarters in Edinburgh.
Any former lighthouse keepers who are keen to take part in the Museum of Scottish Lighthouses should contact manager@lighthousemuseum.org.uk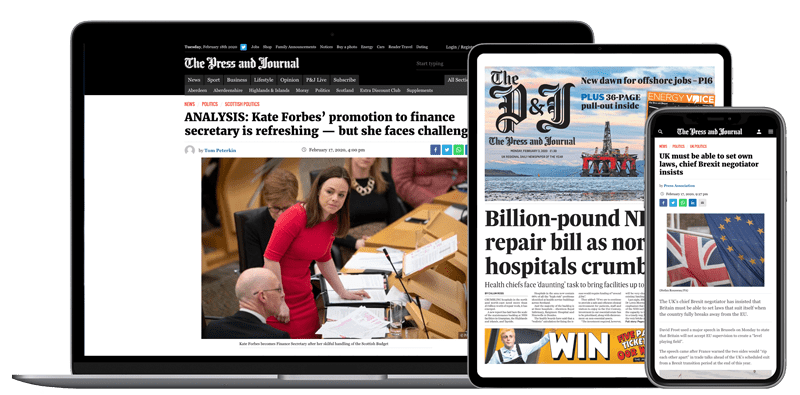 Help support quality local journalism … become a digital subscriber to The Press and Journal
For as little as £5.99 a month you can access all of our content, including Premium articles.
Subscribe