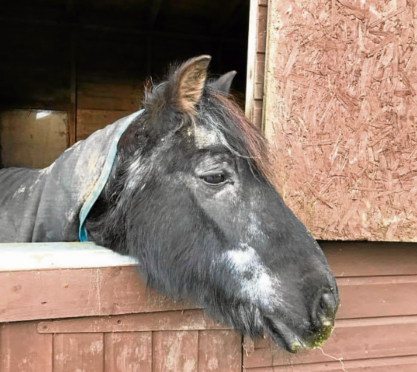 He was one of the best-loved characters at a north-east animal sanctuary.
And there were some people who thought that Fluke, a horse which lived much longer than expected, would carry on forever after he turned 40 in 2015.
However, Willows Animal Sanctuary, near Fraserburgh, announced yesterday that their "dear old boy" had died, aged 42.
Horses normally live for between 25 and 30 years. And it is very rare for one of these equine animals to make it into their fifth decade.
But, despite his advanced years, the news was greeted with sadness by everybody at the centre, which looks after hundreds of different creatures.
A spokeswoman said: "Our dear old boy Fluke passed away early this morning at the grand age of 42. We are not sure exactly what went wrong, but it was very sudden and our vet advised us that it was kindest to let him go.
"We were all by his side and our vet did a great job helping him slip peacefully to sleep and to a dignified end.
"We are all absolutely heartbroken and to say that he will be missed is an understatement. Looking after Fluke was an absolute joy and privilege and it was a real honour to be there with him at the end.
"He loved being groomed, going outside, wandering the field with his friend Napoleon and most of all, he loved escaping!
"Fluke's light shone very brightly until the end and not only was he loved by all who knew him, he was loved by all our social media supporters."
The charity expressed gratitude for the fact the latter stages of Fluke's long life had been helped by the efforts of charity gifts from the public to Willows.
She added: "We would like to thank everyone who made his retirement here possible by donating, sending feed or sharing posts.
"We could only give Fluke and the others like him this happy life because of the support we receive."
She finished with a message which will be shared by many.
She said: "RIP Fluke, you truly were one in a million."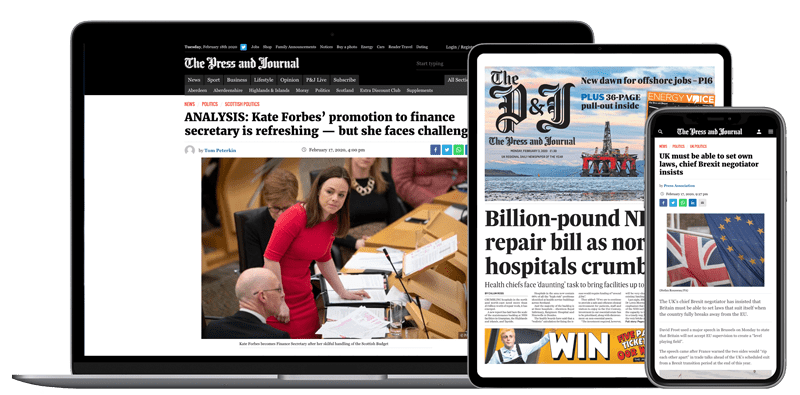 Help support quality local journalism … become a digital subscriber to The Press and Journal
For as little as £5.99 a month you can access all of our content, including Premium articles.
Subscribe