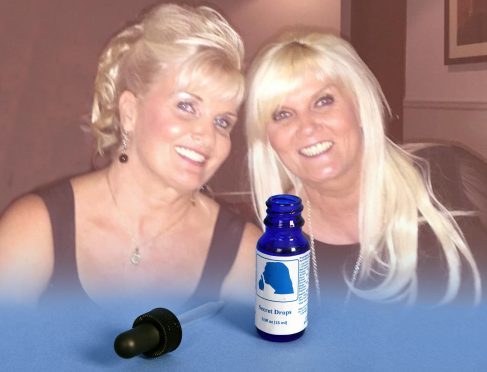 Two sisters who conned people out of more than £2million by selling fake diet supplements have had their company struck off.
Carol Wiseman and Helen Buchan, both from Fraserburgh, duped thousands out of cash in the "miracle cure" scam before finally being caught out.
They were fined £9,000 in March 2016, and the Crown is pursuing them under the Proceeds of Crime Act.
Crown effort to recoup some of 'miracle cure' millions delayed again
But so far, they have been unable to pay the money back – and yesterday the court heard for the first time that their company, Secret Diet Drops, has been struck off by Companies House and formally dissolved.
Advocate Ross Taggart – who represents Buchan, and the firm itself – said the pair needed more time to put their accounts in check.
Mr Taggart also revealed that Buchan, of Greenbank Grove, has had a "substantial" amount of her assets frozen, and that Wiseman, of Burns Place, was declared bankrupt. They are both now relying on taxpayer funded legal aid to see the case through.
Records show that Secret Diet Drops was formally dissolved by Companies House three months after the sisters were fined. And while no reason has been given for the compulsory strike-off, Companies House can take such action after multiple attempts have been made to collect unpaid tax.
Mr Taggart said: "It's the longest legal aid application I've had the misfortune of submitting. In respect of the company, Secret Diet Drops, I would seek to withdraw from acting.
"The reason for this is that the company has been struck off.  I understand that there will be no movement to get the company back on the register."
Sisters who made £2million from fake cancer drugs fined only £9,000
He added that there was "hope" the case would be resolved before it needed to be called again.
"Ideally, this case can be resolved," Mr Taggart said. "Hopefully there won't be a need for an actual proof hearing."
The duo were initially given two years to pay back the cash they earned through the scam.
At yesterday's hearing, Sheriff Christine McCrossan granted them six more months to get their finances in order.
"There are exceptional circumstances," she said of the case.
Yesterday's deferral to May 4 is the eighth time the hearing has been delayed. In November last year, agents acting for Wiseman, 50, said she had not been heard from for "a number of weeks" and that it had "just came to light" that Buchan, 51, had run out of cash.
The sisters previously admitted to selling common apple vinegar cider and telling buyers it would help break down fat, kill cancer cells and help with arthritis. In addition to their fine, they were each ordered to undertake 180 hours of unpaid work within the community.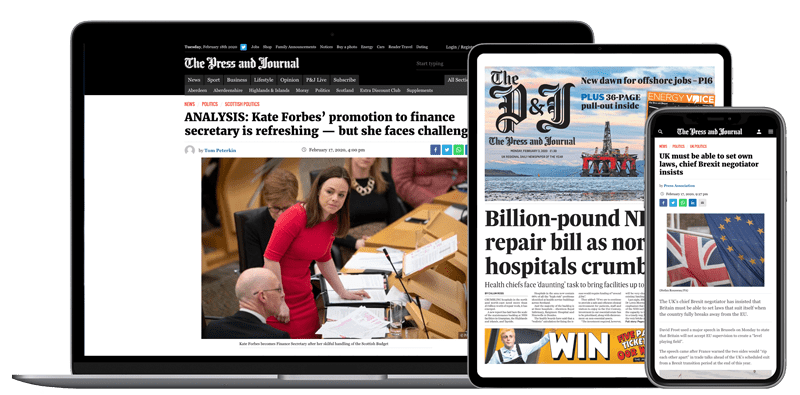 Help support quality local journalism … become a digital subscriber to The Press and Journal
For as little as £5.99 a month you can access all of our content, including Premium articles.
Subscribe