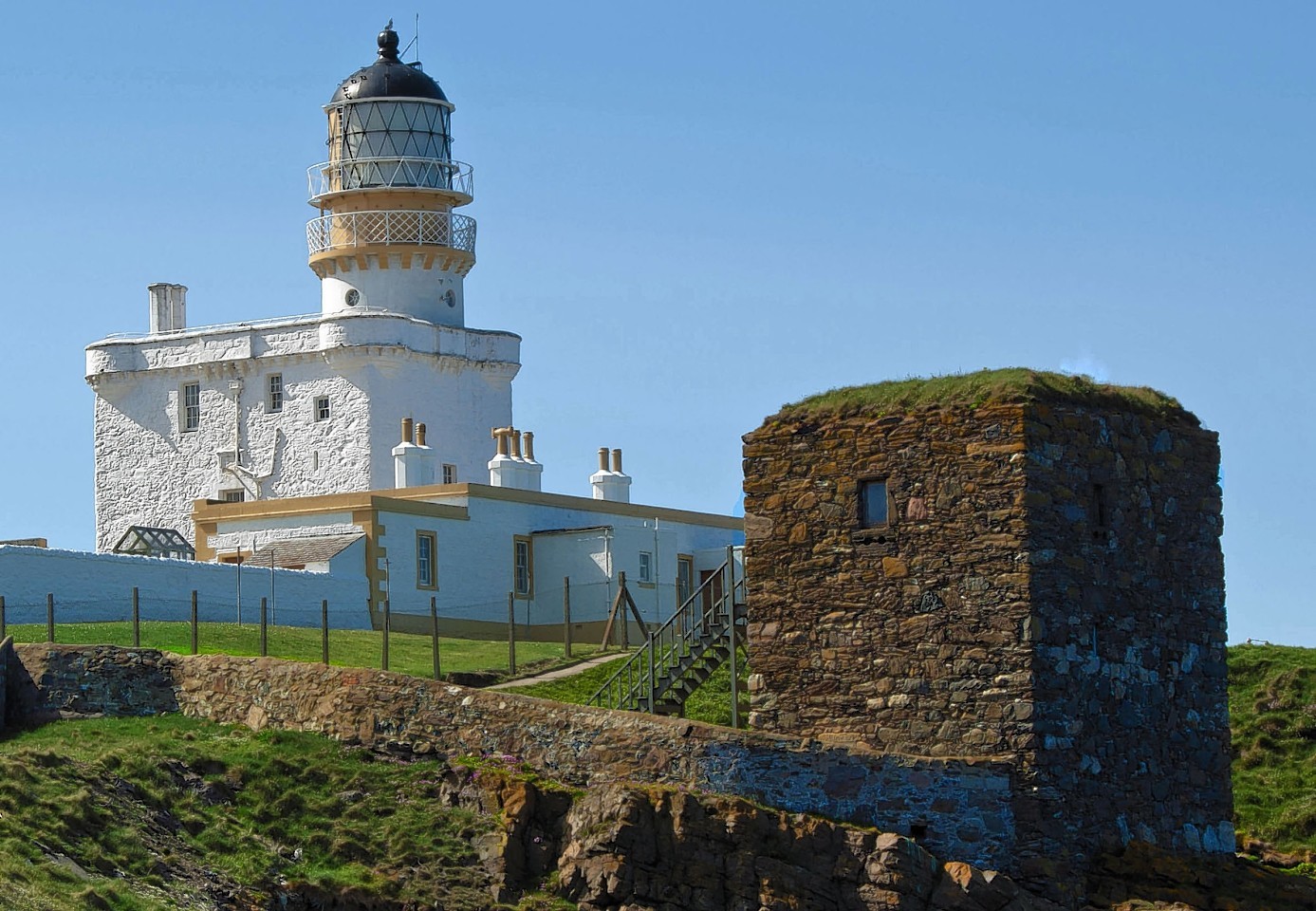 A legendary lighthouse keeper will help man the light of a north-east beacon next month.
The Museum of Scottish Lighthouses will mark the 20th anniversary of the automation of the country's last light by switching on Kinnaird Head once more.
And to help ensure the celebration goes off without a hitch, it has recruited the help of one of the country's finest keepers.
The museum last night unveiled Billy Muir MBE as one of the watchmen who will be taking part in the event as it issued a call for other Northern Lighthouse Board (NLB) keepers to volunteer their time.
Each keeper will man Kinnaird Head for an hour through the night on March 30.
Mr Muir, who has been involved with the NLB for 49 years, is the retained keeper of Ronaldsay Lighthouse.
In addition to this, he has been credited with keeping the tiny island afloat by serving on its fire brigade, local council board, island trust and crofting commission.
He is also the island's air-traffic controller, and helps collect refuse.
Museum manager Lynda McGuigan yesterday said she was excited to welcome Mr Muir to Fraserburgh.
"We're absolutely delighted Billy is able to make it – he's a really special character and I think he practically keeps that island going," she said.
"But we're keen to have as many lighthouse keepers here as we can muster.
"We need people to run the light an hour at a time, and we're looking to have a gathering of keepers in the museum to collect their stories.
"I think it's going to be an amazing event. The general public will have a chance to chat to lighthouse keepers which is a one-off."
The museum's collections manager, Michael Strachan added: "If any of the keepers don't feel able to climb the lighthouse or take part, they're still more than welcome to come along and meet their friends and former colleagues.
"It's been nearly 20 years since the lighthouses were turned off and as time goes on there's less and less opportunities for these things to happen."
Former keepers are asked to contact the museum on 01346 511022 if they wish to take part.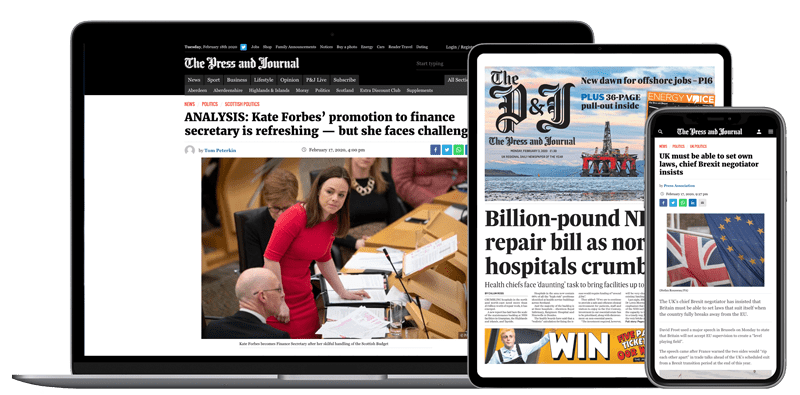 Help support quality local journalism … become a digital subscriber to The Press and Journal
For as little as £5.99 a month you can access all of our content, including Premium articles.
Subscribe