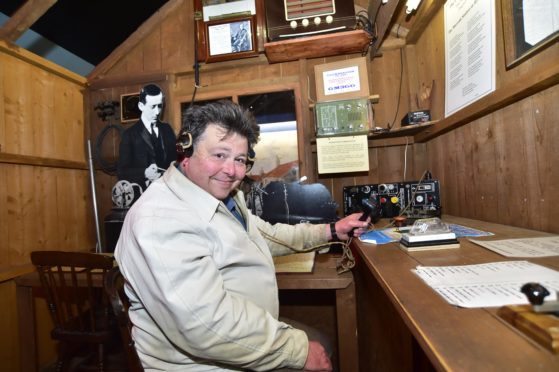 Volunteers will try to replicate the work of the inventor of wireless telegraphy next week.
Guglielmo Marconi, the father of long-distance radio transmissions, conducted some of his earliest work in Fraserburgh, and now the local heritage centre is hosting a special event in his honour.
Each year, radio enthusiasts from across the world take part in Marconi Day, which marks the Italian's birthday, and this year Fraserburgh Heritage Centre will host a special event of its own on Saturday, April 21.
George Pirie, a volunteer at the centre, said: "We will be putting out international call-outs in the hope of contacting radio operators from every corner of the globe.
"It's all very much dependent on weather, of course, so we will be praying for good conditions on the day.
"We also have permission to take messages from the public to pass on over the airwaves to family and friends."
The heritage centre's efforts will be concentrated out of a display of Marconi's workshop, where enthusiasts and visitors will be invited to send messages across the world.
The replica is based on the building he ordered created in 1903 on a Fraserburgh farm.
A year later he arrived in the port and spent a week working on developing his technology, sending a message from there to Poldhu in Cornwall and attending local church celebrations.
He returned again later in 1904 to attend a civic reception in his honour.
Mr Pirie added: "There are a handful of us who still talk with people from across the world using radio and it really is a fascinating way to communicate, even in this day of mobile phones.
"International Marconi Day will provide the perfect opportunity for people to come along and get a taste for the the system."
In 2004, the centre marked the centenary of Marconi's experiments in Fraserburgh by hosting a 24-hour radio event.
The event runs from 10am to 4pm.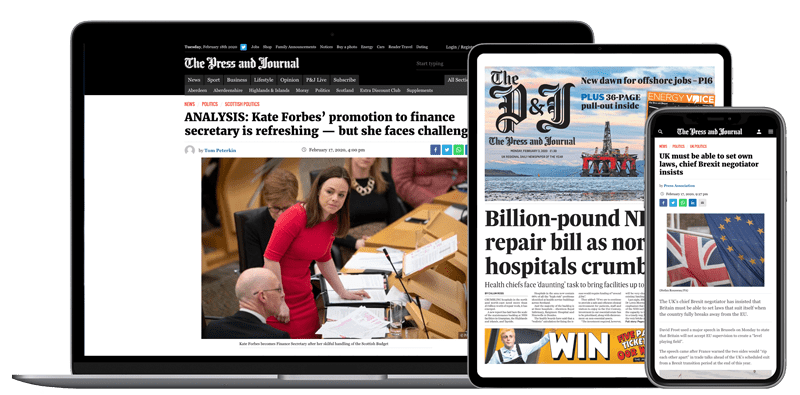 Help support quality local journalism … become a digital subscriber to The Press and Journal
For as little as £5.99 a month you can access all of our content, including Premium articles.
Subscribe