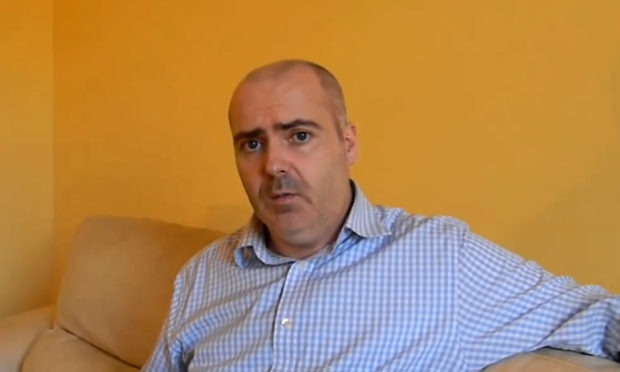 A teacher "obsessed" with unmasking paedophiles has been struck off.
Brian Docherty banged his fists on a table until he drew bled and tore clumps of his own hair out during a meeting with the deputy head at Fraserburgh Academy in 2014.
The history teacher also accused bosses of being part of a religious cult and tore his fingernails down a whiteboard before walking out on his job and heading to Ireland with his family.
A panel for the General Teaching Council for Scotland (GTCS) has now ruled that Mr Docherty is unfit to teach, and has struck him from the register.
A report by the watchdog said while pupils were not present at the time of the incidents they had caused distress and fear to colleagues.
It stated: "These actions were not of a kind which would be regarded as behaviour in keeping with being a role model to pupils.
"It was clear that in a professional setting the teacher struggled to act appropriately and to conduct himself in the manner that would be expected of a member of the teaching profession.
"The teacher did not treat colleagues with respect. He did not act in a cooperative manner.
"The teacher had made unfounded allegations about colleagues. The panel was of the view that the teacher's conduct at the time fell significantly short of the standards expected."
The panel said that despite Mr Docherty leaving the school four years ago, there was a "likelihood" that something similar would happen again.
Their report added: "The panel had found that the teacher had not remedied the conduct and that it was not possible to say that it would not reoccur, a finding of unfit to teach was required in order to maintain public confidence in registrants and the integrity of the teaching profession."
During the hearing in Edinburgh, Fraserburgh Academy's deputy head Pauline Buchan branded Mr Docherty "dangerous".
She said:"I actually felt he was a very dangerous man. He seemed to be obsessed with paedophilia.
"He had always told me that he had made YouTube videos and said that he was being listened to by higher authorities than us.
"He accused the senior management team of being in a religious cult. He said it was like a secret society and he said that staff in the school would not be afforded opportunities in the school if they weren't part of it."
Mr Docherty, who was not present or represented at the proceedings, has 28 days to appeal the decision.
An Aberdeenshire Council spokesman said: "We note the ruling by the General Teaching Council for Scotland that the teacher concerned has been removed from the teaching register. The teacher is not currently employed by us."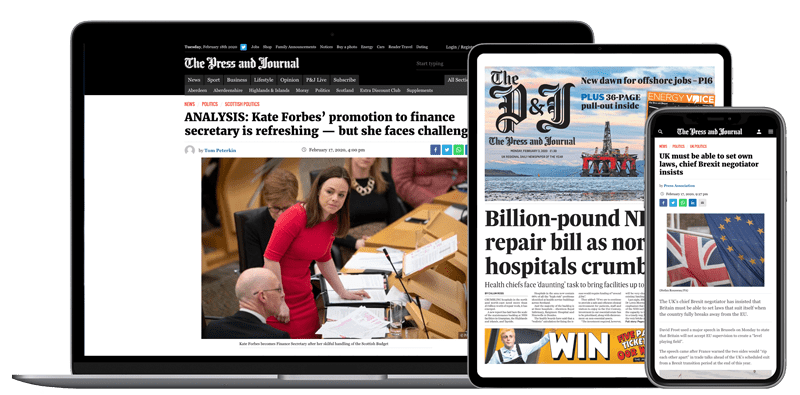 Help support quality local journalism … become a digital subscriber to The Press and Journal
For as little as £5.99 a month you can access all of our content, including Premium articles.
Subscribe