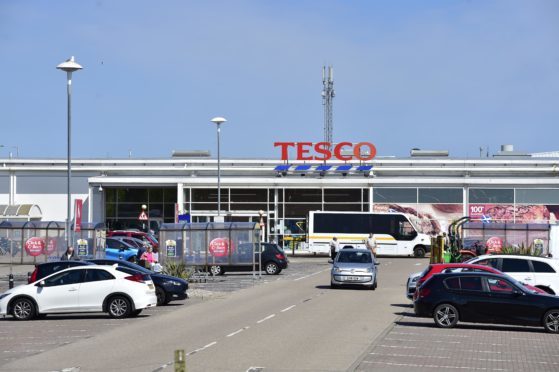 Three people have been reported to the Crown after alleged thefts from a north-east supermarket.
Police swooped on three women yesterday afternoon after reports that employees had found a way to shoplift items from Fraserburgh's Tesco Superstore earlier this month.
The women, who have not been named, are aged 24, 29 and 35-years-old.
A spokeswoman for the police said they had been charged "in connection with an alleged theft from Tesco at Fraserburgh's South Harbour Road".
"A report will be submitted to the procurator fiscal," she added.
Ahead of charges being brought against the trio, members of staff within the shop had been questioned by officers.
A source within the shop added that at least one person had lost their job since the allegations came to light on May 1 and that three others had not been seen since.
They claimed: "None of them have been in since the investigation started."