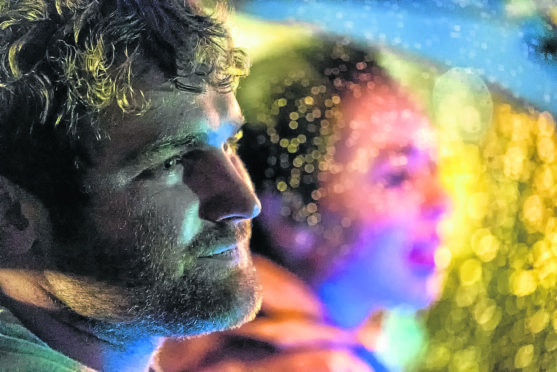 Charities in Fraserburgh have been given a boost after the town was used for a major film.
We Don't Talk About Love was recently completed, using the town as a backdrop for a story about the boy racer subculture.
Parts of the Scott Graham movie were even screened in Cannes recently as part of a bid to attract buyers for the production.
Fraserburgh Harbour Commissioners allowed cast and crew to use the wharf as part of their shot last month.
Now they have decided to donate the money they received for it to three good causes in the town.
Last night, Michael Murray the convener of Fraserburgh harbour commissioners handed over £500 each to the Broch Drama Group Fraserburgh Junior Arts Society (FJAS) and Fraserburgh Fishermen's Mission.
Claire Ross, treasurer of the Broch Drama Group, said the donation comes just weeks after one of their members took part in the movie.
She said: "We have one of the main cast members in our group. Scott Murray plays Stevie in the film.
"We were contacted by a casting agency about it and we knew he would be good in it.  We are so proud of him.
"We would also like to thank the harbour commissioners and film makers for this money."
Alice Irvine, secretary of FJAS, said they were "grateful" for the cash boost and it will help them will their latest production.
She said: "We are grateful they are willing to donate to us because our summer show, Sister Act, is expensive to put on and this is superb.
"I am sure the rest of our members will welcome it."
Mr Murray said they were "pleased" to be able to back the local groups.
He said: "Fraserburgh Harbour Commissioners were pleased to be able to assist by allowing filming to take place within the harbour estate.
"The commissioners decided to donate the fee they received for this to three local groups with £500 being donated to each.
"The commissioners are pleased to be able to support all of these groups."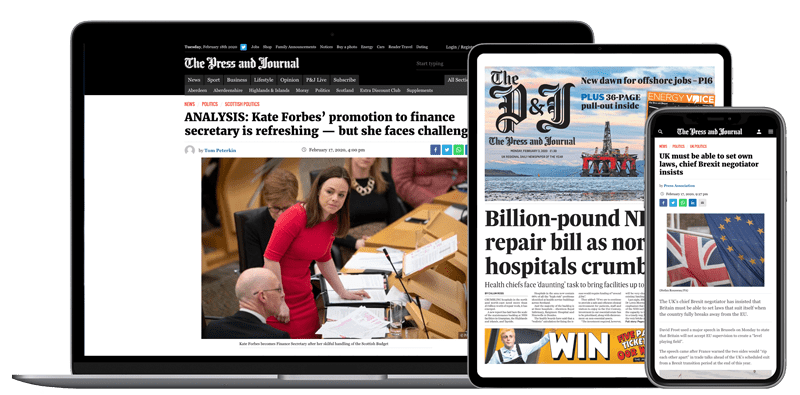 Help support quality local journalism … become a digital subscriber to The Press and Journal
For as little as £5.99 a month you can access all of our content, including Premium articles.
Subscribe