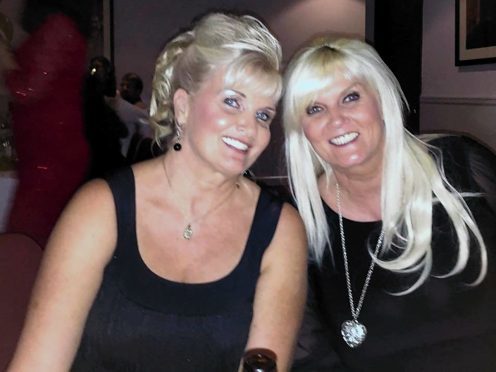 The fight to recoup the money made by two north-east sisters who duped thousands of slimmers with a "miracle cure" has been delayed again.
Helen Buchan, 51, and Carol Wiseman, 50, both from Fraserburgh, made more than £2million selling fake treatments through their business Secret Diet Drops, which offered fake remedies to burn fat and even treat cancer.
They were fined £9,000 in 2016 and ever since the Crown has pursued them under the Proceeds of Crime Act.
So far, however, they have yet to confirm their finances.
And at yesterday's hearing at Peterhead Sheriff Court, they once again asked for more time to settle their accounts.
A proof had been scheduled to take place next month to begin the process of paying back their earnings from the weight-loss scam.
Buchan's advocate, Ross Taggart, said the future of the case was "in the hands of the accountants" and called for a 12-week postponement.
He branded the situation "regrettable".
"The situation is Mrs Buchan and her advisers are not ready for proof on June 6," he said.
"Since legal aid was awarded, progress has proceeded with leaps and bounds and the current position is that forensic reports obtained on Mrs Buchan's behalf are with the Crown's accountant.
"It is regrettable that things have not moved on quickly enough for June 6. But is is very much in the hands of the accountants to narrow things down, with a view of resolving matters."
The Crown offered no opposition to the delay.
In February, Mr Taggart revealed that Buchan, of Greenbank Grove, has had a "substantial" amount of her assets frozen, and that Wiseman, of Burns Place, was declared bankrupt.
They are both now relying on taxpayer funded legal aid.
Records have since shown that Secret Diet Drops was formally dissolved by Companies House three months after the sisters were fined.
And while no reason has been given for the compulsory strike-off, Companies House can take such action after multiple attempts have been made to collect unpaid tax.
The case will now return to court on August 28 ahead of a final proof hearing in September.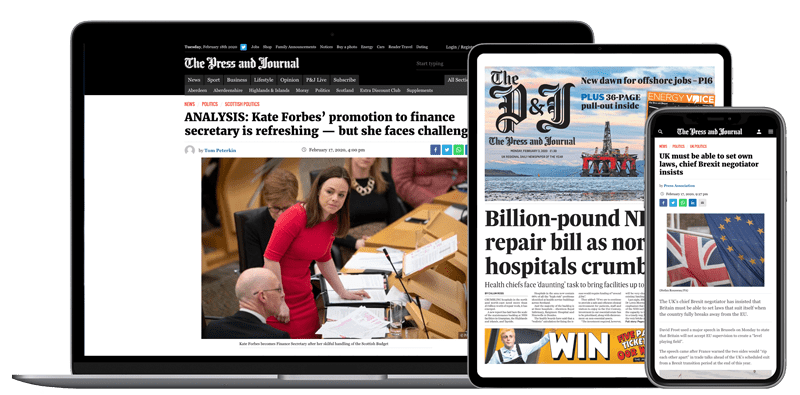 Help support quality local journalism … become a digital subscriber to The Press and Journal
For as little as £5.99 a month you can access all of our content, including Premium articles.
Subscribe