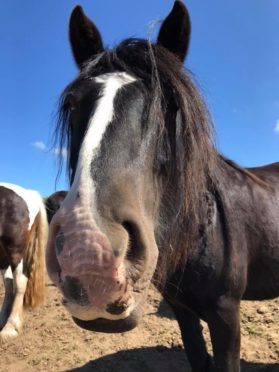 An animal sanctuary is celebrating its 20th anniversary with a family-friendly open weekend.
Willows Animal Sanctuary, near New Pitsligo, was launched after an Arab was found abandoned in the wind and rain, suffering from mud fever and rain scald.
A vigilant passer-by intervened and the owner was subsequently prosecuted for animal cruelty offences.
The horse's rescue highlighted the need for a secure animal sanctuary to be established in the area, leading to the opening of Willows Animal Sanctuary in 1998.
And to celebrate 20 years, the team have organised a weekend full of family fun on July 7 and 8.
There will be bouncy castles, live music and games, along with the chance to meet the sanctuary's famous animals. There will also be a variety of stalls.
Vicky McDonald, from the sanctuary, said: "We hope as many people as possible will come along to help celebrate and raise some much needed funds.
"We are still appealing for raffle and tombola prizes and we still have spaces available for anyone who'd like to book a stall pitch.
"Willows has grown and gone from strength to strength and we have helped countless numbers of needy animals and vulnerable people.
"Together with the public we could make our 20th year the biggest and most successful yet."
The charity currently provides sanctuary and safety to more than 450 animals, including more than 100 horses, ponies and donkeys, 60 cats, dozens of reptiles and more than 200 farm creatures and birds.
It also offers animal-assisted therapy for people with disabilities, mental health problems and anxiety.
For tickets for the fun day, e-mail kate@willowsanimals.com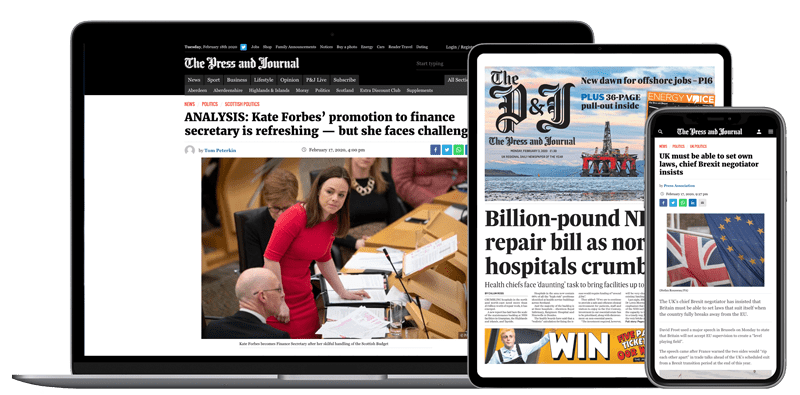 Help support quality local journalism … become a digital subscriber to The Press and Journal
For as little as £5.99 a month you can access all of our content, including Premium articles.
Subscribe