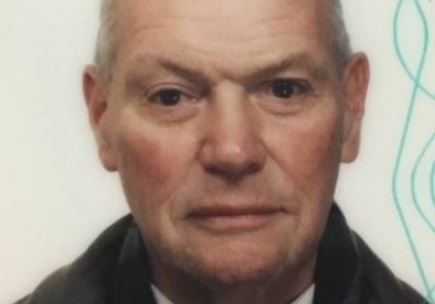 It has been more than six months since pensioner William Ritchie was reported missing from his home at Fraserburgh.
Police were contacted by concerned neighbours on Sunday January 14, after they noticed the 90-year-old, also known as Bill, had not gone about his usual routine.
This routine usually consisted of walking in and around the town almost daily – he was a keen walker, often walking long distances outwith the town and around the shore area – and regularly shopping at the local Asda, Co-op and Post Office.
A major search operation was launched within Fraserburgh itself and on various roads and walking routes out of the town with support from specialist resources including Police Scotland's helicopter, dog and dive unit and Police Search advisers (PolSA).
The last verified sighting captured on CCTV was taken from Asda on December 21 last year, with numerous people contacting local officers to say they saw him in and around the town in the days leading up to him being reported missing.
Police to launch intense search around missing pensioner William Ritchie's home
In the past six months those leading enquiries have re-visited and searched key areas again to ensure every possible route he is known to have taken before being reported missing has been thoroughly checked.  This has included areas near to the shore and rural routes.
CCTV has also been extensively reviewed, numerous house-to-house enquiries carried out, efforts made to build a picture of Mr Ritchie's life and an intensive search of the area surrounding his home at West Road.
Detective Inspector Stewart Drummond said: "I know that those who know Bill or even just recognise him to say hello have been anxious to know where he went, and it is extremely frustrating for us all not knowing exactly what has happened to him.
"We do know there were sightings of him in Fraserburgh in early January and our enquiries indicate that he was possibly unwell in the weeks leading up to his disappearance."
He added: "His usual routine changed and he was described as looking frail and not as fit and agile as normal.  Despite this he seems to have continued with his regular walks around the town, the shoreline and on rural routes.
"To maximise the use of our resources and time in any missing person inquiry we have focused our searches in areas led by the information and intelligence we have had available to us.
Specialist team and dog unit drafted in as searches continue for missing Fraserburgh man
"Once our leads are exhausted it becomes impossible to know where to search next and inevitably our efforts have now been scaled back.
Drummond thanked all who has provided information saying: "As is always the case with inquiries of this nature, the information and support we receive from the public is crucial and always appreciated."
Divers join extensive searches for missing Fraserburgh pensioner
Mr Ritchie is described as being around 5ft 7, of a slim build, with short grey hair. It is not known what he was wearing when he went missing, however he would usually wear a 3/4 length black jacket and potentially a flat cap.
To get in touch with Police call on 101 quoting incident no. 2549 of Jan 14.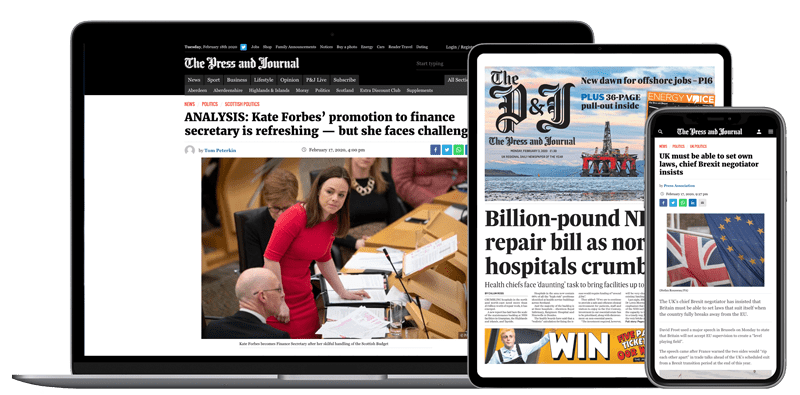 Help support quality local journalism … become a digital subscriber to The Press and Journal
For as little as £5.99 a month you can access all of our content, including Premium articles.
Subscribe